Corn seeds, fertilizer distribution sa Bukidnon nagsugod na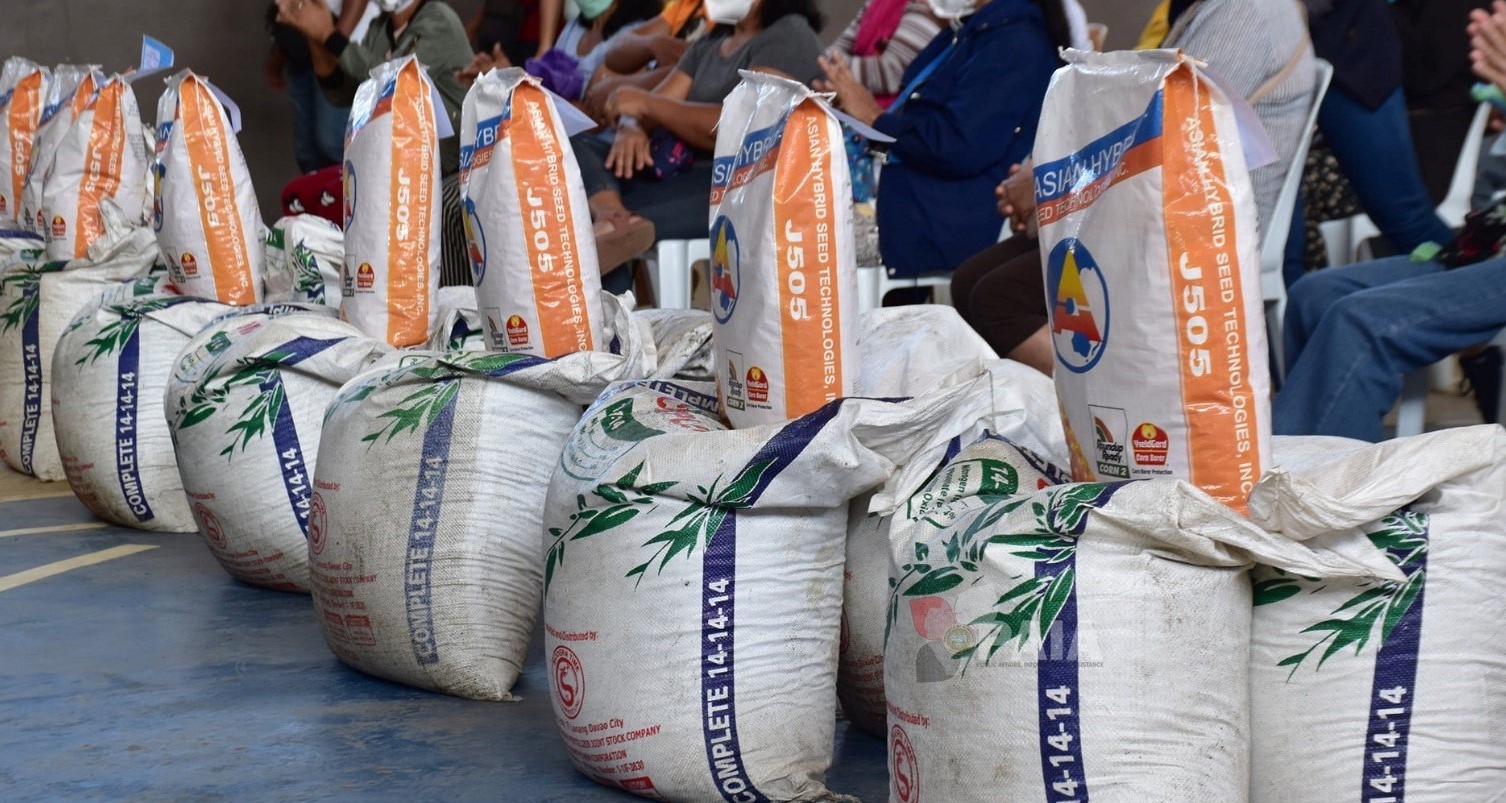 Nagsugod na ang corn seeds ug fertilizer distribution project sa Provincial Government sa Bukidnon.
Niadtong Enero 17 ang unang adlaw sa pagpanghatag nga nahigayon sa Munisipyo sa Damulog.
Sa kasayoran sa Local Government Unit sa Bukidnon, nanguna si Gobernador Jose Ma. R. Zubiri sa pagpanghatag. Uban sab sa Gobernador ang mga opisyales sa provincial agriculture office ug uban pa.
Niabot sa 2,500 ka mga mag-uumang benepisaryo sa Damulog ang nidawat sa tag-isa ka sakong binhi sa mais ug duha ka sakong abono sa kantidad nga kapin PhP17 milyon. Sa unang adlaw sab nakadawat ang 2,028 ka mga benepisaryo sa Munisipyo sa Kadingilan. Lakip sab nbga nakadawat ang 1,373 nga taga Kibawe.
Sa ikaduhang adlaw, ang pagpanghatag nahigayon sa Munisipyo sa Don Carlos. Anaa sa 2,749 ka mga mag-uuma sa mais ang makadawat sa libreng abono ug binhi, diin mikantidad kini sa duolan sa PhP19 milyon.
Sa maong adlaw sab nahatag ang alang sa 3,487 ka mga farmer beneficiaries sa Munisipyo sa Kitaotao diin nikabat sa kapin PhP24 milyon ang nagahin nga pondo.
Ang alang sa 1,200 ka mga mag-uuma sa Dangcagan ang nahatag sab sa maong adlaw dugang pondo nikantidad sa kapin PhP8 milyon.
Ang 4,723 ka mga benepisyaryo sa Munisipyo sa Quezon ang nakadawat na sab sa programa nga inisyatiba sa PGB sa pagpanguna ni Gobernador Zubiri.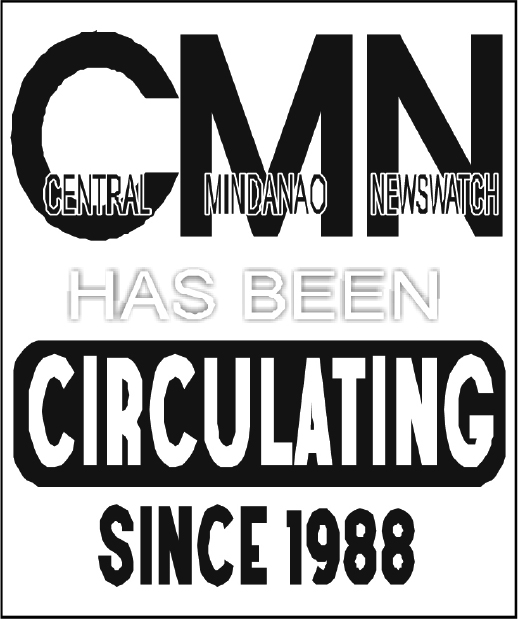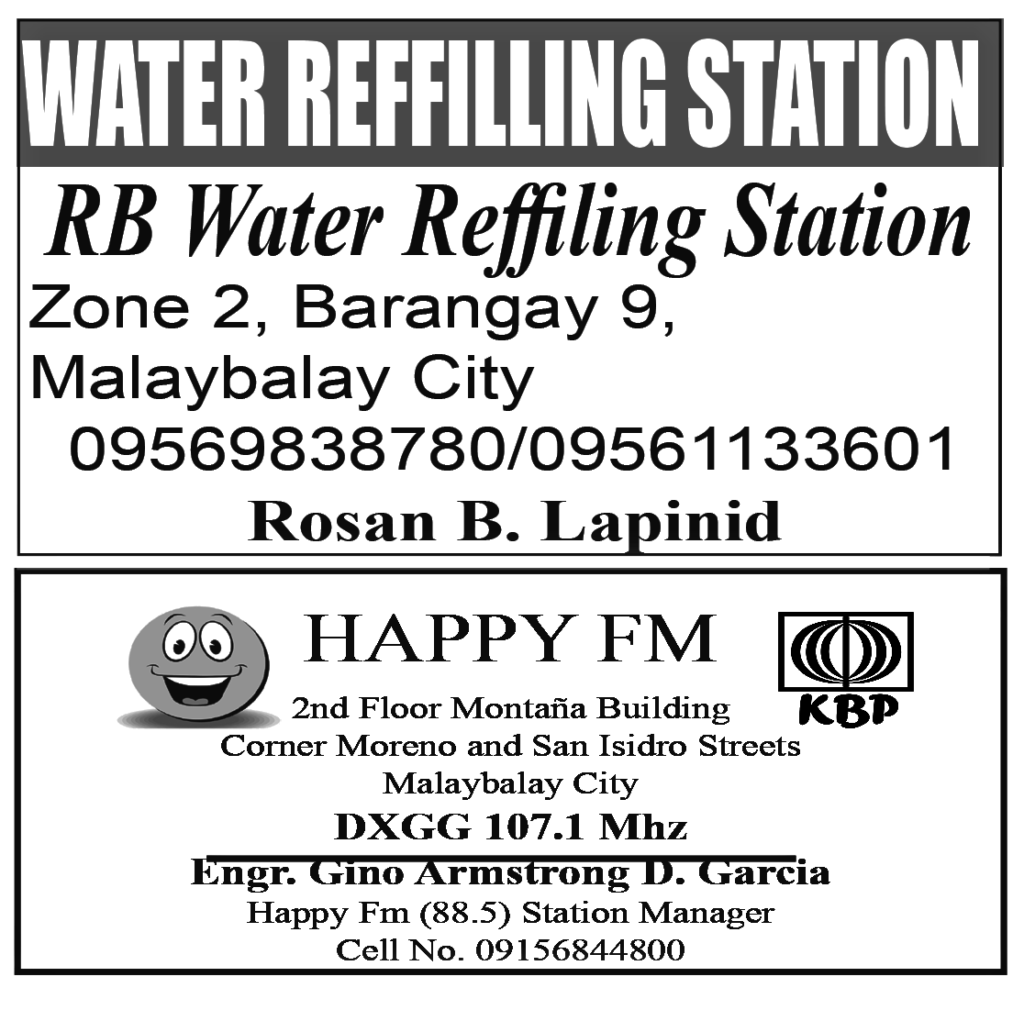 The City Government of Valencia, through the City Health Office, joins the rest of the country in celebrating the International AIDS Candlelight Memorial 2023 with the theme: "Spread Love and Solidarity to build stronger communities. A day and opportunity to go INWARD, LISTEN, LEARN and ACT" held at the City Health Office Facade, Valencia City...