Couple from Valencia abducted, killed in Quezon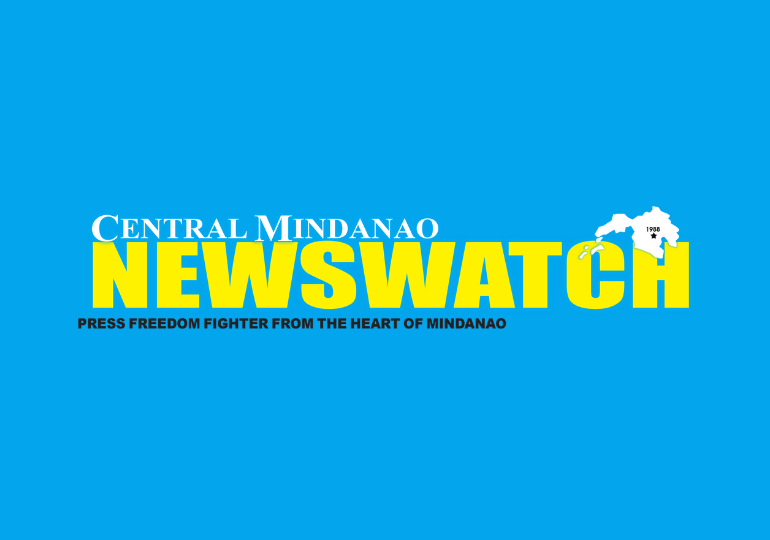 MALAYBALAY CITY (Feb. 14) – A couple residing in Valencia City were abducted and killed at OADI, Brgy. San Jose, Quezon town at around 5:30 a.m. on February 12.
The victims were identified as Mary Grace Amarillo, legal age, and her husband Wilfredo Amarillo, legal age.
Mrs. Amarillo sustained multiple fatal stabbed and hacked wounds in her body and was brought to a hospital but died later. Her husband, who sustained multiple gunshot wounds, was found dead at the sugarcane plantation around 100 meters away from her location.
A concerned citizen called Quezon town police about a woman who was fatally wounded along the roadside asking for help.
Before Mrs. Amarillo was brought to the hospital, she was able to disclose that unidentified men abducted them from their residence in Brgy. Lilingayon, Valencia City on-board a pick-up.
Recovered from the crime scene were a fired cartridge case of 12 gauge shotgun, two fired cartridge cases of caliber 9mm pistol, plastic cable tie color black, and an inside holster.
Police Lt. Col. Silvetre Asiong Jr., Bukidnon Police Provincial Office (BPPO) Information Officer on Feb. 14, said the Criminal Detection and Investigation Group (CIDG) and Quezon town police are coordinating each other to resolve the case.
Asiong is optimistic that the case will be filed to the suspects sooner.
By: Mel B. Madera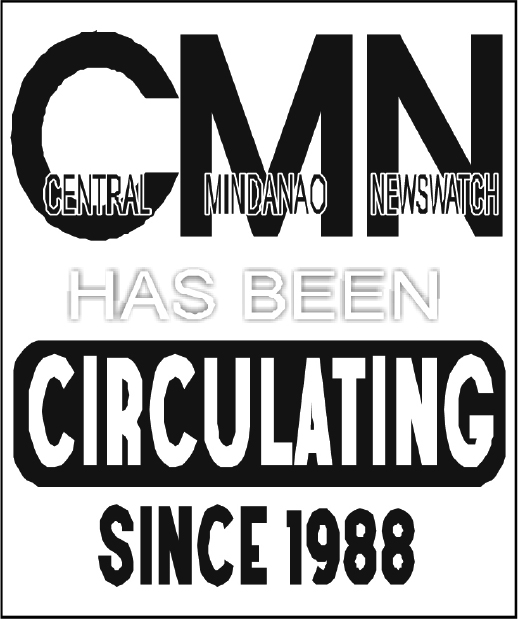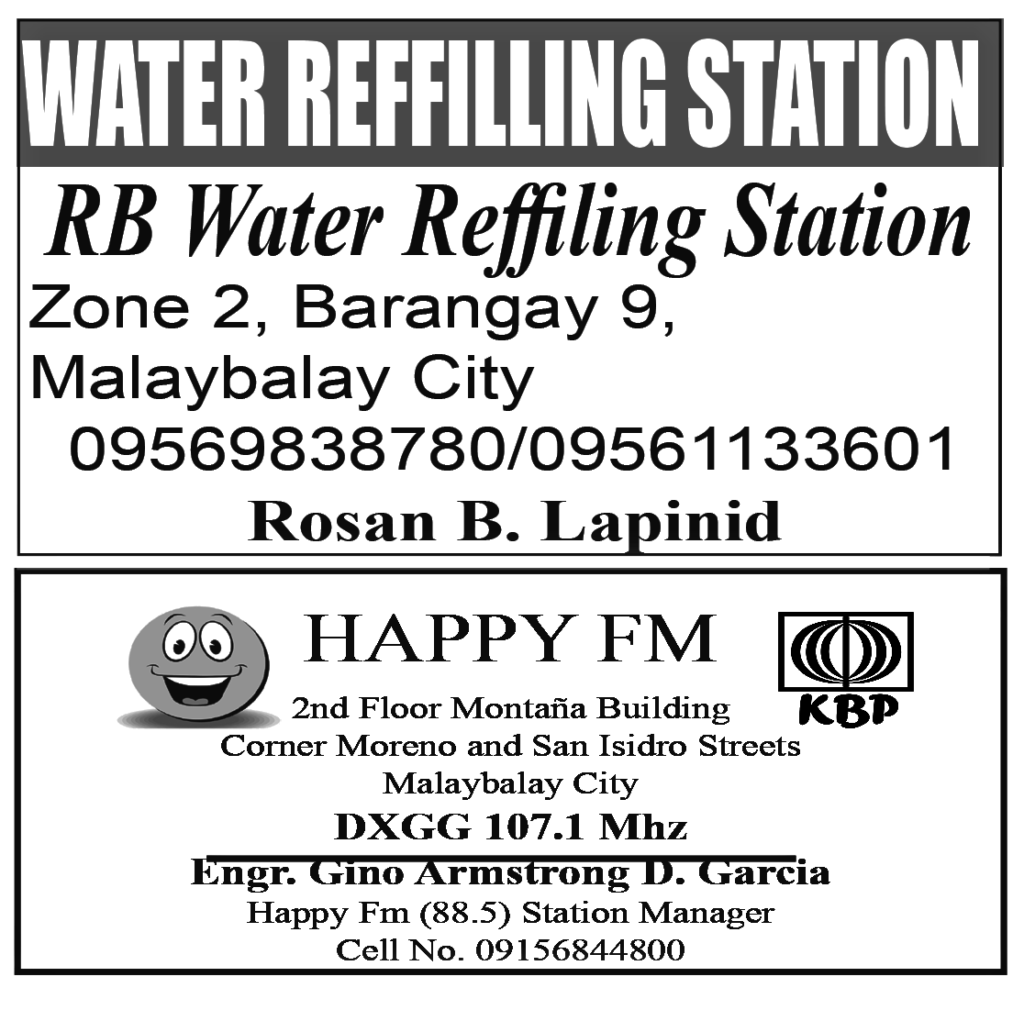 The City Government of Valencia, through the City Health Office, joins the rest of the country in celebrating the International AIDS Candlelight Memorial 2023 with the theme: "Spread Love and Solidarity to build stronger communities. A day and opportunity to go INWARD, LISTEN, LEARN and ACT" held at the City Health Office Facade, Valencia City...