Military attacks NPA location in Impasug-ong, Valencia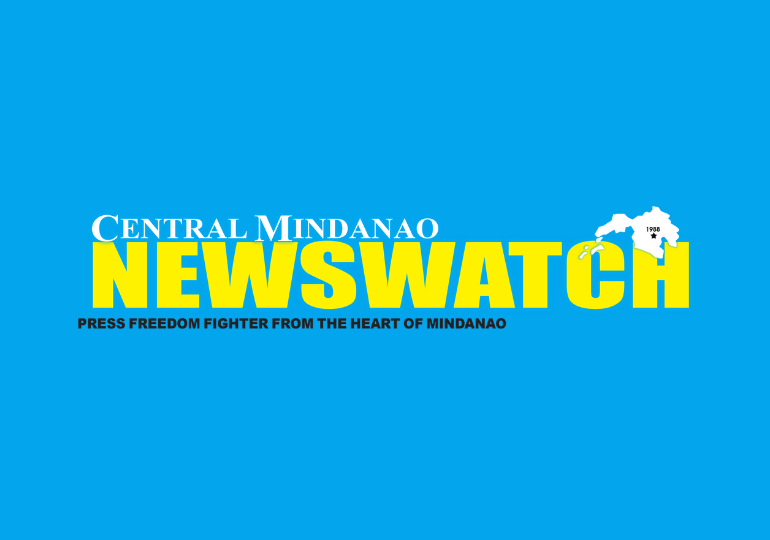 MALAYBALAY CITY (Feb.19) – The military assaulted the separate locations of the New People's Army (NPA) in Valencia City and Impasug-ong town morning on Feb. 18.
Police Lt. Col. Surki Sereñas, chief of police of Valencia City, said that at around 2:00 a.m., joint military units headed by the 1st Special Forces Battalion attacked the NPA hideout in the hinterland of Sitio Salalayan, Brgy. Lilingayon, Valencia City.

The army's Battery Unit and Air Force also bombarded the NPA location.

He said the military aimed to dismantle the armed component of the NPA's Sub-Regional Committee 4 (SRC4), North Central Mindanao Regional Committee (NCMRC).

Sereñas said the government forces staged the attack to deter the planned Tactical Offensive of the NPA in the municipalities of Pangantucan, Lantapan, Talakag, and Valencia City.

Said consolidated NPA units were composed of Sentro de Grabidad (SDG) Company 1 under Alias CJ, commanding officer, SYP Coy 2 under Alias EGAY, and SYP Coy 3 under Alias Ikaw, commanding officer.

No casualties were reported on both sides. No evacuees were also reported due to the military operation. Valencia CPS is on full alert and has strengthened intelligence monitoring and checkpoints operations.

Meanwhile, at around 8:00 a.m., members of 8th Infantry Battalion encountered a group of NPA at Maningon Creek between Sitio Gabunan and Sitio Kalipayan in Brgy. Dumalaguing, Impasugong town. The army's Battery Unit and the Air Force also targeted the NPA locations.

Lt. Col. Ronald Illana, commander of 8th IB, told RMN Malaybalay on Feb. 18 that his troops encountered about 60 armed NPA believed to be under SDG Dario of SRC 2 of Guerilla Front 89 manned by the unidentified leader.

Both sides have no reported casualty.

But Alex Dupeno, a casual employee of the Local Government Unit of Impasug-ong, said 25 families composed of 65 individuals were evacuated at the covered court of Brgy. Dumalaguing. Food packs were distributed to the evacuees. He said sporadic encounters and clearing operations are still underway as of noon on Feb. 19.

Newswatch called 1Lt. Kenneth Cabinggat, civil-military operations officer (CMO) of 8IB for an update, but he referred this reporter to Captain Rene Belmonte, CMO of 403rd "Peacemaker" Brigade. However, Belmonte was not available for the interview evening of Feb. 19.

As of this posting, the 403rd Brigade did not release an updated statement about the separate encounters with the NPA.
By: Mel B. Madera
CAGAYAN DE ORO CITY (November 22, 2023, 8:09 pm) – The National Meat Inspection Service Regional Technical Operation Center in Northern Mindanao region (NMIS RTOC-10) has warned the public against buying poultry meat products infected with bumblefoot disease.In a statement on Wednesday, the NMIS RTOC-10 said meat inspectors seized at least 459 kilograms of chicken...
MALAYBALAY CITY, Bukidnon — To improve its price monitoring in the region, the Department of Agriculture – Regional Field Office 10 (DA-10) held its year-end assessment for data contributors to the Bantay Presyo Monitoring System (BPMS) on November 16 in this city led by Regional Executive Director Carlene C. Collado The assessment, spearheaded by the...
In a ceremony held at Chali Beach Resort in Cagayan de Oro City on November 16, 2023, the City of Valencia was honored with the 2023 Regional Kaunlarang Pantao Award for their exceptional efforts in advancing the Philippine Population and Development Program (PPDP) The award, formerly known as the Rafael M. Salas Population and Development...