CPP Southern Mindanao Committee key officials arrested in Malaysia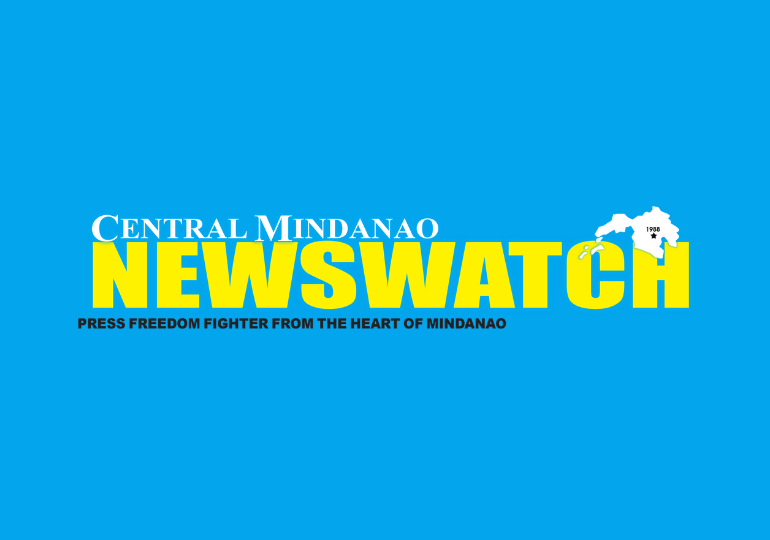 Ang alleged key official of the Communist Party of the Philippines (CPP) was arrested and deported from Malaysia
The Philippine National Police (PNP) said Eric Jun Baring Casilao and his wife May were arrested by the Malaysian Police at the Langkawi immigration check-in counter on April 1, 2023, while en route to Thailand via a ferry boat using fake travel documents.
They were detained for violating Malaysian Immigration laws before being deported back to the Philippines on April 17.
The PNP said the Casilaos fled to Malaysia to elude arrest here in the Philippines.
The couple has standing arrest warrants over murder, attempted murder, kidnapping and serious illegal detention charges.
Eric has a P5.4 million reward bounty on his head. He was put on the Malaysian Red Notice List through the request of the PNP for falsification of his passport by assuming a fake identity.
Casilao is allegedly the secretary of the Southern Mindanao Regional Committee and a member of the CPP Central Committee. He is a brother of former Anakpawis Party-list Representative Ariel Casilao.
The Armed Forces of the Philippines (AFP) said he is "considered the most wanted Communist Terrorist Group leader in Southeastern Mindanao, notorious for staging numerous atrocities in the Davao Region and other neighboring regions under the SMRC." (SunStar Philippines)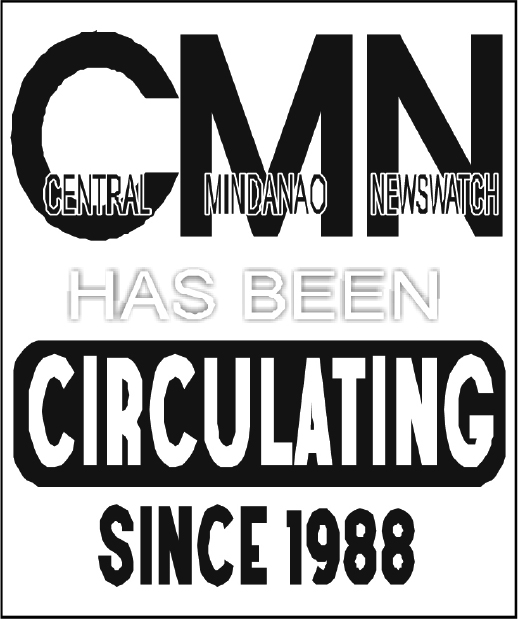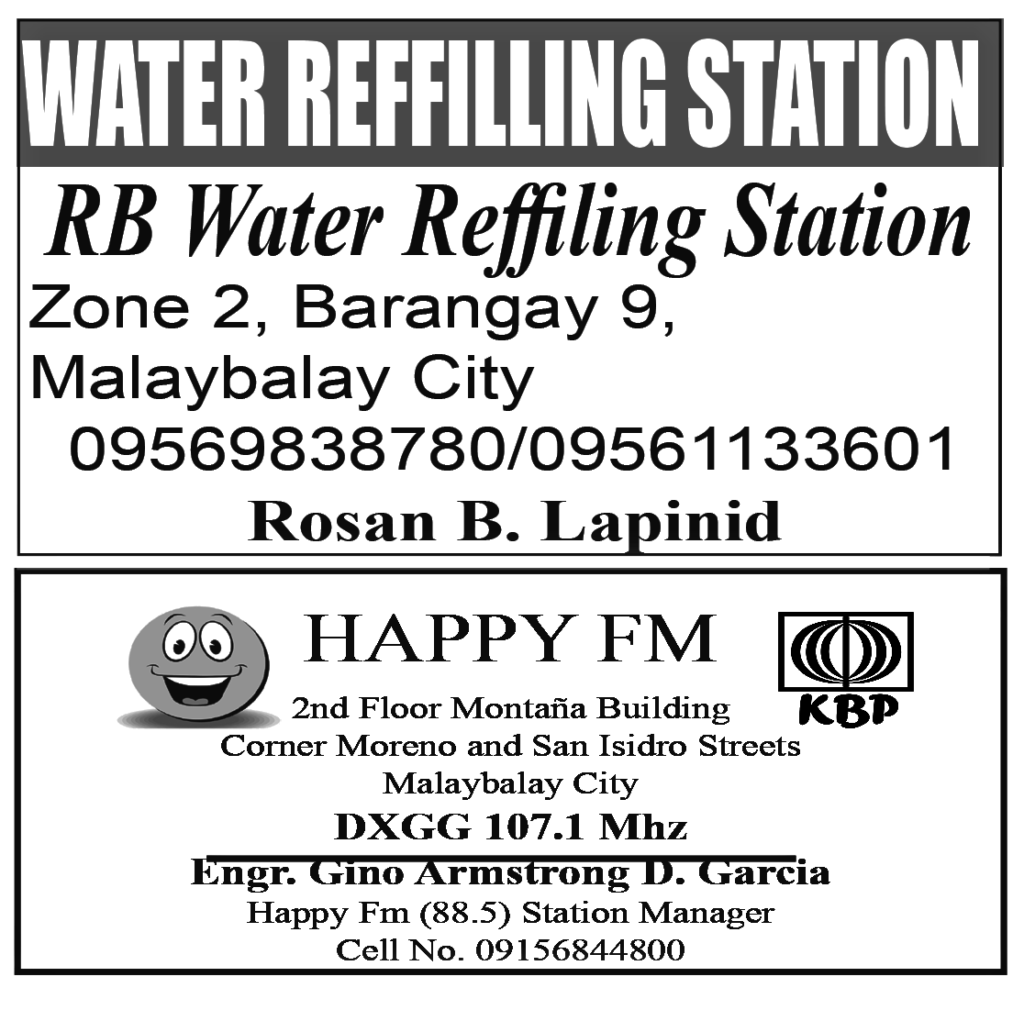 MALAYBALAY CITY – A Lumad volunteer teacher received on May 26 the 2023 Award for Human Rights Defenders at Risk in Dublin, Ireland, the Save Our Schools Network, an NGO based in Mindanao, said in a statement on May 27, 2023 The Award was conferred on Jeany "Rose" Hayahay by Front Line Defenders for her...