OPAPRU: Success of Mindanao peace process due to stakeholders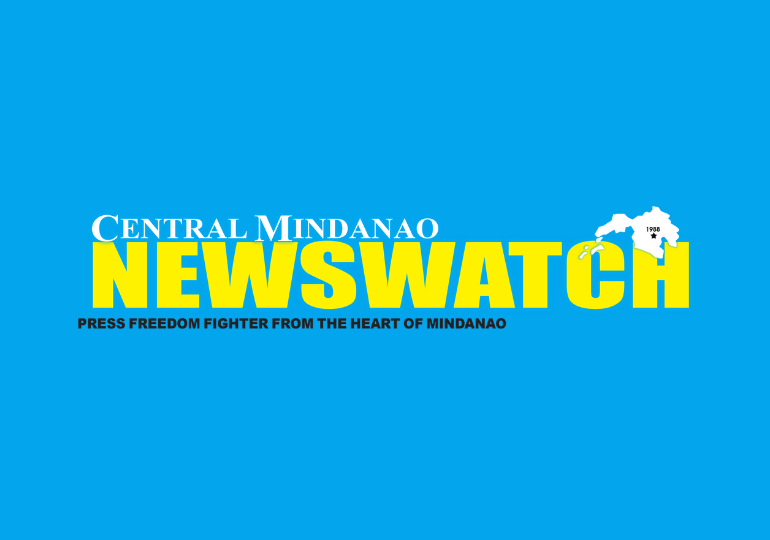 MANILA – The Office of the Presidential Adviser on the Peace, Reconciliation, and Unity (OPAPRU) on April 17, 2023, attributed the success of the Mindanao peace process to the support provided by local and international stakeholders
"The success of the Mindanao peace process has vibrant support from the stakeholders as well as the international community," it said in a statement.
OPAPRU bared this after the Chinese Ambassador to the Philippines Huang Xilian compared the situation of China with Taiwan to those in Mindanao.
"We took note about the statement of Chinese Ambassador to the Philippines Huang Xilian comparing the internal tension in China with Taiwan to the Mindanao peace process," the body said.
OPAPRU said the Bangsamoro peace process ever since has been facilitated by a third-party country to ensure fairness and maintain the integrity of the peace negotiations.
"Now in its implementation phase, the role of the international community in the southern peace process is very crucial to help deliver the peace dividends," it added.
OPAPRU also noted that President Ferdinand R. Marcos Jr., during the UN General Assembly, has earlier showcased the positive experience in the Bangsamoro peace process which other countries with internal conflicts can replicate.
"We encourage countries with similar situations such as ours to follow the same path in resolving conflicts peacefully and not resort to the unnecessary threat of force, intimidation, and/or violence," it added.
OPAPRU also believes that the success of the Bangsamoro peace process can be replicated no matter how difficult it is.
"We believe that to address the Taiwan Strait Crisis, we need genuine and inclusive dialogue, respect, and good faith by all parties," it noted. (Priam Nepomuceno /PNA)
CAGAYAN DE ORO CITY (November 22, 2023, 8:09 pm) – The National Meat Inspection Service Regional Technical Operation Center in Northern Mindanao region (NMIS RTOC-10) has warned the public against buying poultry meat products infected with bumblefoot disease.In a statement on Wednesday, the NMIS RTOC-10 said meat inspectors seized at least 459 kilograms of chicken...
MALAYBALAY CITY, Bukidnon — To improve its price monitoring in the region, the Department of Agriculture – Regional Field Office 10 (DA-10) held its year-end assessment for data contributors to the Bantay Presyo Monitoring System (BPMS) on November 16 in this city led by Regional Executive Director Carlene C. Collado The assessment, spearheaded by the...
In a ceremony held at Chali Beach Resort in Cagayan de Oro City on November 16, 2023, the City of Valencia was honored with the 2023 Regional Kaunlarang Pantao Award for their exceptional efforts in advancing the Philippine Population and Development Program (PPDP) The award, formerly known as the Rafael M. Salas Population and Development...