CRC helps Bukidnon PDLs get access to digital connection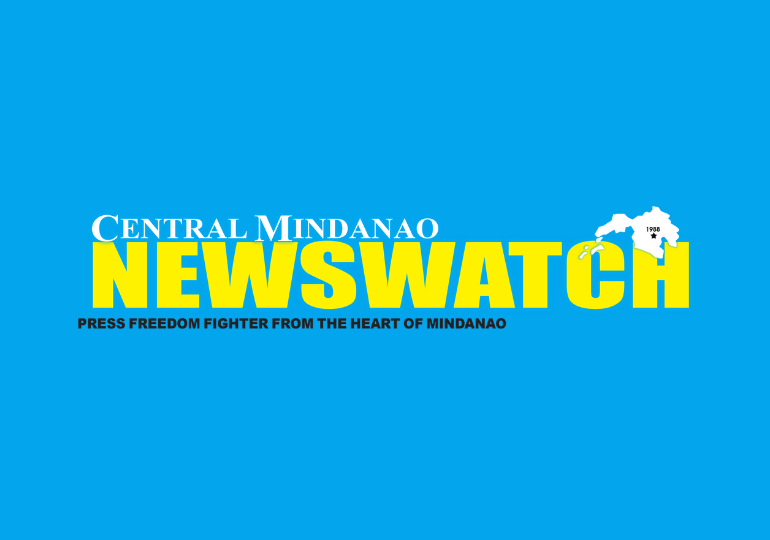 CAGAYAN DE ORO CITY – One of the jail facilities in Bukidnon has become a recipient of humanitarian aid that would enable persons deprived of liberty (PDLs) connect with their relatives and lawyers.
In a statement on Sunday provided by Amer Hassan Sanggacala, information officer of the International Committee of the Red Cross (ICRC) based in Iligan City, said the Bureau of Jail Management and Penology (BJMP) in Malaybalay City was given mobile devices in support of the government's "E-Dalaw" project.

ICRC said the project gained momentum during the height of the Covid-19 pandemic when it was hard for PDLs to contact outside the jail facility, especially those with families who do not have access to digital technology.

"To help restore contact between detainees and their families and facilitate virtual court hearings, the ICRC has been supporting the government's 'E-Dalaw' and 'E-hearing' programs by providing tablets and internet loads to places of detention," ICRC said.

ICRC also said supporting PDLs is also part of its humanitarian activities, which aim to secure humane treatment and detention conditions for all PDLs.

Since 2020, more than 300 digital tablets have been distributed nationwide to BJMP's 150 facilities, including the Malaybalay City Jail.

The ICRC's goal is to provide over 500 tablets to nearly 200 detention facilities, in addition to phone and internet load to places of detention until 2023.

In 2022 alone, ICRC facilitated over 467,000 calls between PDLs and their families, 6,000 calls with lawyers, and at least 40,000 virtual court hearings. (Nef Luczon/PNA)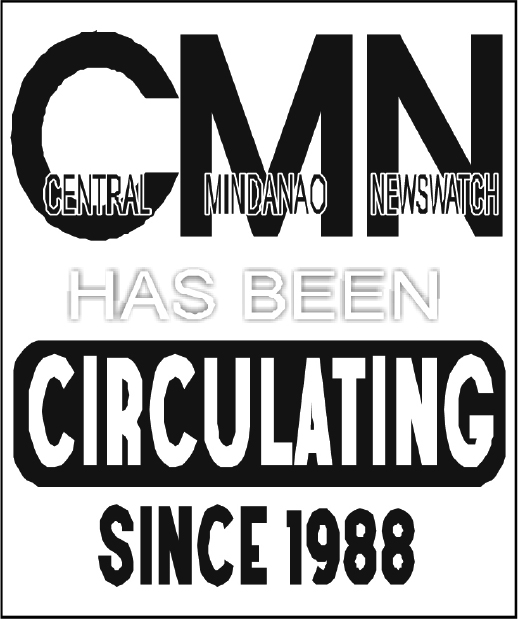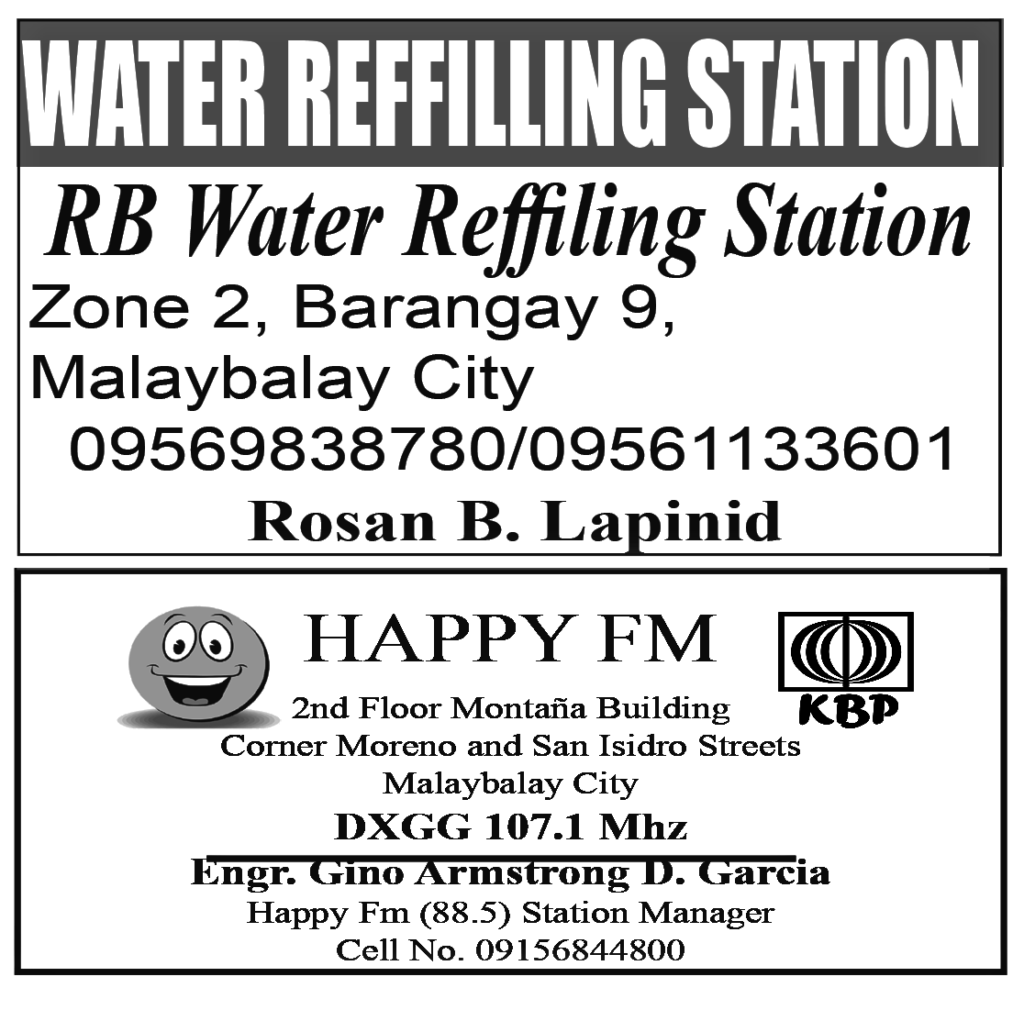 CAGAYAN DE ORO CITY (PIA)–The Department of Trade and Industry (DTI)-10 and Bureau of Jail Management and Penology (BJMP)-10 have linked arms and launched a project to help persons deprived of liberty (PDLs) lead productive lives while in detention The project dubbed "RESTART" was formalized through a memorandum of agreement signed by the DTI-10 Regional...