CSWDO's 3-day skills demonstration in celebration of Women with Disabilities Day, conducted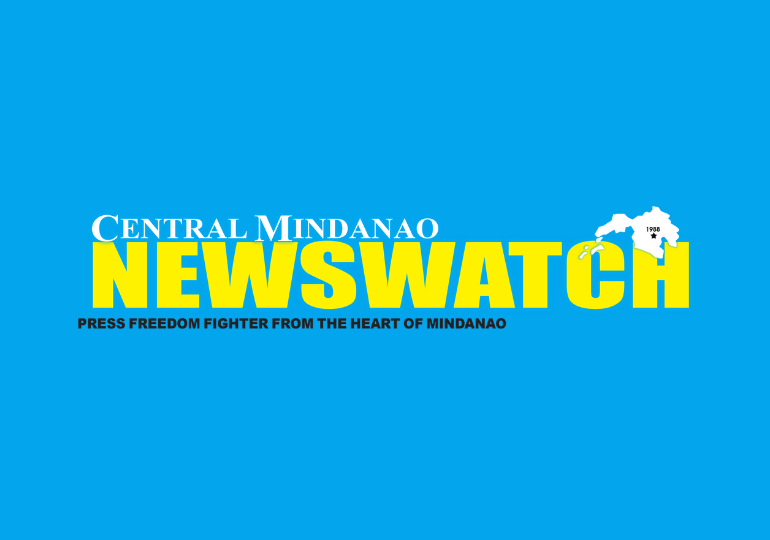 The City Social Welfare and Development Office (CSWDO), in partnership with the Women with Disabilities in the City of Malaybalay, join the whole nation in celebrating the 19th Women with Disabilities Day, anchored to the theme "We for Gender Equality and an Inclusive Society."
As part of the celebration, a skills demonstration on how to cook pineapple jam was conducted by clusters in order to allow the women with disabilities to learn new skills that can be used if they want to engage in business, last March 20 in Barangay 9, last March 21 in Barangay Aglayan, last March 23 in Barangay Simaya and Zamboanguita, respectively, and a forum last March 27 at the People's Hall, New City Hall, Casisang, this city.
It is in line with Proclamation No. 744 issued on December 6, 2004, declaring the last Monday of March every year as Women with Disabilities Day, which is led by the National Council on Disability Affairs (NCDA).
It is believed that the total development and empowerment of women is a state policy enshrined in the 1987 Philippine Constitution, which specifically provides that the state recognizes the role of women in nation-building and shall ensure the fundamental equality of women and men before the law.
The event was attended by 140 women with disabilities within the city of Malaybalay. During the forum, several topics were discussed in order to help address the concerns of women with disabilities.
The first topic, "Reproductive Health for Women," was discussed by Dr. Ann Michelle Go, the city's rural health physician.
The second topic, "Family Enhancement through Spirituality," was discussed by Pastor Edel Singson from the PopDev section of City Health.
The third topic is an orientation on "ProtecTEEN," which was given by Ms. Arlene Sanchez, a social worker from CSWD.
The fourth and last topic is "Financial Management," which was given by Mr. Emmanuel Tomada, a social worker from CSWD.
A total of Php 120,000.00 has been set aside for the event's success. (LGU Malaybalay)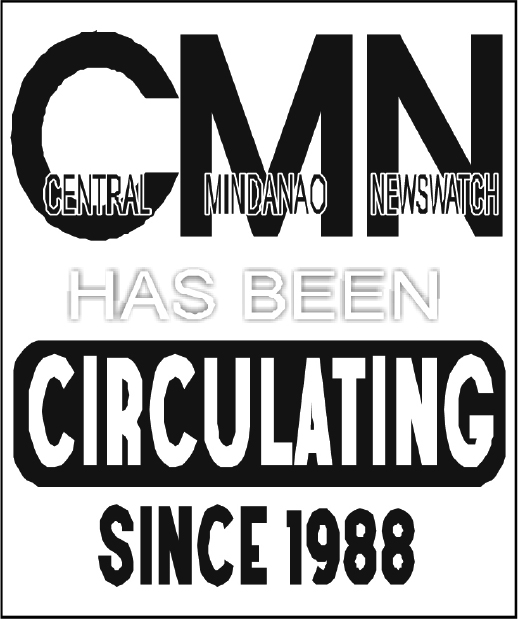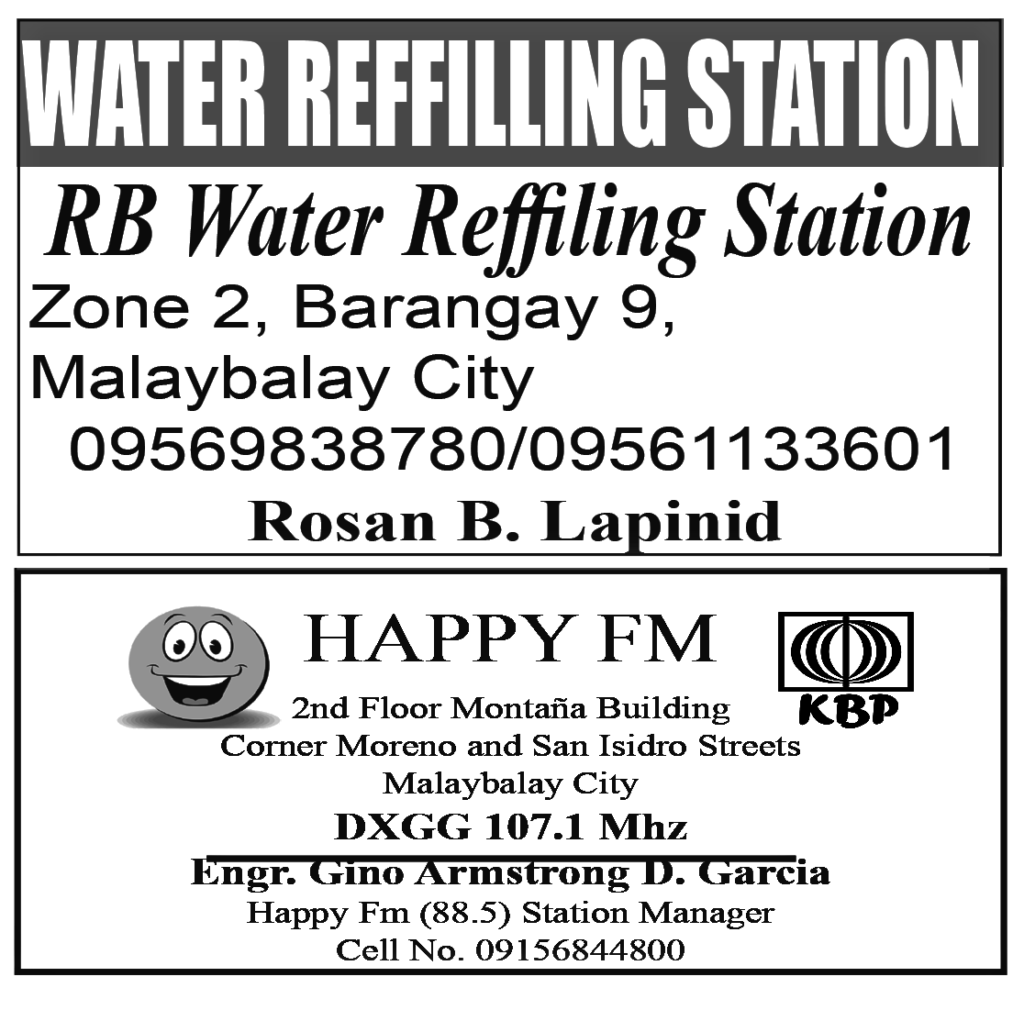 MALAYBALAY CITY – A Lumad volunteer teacher received on May 26 the 2023 Award for Human Rights Defenders at Risk in Dublin, Ireland, the Save Our Schools Network, an NGO based in Mindanao, said in a statement on May 27, 2023 The Award was conferred on Jeany "Rose" Hayahay by Front Line Defenders for her...