DA-10 stages workshop to bolster coffee industry in Mindanao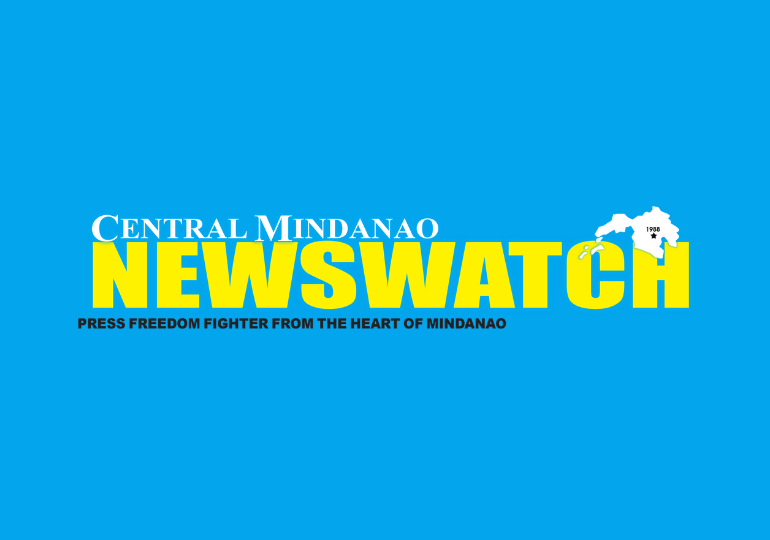 MALAYBALAY CITY, BUKIDNON — In an effort to strengthen support for the coffee farmers and industry in Mindanao, the Department of Agriculture – Regional Field Office (DA RFO-10) headed by OIC-Regional Executive Director Carlene C. Collado, in partnership with Nestlé Philippines, Inc., held a workshop on January 16-20, 2023 to finalize the Mindanao Coffee Project (MCP), this city
Through the MCP, the agency aims to establish a globally competitive, sustainable, and product-diversified coffee industry in Mindanao to benefit local farmers, traders, manufacturers, and exporters.
In her welcome message, DA-10 OIC-Regional Technical Director for Research and Regulations Cora A. Dumayaca thanked the agency's partners from the public and private sectors for the support they continuously extend to coffee farmers in Mindanao.
High-Value Crops Development Program (HVCDP) and National Urban and Peri-urban Agriculture (NUPAP) Director Gerald Glenn F. Panganiban, Ph.D enjoined the participants to actively participate in said event, as the workshop's inputs contribute to the impactful work the agency does for coffee farmers in the country.
Meanwhile, Nestlé Philippines, Inc. Senior Vice President and Corporate Affairs Head Jose Uy III reaffirmed their company's commitment to empowering coffee farmers in Mindanao, particularly those from the provinces of Bukidnon and Sultan Kudarat – two of the country's leading coffee producers.
The five-day workshop highlighted proposed projects by the University of Southern Mindanao and Nestlé Philippines, Inc., which tackled the productivity of Robusta coffee to organic and inorganic fertilizers, fertilizer support for coffee farmers, and the establishment and improvement of integrated coffee centers in Sultan Kudarat and Bukidnon, respectively.
During the said event, representatives from DA regional offices 9 to 13 also presented their plans and upcoming projects for FY 2023 and 2024. They underscored the Philippine Coffee Industry Roadmap 2021-2025 and the Coconut Farmers and Industry Development Plan.
As a showcase of its 'regenerative' agricultural farming practices, Nestlé Philippines, led by its SVP Uy, also facilitated a tour of the Bukidnon Integrated Coffee Center (BICC) and its model coffee farms in Maramag town.
Also supporting the activity were DA-10 RTD for Operations Carlota S. Madriaga, Field Operations Division chief Luz I. Guzman, Ph.D., Agribusiness, and Marketing Assistance Division (AMAD) Supervising Agriculturist Ferdinand F. Caraballe, and HVCDP focal person Kersten S. Pagalan. (GDAndres/DA-10)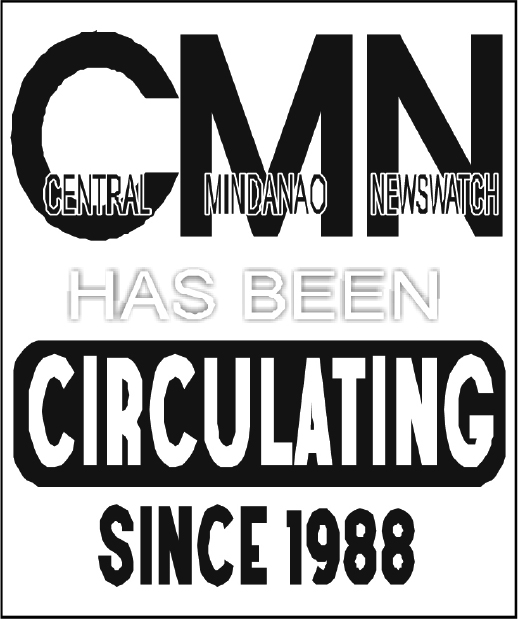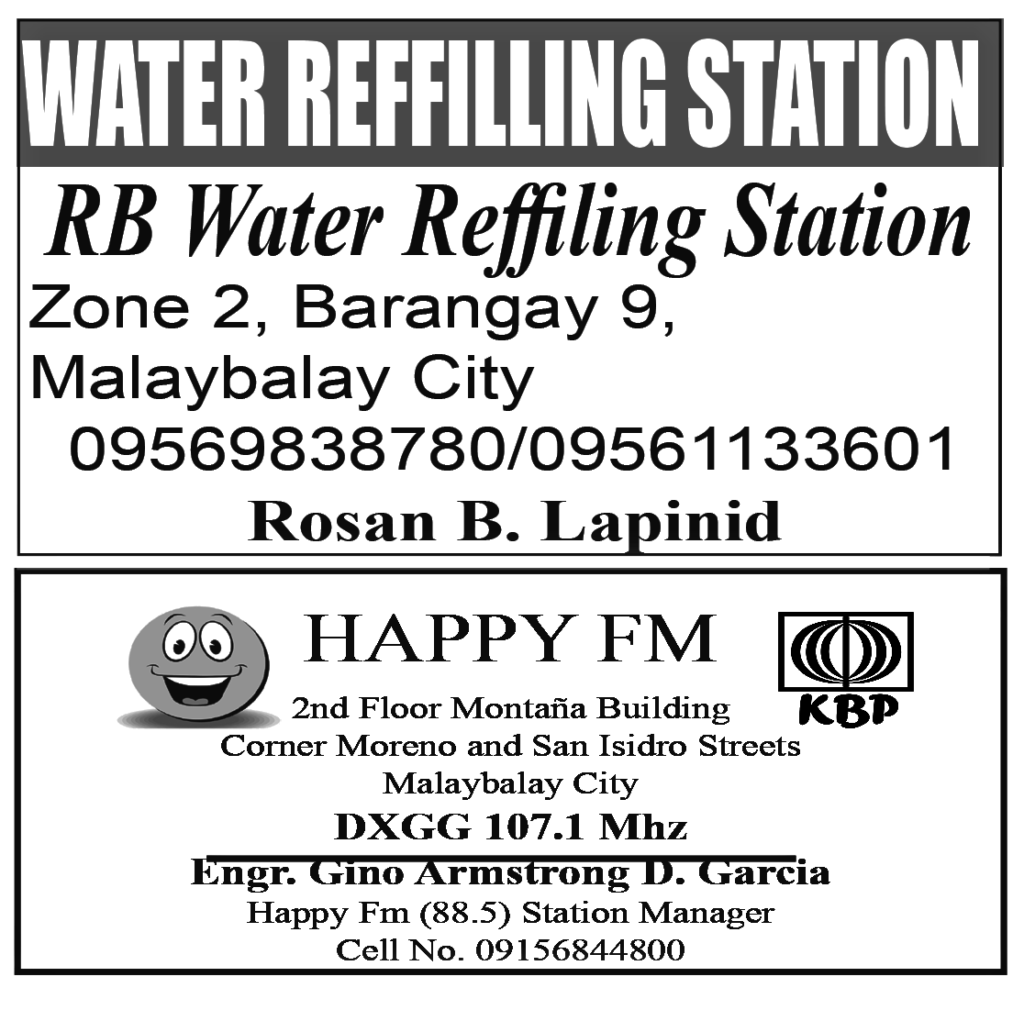 CAGAYAN DE ORO CITY (November 22, 2023, 8:09 pm) – The National Meat Inspection Service Regional Technical Operation Center in Northern Mindanao region (NMIS RTOC-10) has warned the public against buying poultry meat products infected with bumblefoot disease In a statement on Wednesday, the NMIS RTOC-10 said meat inspectors seized at least 459 kilograms of...