DA-10, URC strengthens sustainable potato project in Bukidnon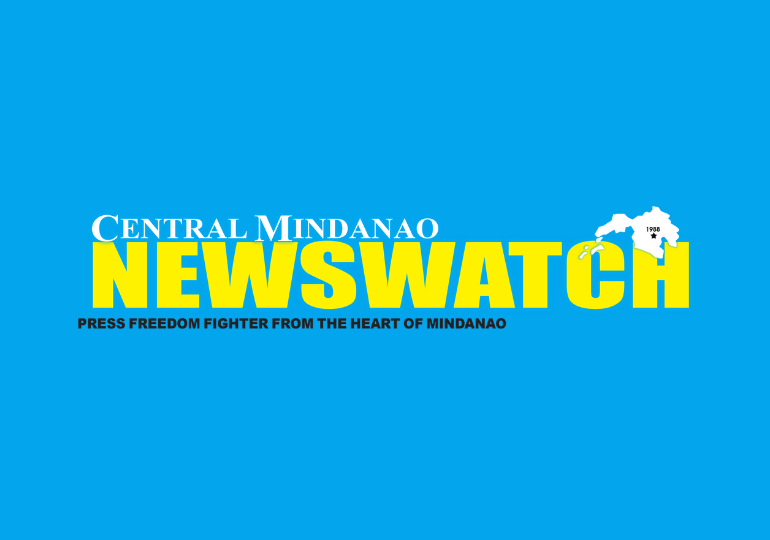 CAGAYAN DE ORO CITY – To scale up the potato production in the province of Bukidnon, the Department of Agriculture – Regional Field Office 10 in partnership with the Universal Robina, Corp. turned over potato seed tubers to the different farmers' associations (FAs) in Bukidnon on March 23, 2023
A total of 27,000 kilograms (kg) of Granola potato seed tubers were given out to nine farmer groups in Bukidnon and DA-10's Northern Mindanao Agricultural Crops and Livestock Research Complex (NMACLRC) as buffer stock.
Project recipients include FAs from Impasug-ong – Kibenton High-Value Crops Farmers' Association (3,000 kg), Kubayan Agri Farmers' Association (3,000 kg), and Intavas Agri Farmers' Association (3,000 kg); Sumilao – Sumilao Farmers' Indigenous Association (3,000 kg), Lupiagan Igorot Farmers' Association (3,000 kg), and Licoan Growers' Association (3,000 kg); Lantapan – United Ifugao Association in Mindanao (3,000 kg), and Cawayan Farmers' Association (3,000 kg); and Malaybalay City – Imbayao Community Participatory Action Research (2,500 kg) and DA-10's NMACLRC (500 kg).
"We are here, continuing our company's commitment to farming communities to address challenges in terms of getting potato seeds, help with farmers' livelihood and contribute to the improvement of the national productivity of potatoes," shared URC Vice-President for Procurement Rebecca E. Yap.
OIC-Regional Technical Director for Research and Regulations Cora A. Dumayaca expressed her gratitude to URC for the continued partnership and remarked, "This is very beneficial to our farmers as potato seeds constitute 60% of the overall cost of production. We hope that the associations will be able to sustain their production."
On receiving the project, Crisilda D. Paguyod, Licoan Farmers' Association president, thanked DA-10 and URC, especially that acquiring potato seeds has been one of their challenges.
She further added that Granola is well suited in their area and that the seeds they received will be distributed to 20 farmer-members of their group. (DA RFO-10)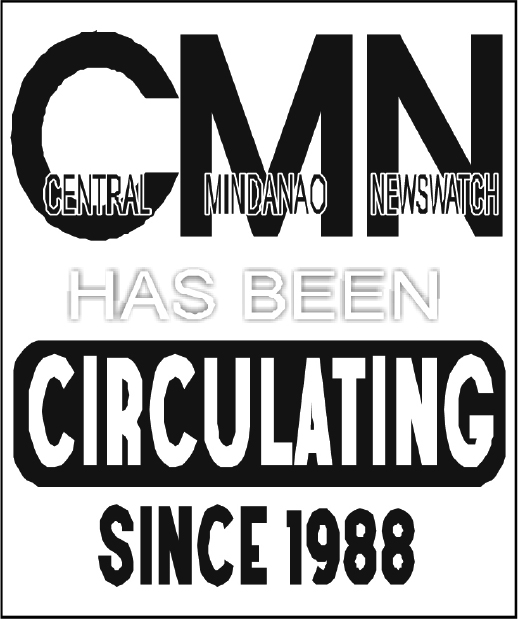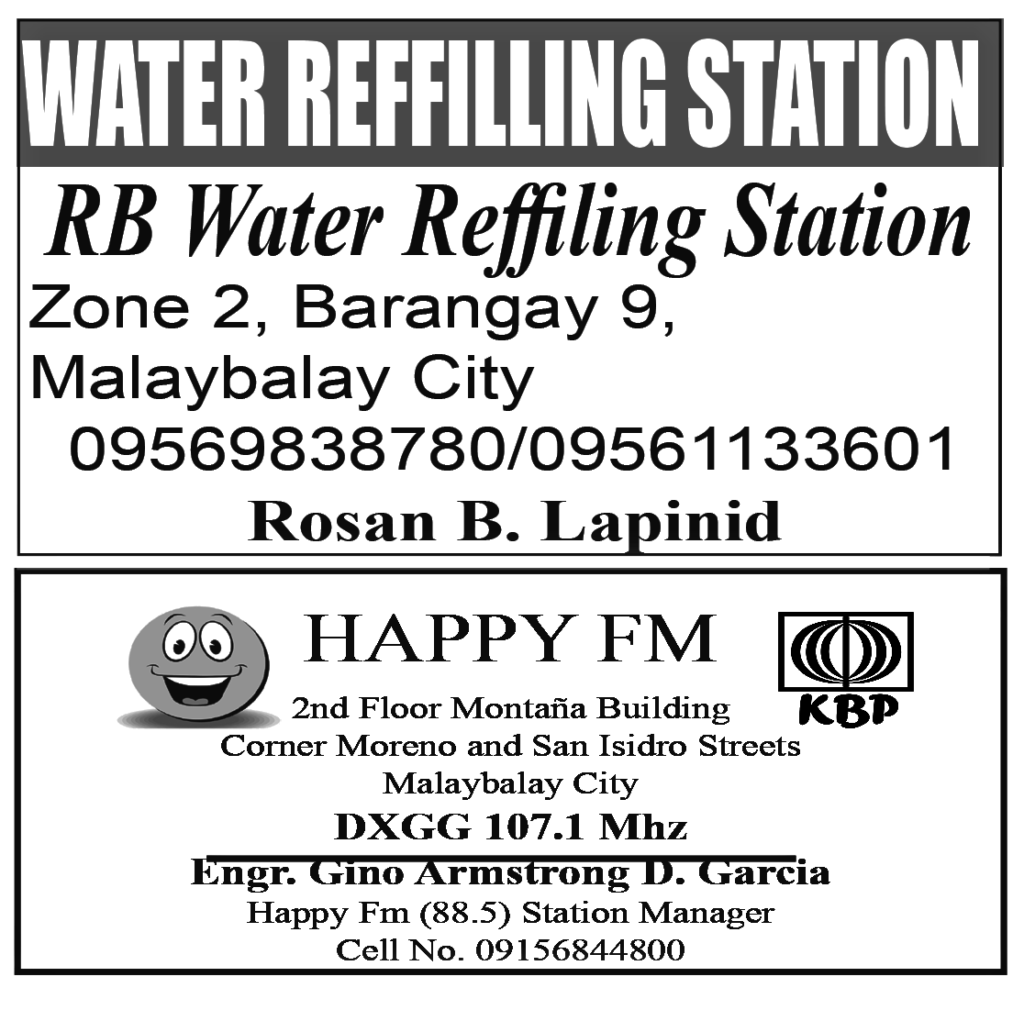 CAGAYAN DE ORO CITY (PIA)–The Department of Trade and Industry (DTI)-10 and Bureau of Jail Management and Penology (BJMP)-10 have linked arms and launched a project to help persons deprived of liberty (PDLs) lead productive lives while in detention The project dubbed "RESTART" was formalized through a memorandum of agreement signed by the DTI-10 Regional...