Malaybalay city gov't honors the late Cong. Warly Tilanduca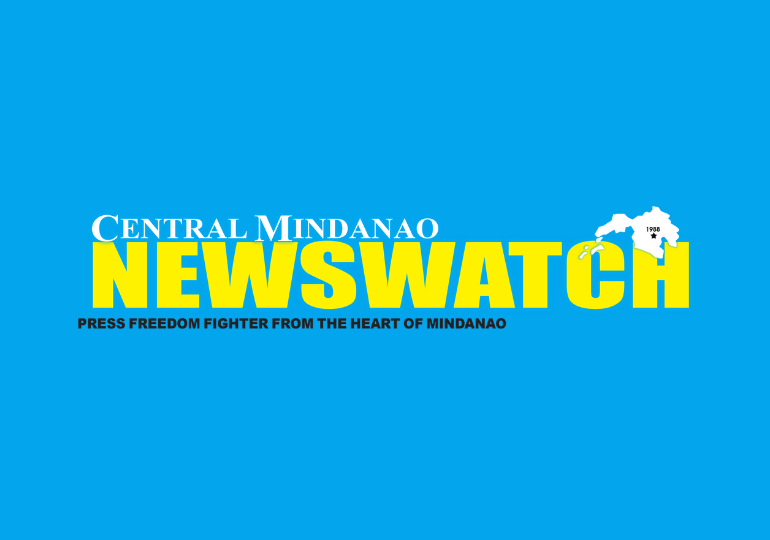 The City Government of Malaybalay on March 22, 2023, recognized the late Congressman, Hon. Reginaldo "Warly" N. Tilanduca for his outstanding contribution to the City of Malaybalay, during the 25th Charter Day culminating program held at Kaamulan Folk Arts
Tilanduca, a three-term lawmaker during the 10th congress, representing the second district of Bukidnon authored House Bill No. 6275 for the Cityhood of Malaybalay.
He was a staunch public servant who also served as the Malaybalay Sangguniang Bayan member (1976-1980) and municipal mayor (1980-1986; 1988-1992) before he was seated in the congress. He chose to stay as a true son of Malaybalaynon in exchange for a lucrative profession as a renowned lawyer and certified public accountant.
25 years have passed and people have witnessed the progress and development. It is rightful and just to recognize the pride of Malaybalay, dubbed as the father of the City who authored the said house bill.
On February 11, 1998, the late former President Fidel V. Ramos approved and signed into law as cited in RA 8490, converting the municipality of Malaybalay into a chartered city.
The City and her people then celebrated Charter day on March 22. 25 years ago the voice of the people were heard through a referendum making Malaybalay the first component City in the province of Bukidnon.
In the program, City Mayor Jay Warren R. Pabillaran together with the City Officials presented and gave the token of recognition to the sister of Congressman Tilanduca, Ms. Aida Tilanduca-Solis.
Ms. Solis thanked the city government for remembering her brother's stint as a public servant and leader. She expressed that the latter has great dedication and love for Malaybalay along with his great vision for the city. (PR)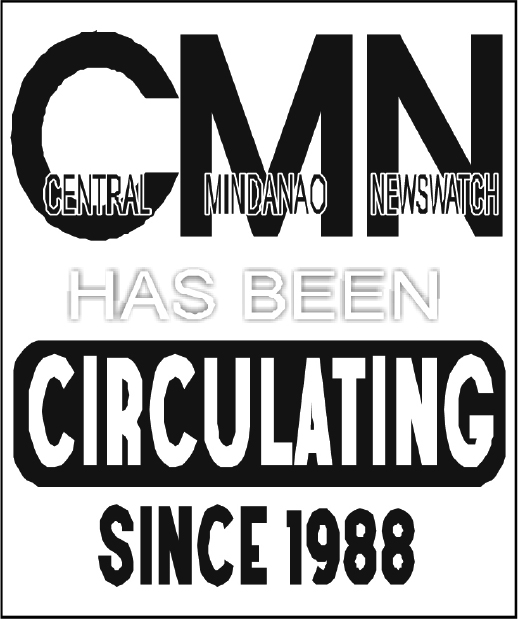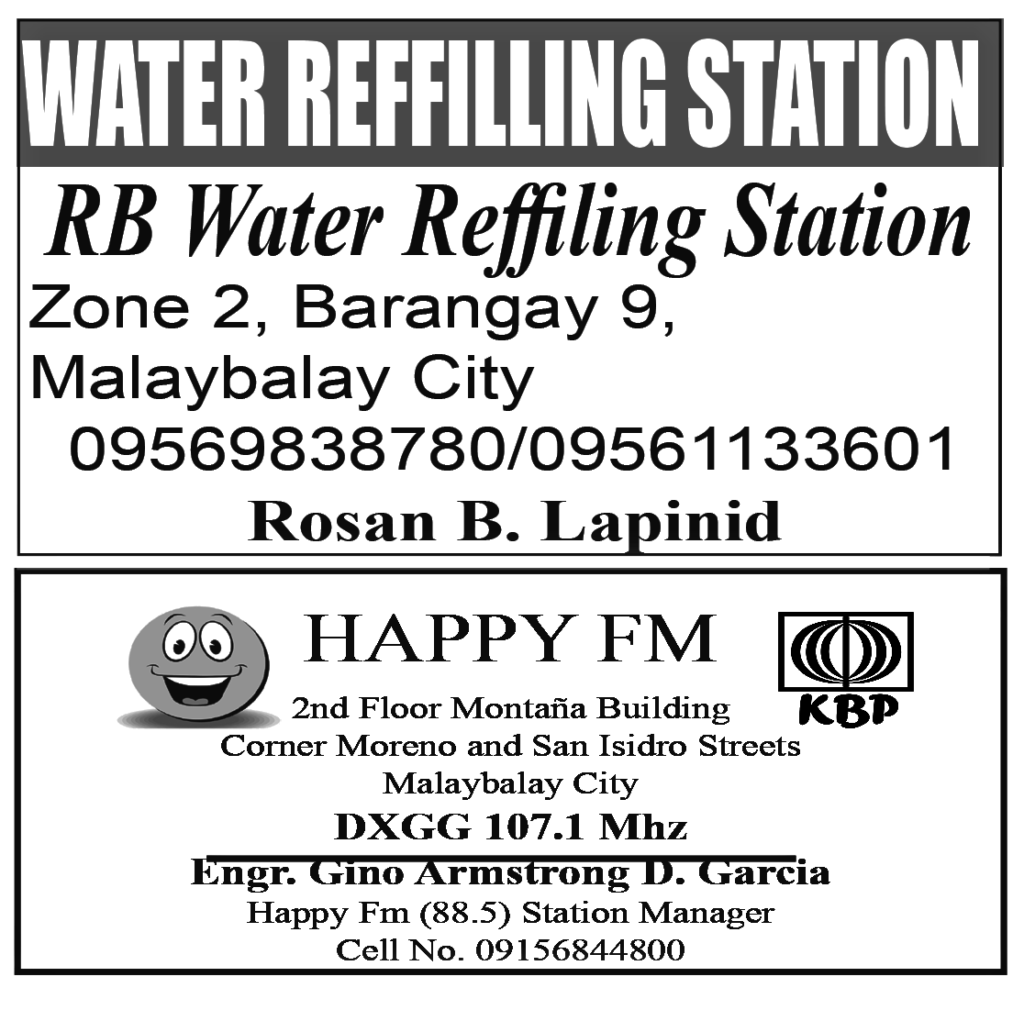 MALAYBALAY CITY – A Lumad volunteer teacher received on May 26 the 2023 Award for Human Rights Defenders at Risk in Dublin, Ireland, the Save Our Schools Network, an NGO based in Mindanao, said in a statement on May 27, 2023 The Award was conferred on Jeany "Rose" Hayahay by Front Line Defenders for her...