DA-NorMin holds annual R4D review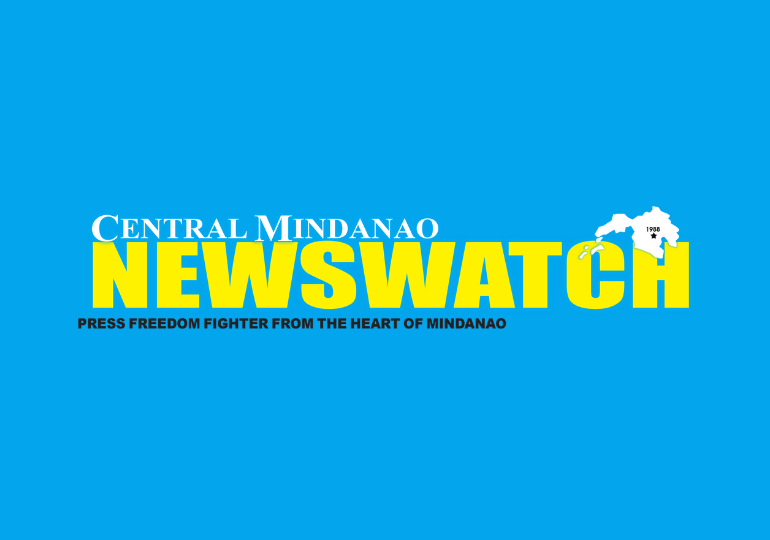 MALAYBALAY CITY, BUKIDNON – The Department of Agriculture – Regional Field Office 10 (DA-RFO 10), through its Research Division, spearheaded the agency's Research for Development (R4D) Review on October 2-3 at the Northern Mindanao Agricultural Crops and Livestock Research Complex (NMACLRC) in Dalwangan
Evaluators from the Northern Mindanao Research Development and Extension Network (NOMIRDEN) member agencies reviewed the 12 presented research studies/projects, comprising 10 completed and two ongoing.
The annual R4D review mainly aims to evaluate the methodology used in research projects, the attainment of objectives, and the generation of comments and suggestions to the identified challenges affecting research project adoption.
The proposed research projects include crops, developmental research, integrated farming systems, pest and nutrient management, value-added products development, adaptability yield trials, technology adoption, and other fields of studies concerning the agriculture sector.
DA-10 Regional Executive Director Carlene C. Collado extended his gratitude to the evaluators for their time and effort in helping the agency's research initiative be approved until submission to the Bureau of Agricultural Research (BAR) based on the evaluations.
"DA management is fully supportive of our research initiatives, and hopefully, all of these proposals will contribute to an empowered research and development system, which will lead to expanded economic opportunities for those who engage in agriculture and fisheries, particularly small and subsistence farmers and fisherfolk," he said.
Dir. Collado challenged the researchers to transfer the products of technology down to the farmers' level and hoped that the personnel could identify success stories from their studies.
Meanwhile, DA-10 Regional Technical Director for Operations Carlota S. Madriaga shared the significance of generating scientific findings and their relevance to the mandates and thrust of DA, which is food security.
"As One DA, we will invite other Regional Management Committee (RMC) members to present for the next research review so that we can really have that One DA system," she conveyed.
Closing the activity is the awarding of the best research papers, of which Maridith A. Flores, Senior Science Research Specialist of DA-10 Research division, won first place for her study, "Market-driven Varietal Testing and Validation for Effective Positioning of Varieties in Target Rice Ecosystems and Seed Chains in Region 10."
Placing second and third were Berly F. Tatoy, PhD, Research Center for Hilly Land Development chief for her study, "Surveillance, Monitoring and Management of Arthropods and Diseases of Corn in Mindanao," and Carmelito R. Lapoot, NMACLRC chief for the "Soil Health Management for Sustained Yield of Cassava", respectively.
The three best research paper awardees will advance for presentation and competition to this year's regional research symposium annually conducted by the Northern Mindanao Consortium on Agriculture, Aquaculture Research and Development (NOMCAARD).
The panel of Evaluators were Elmer E. Enicola of the Institute of Plant Breeding – University of the Philippines – Los Baños (IPB-UPLB); Floro V. Dalapag of the Regional Agricultural and Fishery Council (RAFC); Mercedita G. Barbarona and Lydia E. Tiongco of the Department of Environment and Natural Resources (DENR); Maria Estella B. Detalla, PhD and Lowella R. Angcos, PhD of the Central Mindanao University (CMU); and Ma. Estrella Luz Penaloza of the National Economic Development Authority (NEDA).
DA-10 RTD for Research and Regulations Cora A. Dumayaca supported the activity with the Research Division and its research stations. (DA RFO-10)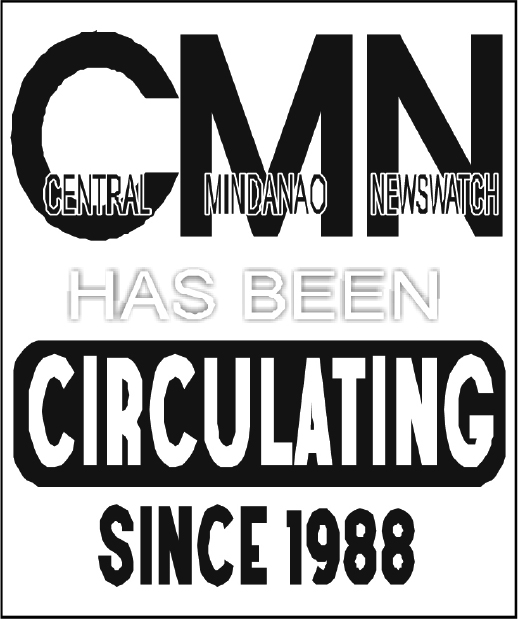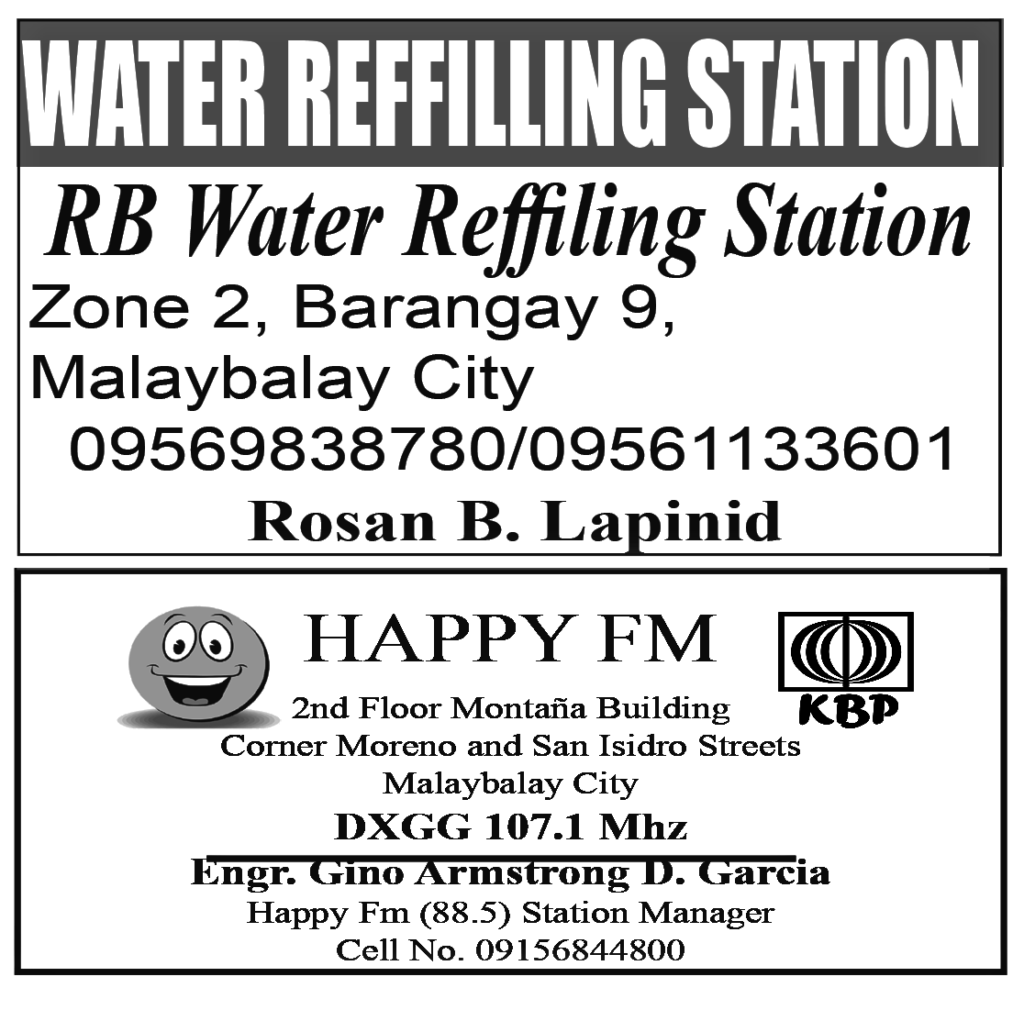 CAGAYAN DE ORO CITY (November 22, 2023, 8:09 pm) – The National Meat Inspection Service Regional Technical Operation Center in Northern Mindanao region (NMIS RTOC-10) has warned the public against buying poultry meat products infected with bumblefoot disease In a statement on Wednesday, the NMIS RTOC-10 said meat inspectors seized at least 459 kilograms of...