New NorMin police chief to focus on community engagement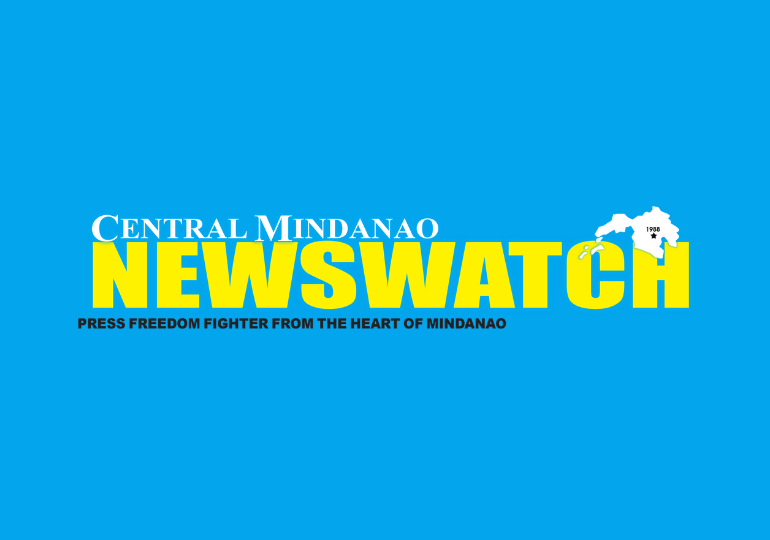 CAGAYAN DE ORO CITY – Police Brig. Gen. Ricardo Layug Jr., the new Police Regional Office-10 (Northern Mindanao) chief, wants to focus on community engagement to improve police service and their campaign against criminality
He bared his plans in his inaugural speech during the turnover of command ceremony between him and the outgoing director Police Brig. Gen. Lawrence Coop at the PRO-10 headquarters in Camp Alagar, Barangay Lapasan, this city, on Tuesday, October 10.
Layug urged the police to continue building collaboration and dialogues with different stakeholders, emphasizing that the Philippine National Police (PNP) should not undermine the community's contribution, especially in its fight against illegal drugs.
"Let us take time to step and set down with the people for us to listen to what they can share and what we can do together," Layug said.
Community engagement is one of the five focused agendas of PNP chief Gen. Benjamin Acorda Jr., along with personnel morale and welfare, integrity enhancement, information and communications technology development, and honest law enforcement operations.
Police officers and personnel were also reminded of the basics of public service – good manners and proper performance of duty with utmost respect and discipline – as Layug wanted all complainants and respondents who visit every police station in the region to smile because of exemplary police service.
Layug was appointed on October 2 by Acorda, who also served as Northern Mindanao police chief. PRO-10 covers the provinces of Misamis Oriental, Bukidnon, Misamis Occidental, Lanao del Norte, Camiguin, and the two highly urbanized cities of Cagayan de Oro and Iligan.
Prior to his appointment, Layug, a licensed civil engineer, served as the chief of the PNP Engineering Service. He was a former chief of the PNP-Aviation Security Unit in the National Capital Region during the height of the bullet-planting controversy at Ninoy Aquino International Airport (NAIA).
Layug is a member of the PNP Academy Tagapaglunsad Class of 1993.
Coop, on the other hand, asked the Northern Mindanao police to offer Layug the same support, loyalty, and dedication they showed during his leadership.
"I have full faith that the legacy of professionalism, commitment, and dedication we have built together will endure under the leadership of my successor, Police Brig. Gen. Ricardo Gonzales Layug Jr.," Coop, who will retire on October 29, said in his message.
Under Coop who had served since August 2022, 8,305 crime incidents were recorded in the region, down 7.22 percent or 695 incidents compared to the previous year. The PRO-10 also had 96 drug-cleared barangays in the region, bringing the total to 1,462.
Coop cited a recent survey conducted by the University of Science and Technology of Southern Philippines and the Mindanao Development Authority, showing that 91 percent of respondents trust the police, 92 percent respect, 89 percent feel safe, and 93 percent are satisfied.
When asked if there is a reshuffling of police officers after his assumption, Layug said he did not bring any police officer with him, saying that there are always excellent policemen wherever he goes.
After the turnover of the command ceremony, Layug conducted a command conference together with all city and provincial police directors in the region, who shared their briefing presentations to enable him to have a "bird's eye view" of the peculiarities of their areas. (Franck Dick Rosete/Manila Bulletin)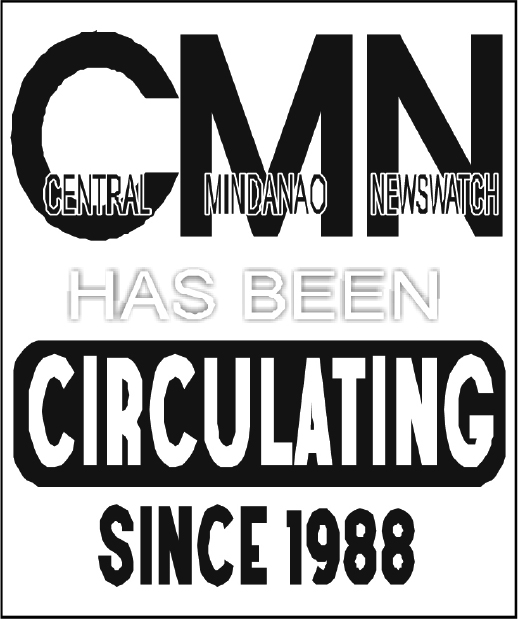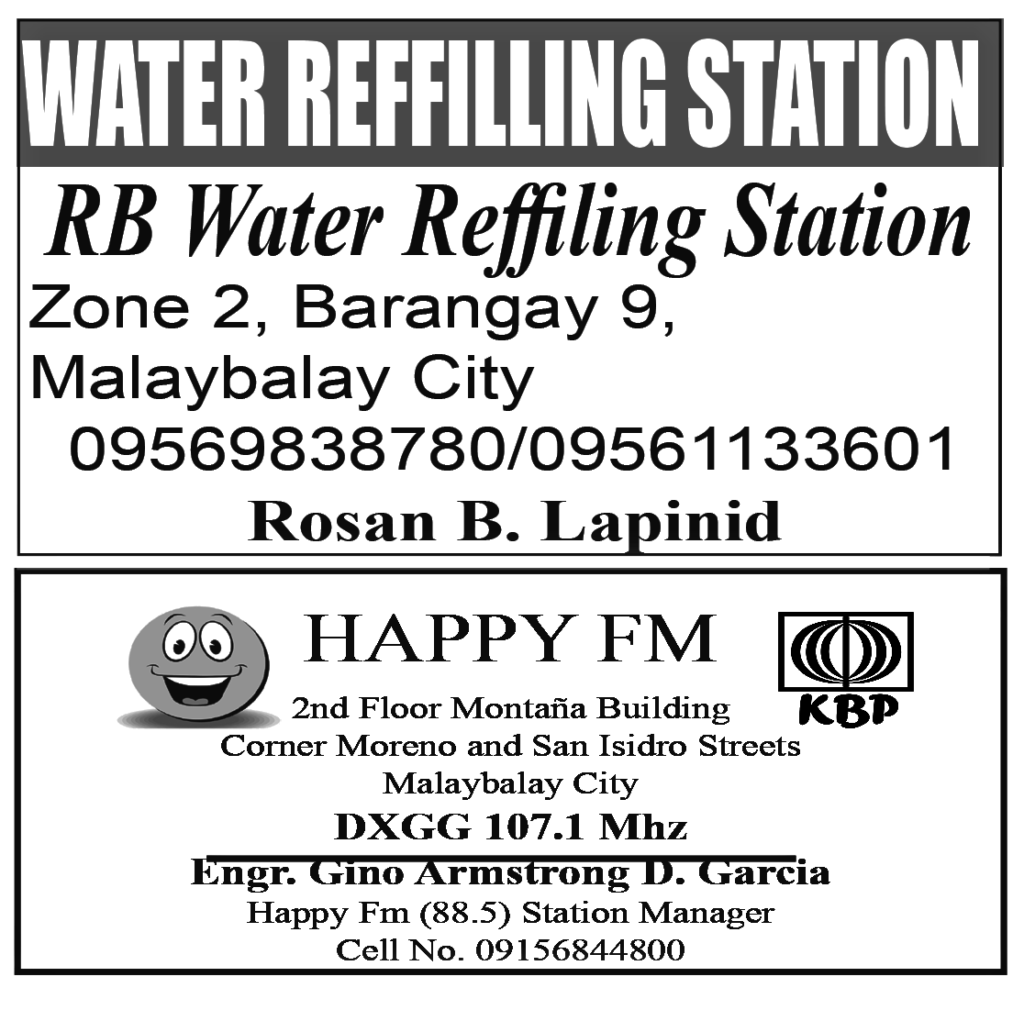 CAGAYAN DE ORO CITY (Dec. 4, 2023, 8:49 am) – Some local government units (LGUs) in Mindanao on Sunday extended their support to their residents studying at Mindanao State University (MSU) in Marawi City, Lanao del Sur After the MSU Marawi campus suspended classes following an explosion that killed four and injured 50 people, several...