DA-SAAD debuts phase 2 in NorMin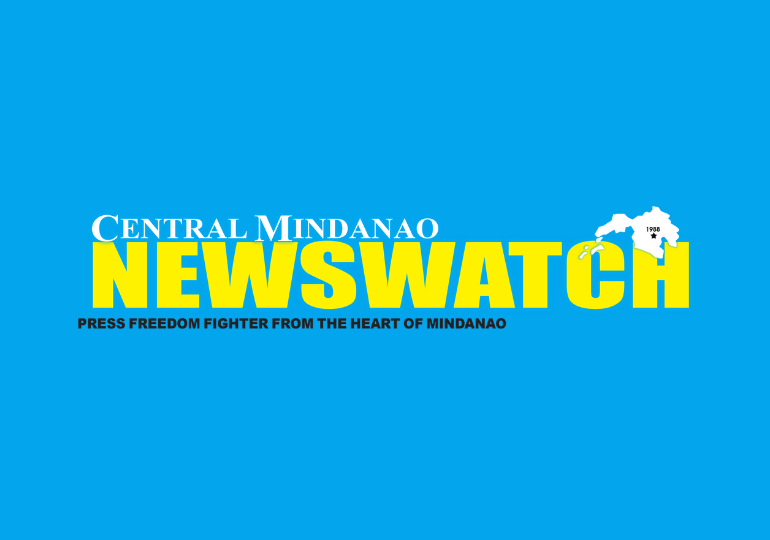 CAGAYAN DE ORO CITY – After getting the go signal in 2022, the Department of Agriculture-Special Area for Agricultural Development (DA-SAAD) officially commenced its phase 2 implementation in Northern Mindanao this year through DA-10 Regional Executive Director Carlene C. Collado
In a planning workshop with SAAD Phase 2-implementing local government units (LGUs) on February 10 in Cagayan de Oro City, SAAD Northern Mindanao Regional Program Management Support Office (SAAD NorMin RPMSO) outlined Social Preparation activities to be conducted as preliminary steps for the implementation of community-based agri-enterprise projects in priority localities in the region.
SAAD is a special program of the Department of Agriculture (DA) designed to curb poverty in economically depressed areas in the country by providing agri-livelihood projects to marginal farmers.
For phase 2, SAAD will be implemented for a six-year period from 2023 to 2028 in 26 municipalities belonging to the 5th and 6th class, having the highest poverty incidence in four provinces of the region.
Specifically, the municipalities of Sagay, Catarman, Mahinog, and Guinsiliban in Camiguin; Libertad, Gitagum, Sugbongcogon, Balingoan, Lagonglong, Kinoguitan, and Binuangan in Misamis Oriental; Don Victoriano Chiongbian, Baliangao, Panaon, Sapang Dalaga, Sinacaban and Concepcion in Misamis Occidental; Tangcal, Sapad, Salvador, Tagoloan, Magsaysay, Matungao, Pantar, Poona Piagapo and Linamon in Lanao del Norte.
Late in 2022, the SAAD NorMin profiled 1 Farmers' Cooperative, Association (FCA) in the said municipalities, to ascertain the farmer-members' eligibility as SAAD recipients.
According to Lana May S. Racines, SAAD NorMin focal person, the program is set to conduct Beneficiary Needs Assessment (BNA) in the first quarter of 2023 to determine the suitability of the proposed agri-enterprise to the FCAs' locality, the capacity of the FCAs and its members to man the SAAD project, as well as market feasibility of the proposed enterprise.
Under the SAAD guidelines, eligible FCAs may propose agri-enterprise projects focused on rice, corn, livestock, or high-value crop production.
SAAD will grant production-to-marketing assistance to the FCAs. Qualified FCA and their proposed enterprise will be officially endorsed by the Local Chief Executive to SAAD NorMin signifying the DA-LGU partnership in SAAD implementation.
In his message, DA-10 OIC-Regional Executive Director, Carlene C. Collado, challenged the LGUs to implement the SAAD Program with a strong intent to develop the local agriculture sector.
He also called on the LGUs to look after the previously granted SAAD and DA projects for the benefit of the farmers. (DA RFO-10)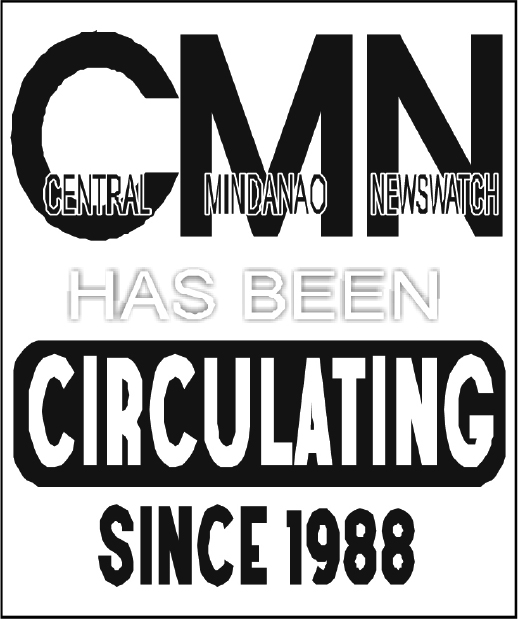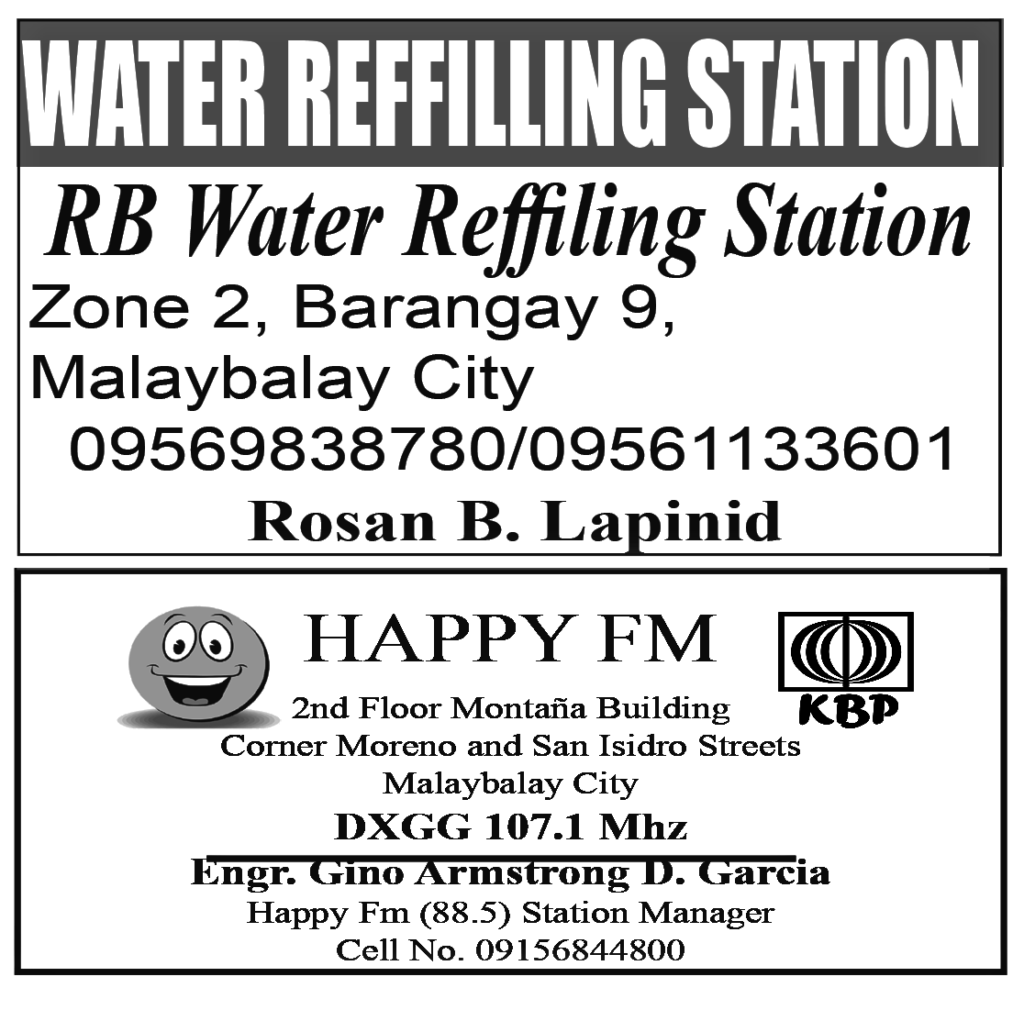 CAGAYAN DE ORO CITY (PIA)–The Department of Trade and Industry (DTI)-10 and Bureau of Jail Management and Penology (BJMP)-10 have linked arms and launched a project to help persons deprived of liberty (PDLs) lead productive lives while in detention The project dubbed "RESTART" was formalized through a memorandum of agreement signed by the DTI-10 Regional...