Barangay 'clean and green' program gilantaw sa Malaybalay evaluating team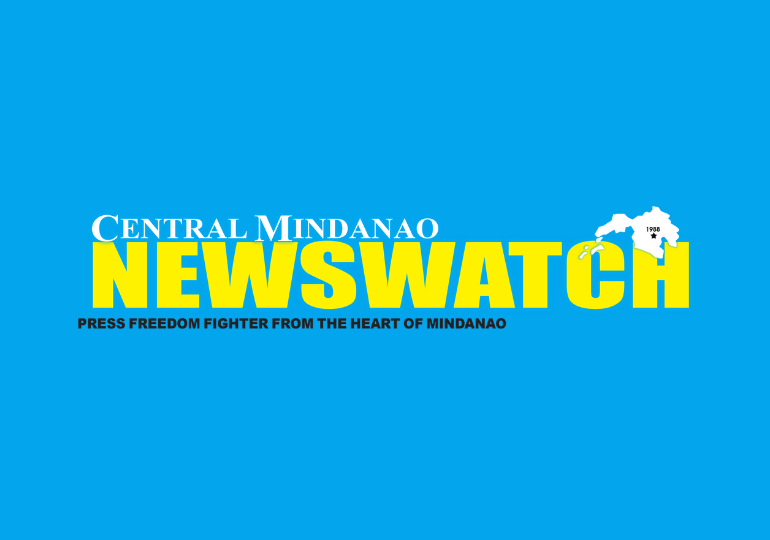 Ang lokal nga pangagamhanan sa Malaybalay pinaagi sa City Clean and Green Committee nibisita sa mga kabarangayan alang sa pagpahigayon sa tinuig nga search for the cleanest and greenest barangay
Gitaho sa lokal nga panggamhanan nga ang City evaluating team gibahin sa duha ka grupo aron malantaw ang mga nahimo nga mga kalihokan, programa, proyekto sa clean and green diha sa 46 ka barangay sugod niadtong Pebrero 1–21, 2023.
Nasayran nga ang kinatibuk-ang kalimpyo sa palibot gi-validate sa matag lugar kung kini gipatuman ba sa barangay.
Lakip sa gisuta mao ang greening programs sama sa pag alima sa tree park, gulayan sa barangay, pagpanindot sa pampublikong lugar, pagpatukod og kaugalingon nga nursery ug tree planting activities.
Gitan-aw usab ang pagpatuman sa mga plano ug kalihokan sa solid waste manangement sama sa saktong waste segregation, pagmugna og material recovery facility, recycling, ug ingon man ang pagsagop sa City Ordinance 962. (Omar Rashid Z. Abdullah)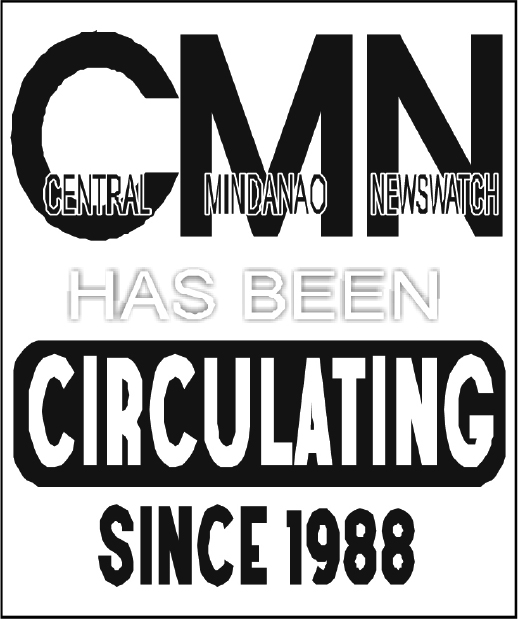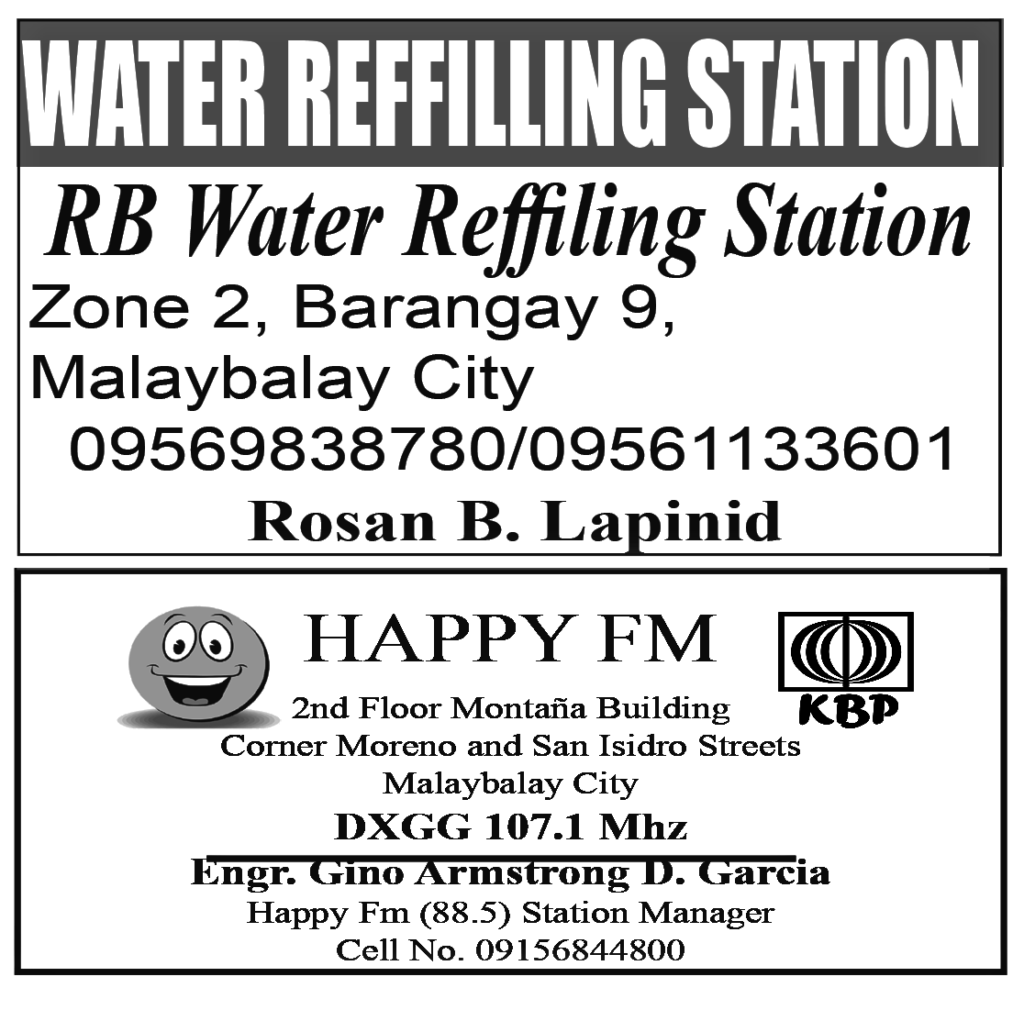 Gisugdan ni Provincial Governor Rogelio Neil P. Roque ang project sites visit sa nagkadaiya nga mga programa ug proyekto sa Provincial Government of Bukidnon, Setyembre 22, 2023 didto sa lungsod sa Quezon, Bukidnon "𝐴𝑛𝑔 𝑎𝑡𝑜𝑛𝑔 𝑝𝑢𝑟𝑝𝑜𝑠𝑒 𝑖𝑠 𝑖-𝑐ℎ𝑒𝑐𝑘 𝑎𝑛𝑔 𝑎𝑡𝑜𝑛𝑔 𝑚𝑔𝑎 𝑝𝑟𝑜𝑗𝑒𝑐𝑡𝑠 𝑛𝑔𝑎 𝑛𝑎-𝑖𝑚𝑝𝑙𝑒𝑚𝑒𝑛𝑡 𝑛𝑎 𝑢𝑔 𝑎𝑛𝑔 𝑝𝑟𝑜𝑝𝑜𝑠𝑒𝑑 𝑝𝑟𝑜𝑗𝑒𝑐𝑡𝑠 – 𝑘𝑢𝑛𝑔 𝑛𝑎𝑎𝑦 𝑚𝑔𝑎 𝑟𝑒𝑣𝑖𝑠𝑖𝑜𝑛𝑠 𝑠𝑎...