Dalwangan-hosted corn derby eyed to augment farmers' yield, income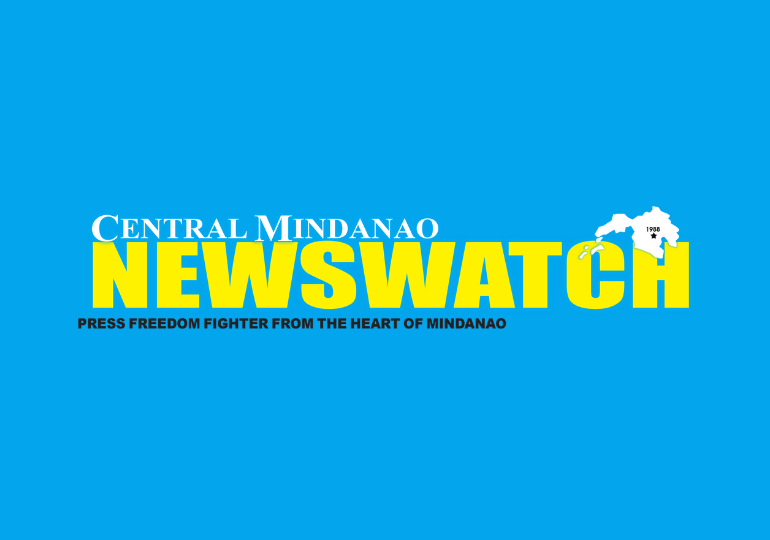 MALAYBALAY CITY, BUKIDNON – The Department of Agriculture – Northern Mindanao (DA-10), helmed by Regional Executive Director Carlene C. Collado in partnership with private seed companies, staged a technology showcasing of promising hybrid corn cultivars in barangay Dalwangan on October 6, in a bid to provide farmers with opportunities to reap higher yield and income
With the apportioned 1.3 hectares at the DA-10's Northern Mindanao Agricultural Crops and Livestock Research Complex (NMACLRC), some 17 hybrid corn varieties from eight seed companies were exhibited, as their entries vie to prevail over the select cultivars in terms of yield, net return and adaptability during the second leg of corn derby field day for this year's wet season.
Employing their respective planting protocols, Corteva AgriScience featured yellow corn varieties with P3660YHR, P3645YR and P4124YHR as their entries; Bayer Crop Science Philippines (DK8899S, DK8131S), Vigour Seeds Development, Inc. (MAIS SWERTE, MAIZE D30), and Syngenta Philippines, Inc. (NK6505BGT).
Added to the line-up of yellow corn cultivars are Maharlika 315 and Maharlika 44 of RJR Agro-Industrial Enterprises; AH SUPREME 5150 and J505 of Asian Hybrid Seed Technology, Inc.; EVO 9307 of Evo Gene Seeds, Corp.; and H101G and B9909G of BioSeed Research Philippines, Inc.
Two white corn varieties were also demonstrated, namely, Maharlika 8888 and MAISTISA of RJR and Vigour, respectively.
"Your participation [in the corn derby] will not be a futile effort, as this is one of our bases in the procurement of our seeds for next year," DA-10 Regional Technical Director for Operations Carlota S. Madriaga underscored before over a 200-membered mixed crowd of seed company representatives, farmers and agricultural extension workers of Bukidnon province.
For 2024, DA-10's hybrid yellow corn seeds fund allocation is pegged at PhP144 million for the said province, which includes the areas of the attendees from the towns of Impasug-ong, Baungon, Manolo Fortich, Talakag, Cabanglasan, Lantapan, and the cities of Malaybalay and Valencia.
Based on the crop cut results generated by DA-NMACLRC of the Research Division, the top yielder harvested an average yield of 12.53 metric tons per hectare (mt/ha) with a production cost of PhP59,600.00 and a net return of PhP159,657.50, followed by 10.91 mt/ha amounting to PhP61,110.00 and a net return of PhP129,780.00, and coming in third, 10.62 mt/ha with a production cost of PhP59,635.00 and a net return of PhP126,232.50.
Wherein parameters that were factored in include plant harvested per hectare, number of corn ear rot, average ear and plant height, ear diameter, and length, average weight of seeds at 14% moisture content, shelling recovery, and yield per hectare to determine the performing yellow corn varieties.
Similar agronomic characteristics and yield components were also used for the white corn variety entries, ranking first with 9.01 mt/ha with a production cost of PhP57,435.00 and a net return of PhP100,310.00, and trailing behind is 7.04 mt/ha costing PhP41,790.00 with a net return of PhP81,410.00.
Recognizing that the conduct of corn derbies remains relevant to DA's thrust of attaining food security and self-sufficiency, RTD Madriaga also urged the participants to serve as the agri department's ambassadors and ambassadresses on the ground, as they have seen the actual performance of the latest available hybrid corn varieties of different seed companies.
"Share your learnings and experiences na nakuha ninyo diri karon aron daghan mabulahan sa maong impormasyon ug kini mapaambit sa uban," the assistant director added.
Meanwhile, Justin R. Ferrer, Barangay Agricultural Technician Managing Agricultural Networks of the Municipal Agriculture's Office of Manolo Fortich, pins his hopes that the learnings and exposure of the farmers he assisted were reinforced, especially so that almost 30 of them completed the Farmers' Field School in Corn Production in barangay Minsuro just a few days ago.
"Nanghinaot ko nga kining pag anhi nila magamit gyud nila, ilabina sa pagpili sa unsay angay nilang paliton nga binhi ug ma-apply pod nila kung unsa ilang nakat-unan nga technology diri [sa corn derby] sa ilang pagpanguma," Ferrer remarked.
PSA data for hybrid corn production in Bukidnon for the year 2022 stands at 842,207.04 metric tons from 174,326.62 hectares of area harvested.
Jointly implemented by the Operations and Research divisions, the corn derby field day was also supported by Research Division chief Lorena V. Duna, NMACLRC chief Carmelito R. Lapoot, Provincial Operations Chief for Bukidnon Janet D. Lopez, DVM, Research Center for Hillyland Development Berly F. Tatoy, PhD, Regional Corn Program focal person Richan D. Lacanaria and other DA-10 staff. (DA RFO-10)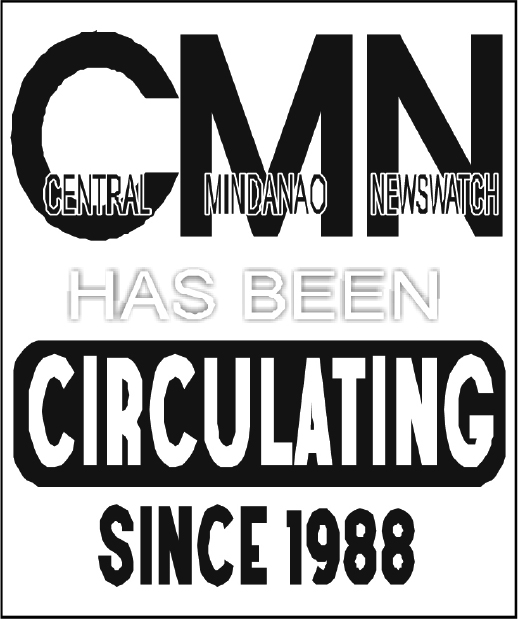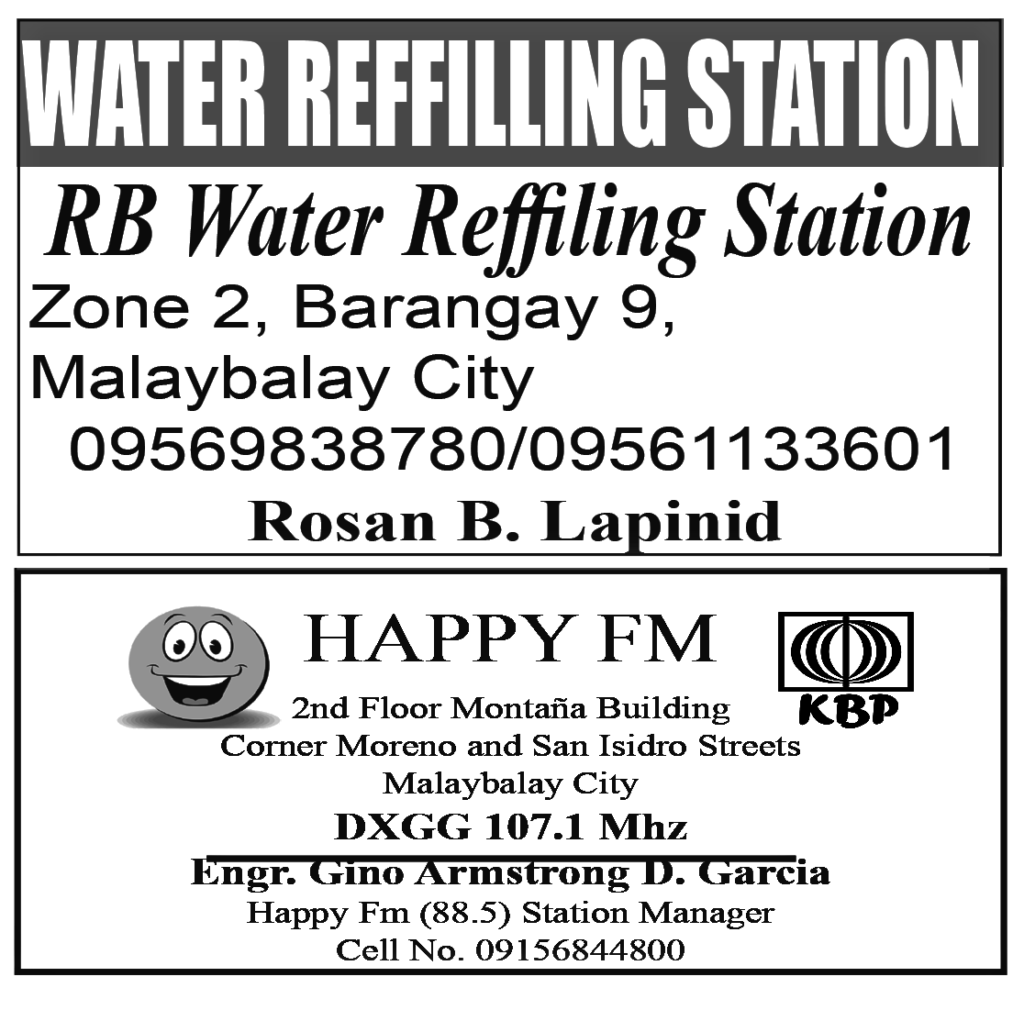 CAGAYAN DE ORO CITY (November 22, 2023, 8:09 pm) – The National Meat Inspection Service Regional Technical Operation Center in Northern Mindanao region (NMIS RTOC-10) has warned the public against buying poultry meat products infected with bumblefoot disease In a statement on Wednesday, the NMIS RTOC-10 said meat inspectors seized at least 459 kilograms of...