DTI urges students to showcase artistic flair in celebrating 2023 CWM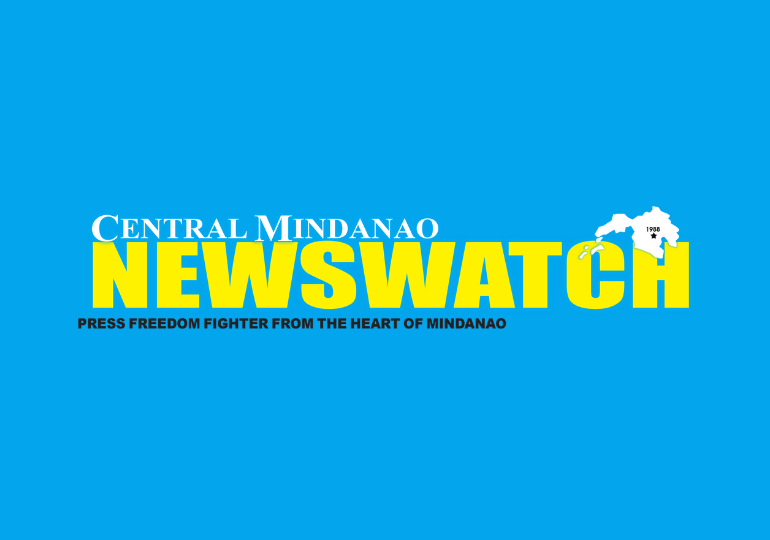 MALAYBALAY CITY – In a bid to harness the creative prowess of college students and promote sustainable living, the Department of Trade and Industry (DTI) in Bukidnon has unveiled an exciting E-Poster Making Contest, coinciding with the celebration of 2023 Consumers Welfare Month (CWM)
The "GenS: Generation Sustainable" theme encapsulates the essence of the contest, inviting young artists to use their talents as a vehicle to advocate a more sustainable future.
Junar B. Merla, Chief of DTI-Bukidnon's Consumer Protection Division, unveiled various activities in observance of Consumer Welfare Month during the press conference on October 2.
"This E-Poster Contest is a platform for budding artists to showcase their talents and a call to action for the younger generation to engage in 'sustainability' advocacy," he said.
The contest is open to all college students by encouraging participants to harness their artistic energy to create a captivating digital poster. With the flexibility of using any software, students have the opportunity and freedom to express their unique perspectives on sustainability.
Each participant is limited to a single entry, challenging them to unleash their best work. The aspect ratio requirement of 18 x 24 inches ensures a visually cohesive presentation, creating a level playing field for all submissions.
Entries should adhere to the theme and prioritize originality, encouraging participants to think outside the box as they strive to convey a powerful message.
Output must be submitted by October 13, 2023, to r10.bukidnon@dti.gov.ph ema il address.
DTI will feature the selected entries on its diverse information-sharing platforms, including social media, for widespread recognition.
Judges will evaluate entries based on three criteria: Originality-30%; Relevance to the theme-40%; and Aesthetic appeal-30%.
The top three winners will receive cash prizes and plaques, with the 1st prize receiving P3,000, the 2nd prize P2,000, and the 3rd prize P1,000.
Winners will be announced on October 16, and the grand awarding ceremony will be on October 17, 2023, in Valencia City. (BGE/PIA 10/Bukidnon)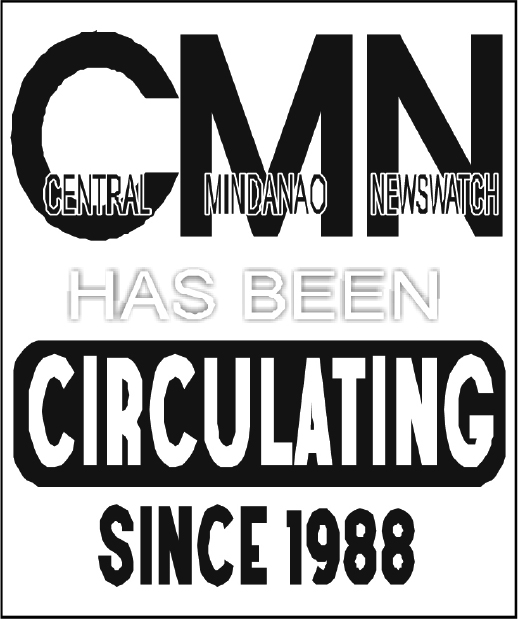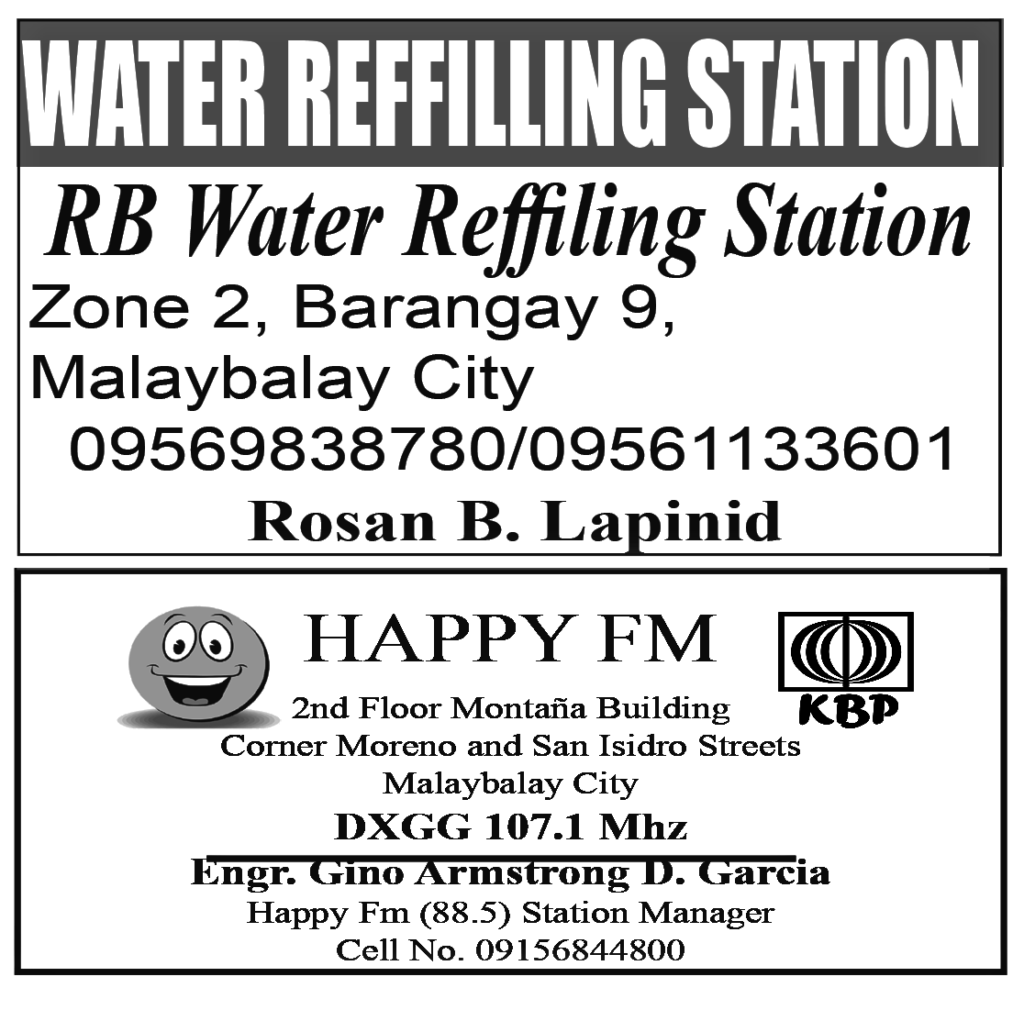 CAGAYAN DE ORO CITY (Dec. 4, 2023, 8:49 am) – Some local government units (LGUs) in Mindanao on Sunday extended their support to their residents studying at Mindanao State University (MSU) in Marawi City, Lanao del Sur After the MSU Marawi campus suspended classes following an explosion that killed four and injured 50 people, several...