Detainee sa PDRC nag-atubang sa 19 counts sa kasong rape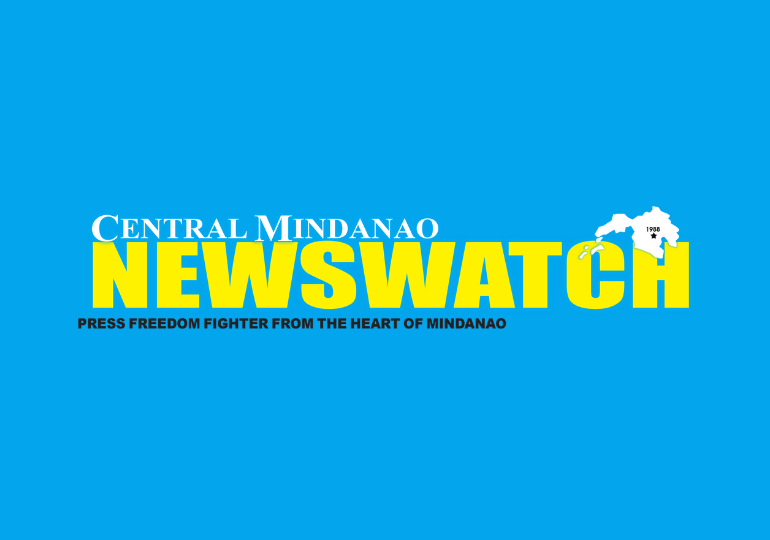 Isa ka detainee sa Provincial Rehabilitation and Detention Center (PDRC) sa Brgy. Casisang, Malaybalay City ang nag-atubang pa sa 19 counts sa kasong rape.
Si Police Lt. Ruel L. Literatus, hepe sa kapolisan sa Kibawe sa iyang report niingon, nga malampusong nilang na-serve sa warrant of arrest batok sa 29 anyos nga si Azor Duran y Vallecera, 29 sulod sa PDRC pasado alas 2:00 ang takna hapon sa Mayo 30.
Giisyu ang maong mga kaso nga walay bail bond ni Huwis Wilfredo Gutang Bibera Jr, presiding judge, Branch 46, 10th Judicial Region, Regional Trial Court, Malaybalay City, Bukidnon niadtong Mayo 21, 2021.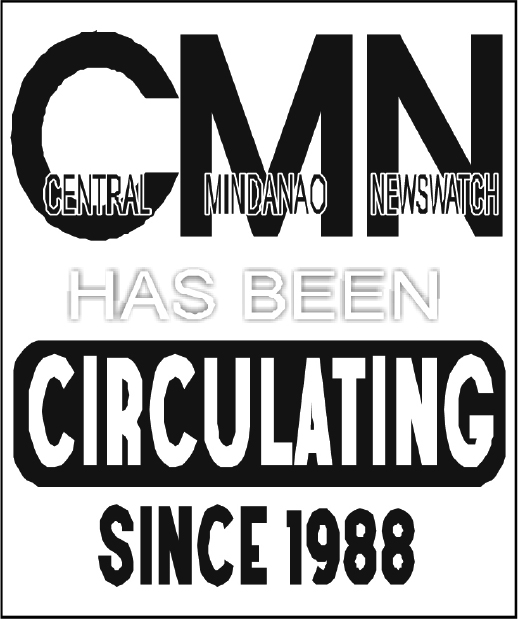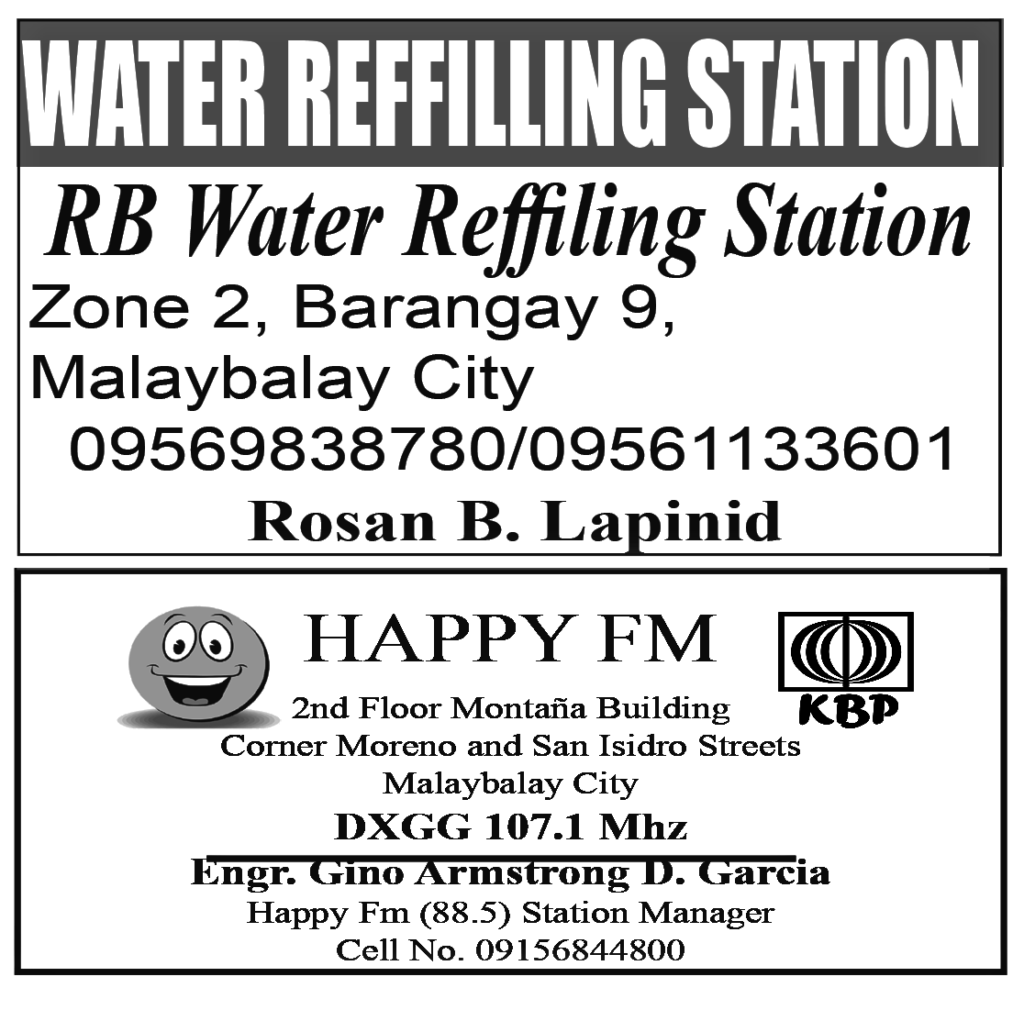 Gisugdan ni Provincial Governor Rogelio Neil P. Roque ang project sites visit sa nagkadaiya nga mga programa ug proyekto sa Provincial Government of Bukidnon, Setyembre 22, 2023 didto sa lungsod sa Quezon, Bukidnon "𝐴𝑛𝑔 𝑎𝑡𝑜𝑛𝑔 𝑝𝑢𝑟𝑝𝑜𝑠𝑒 𝑖𝑠 𝑖-𝑐ℎ𝑒𝑐𝑘 𝑎𝑛𝑔 𝑎𝑡𝑜𝑛𝑔 𝑚𝑔𝑎 𝑝𝑟𝑜𝑗𝑒𝑐𝑡𝑠 𝑛𝑔𝑎 𝑛𝑎-𝑖𝑚𝑝𝑙𝑒𝑚𝑒𝑛𝑡 𝑛𝑎 𝑢𝑔 𝑎𝑛𝑔 𝑝𝑟𝑜𝑝𝑜𝑠𝑒𝑑 𝑝𝑟𝑜𝑗𝑒𝑐𝑡𝑠 – 𝑘𝑢𝑛𝑔 𝑛𝑎𝑎𝑦 𝑚𝑔𝑎 𝑟𝑒𝑣𝑖𝑠𝑖𝑜𝑛𝑠 𝑠𝑎...