DOH-10 urges parents to register eligible children for pediatric COVID-19 vax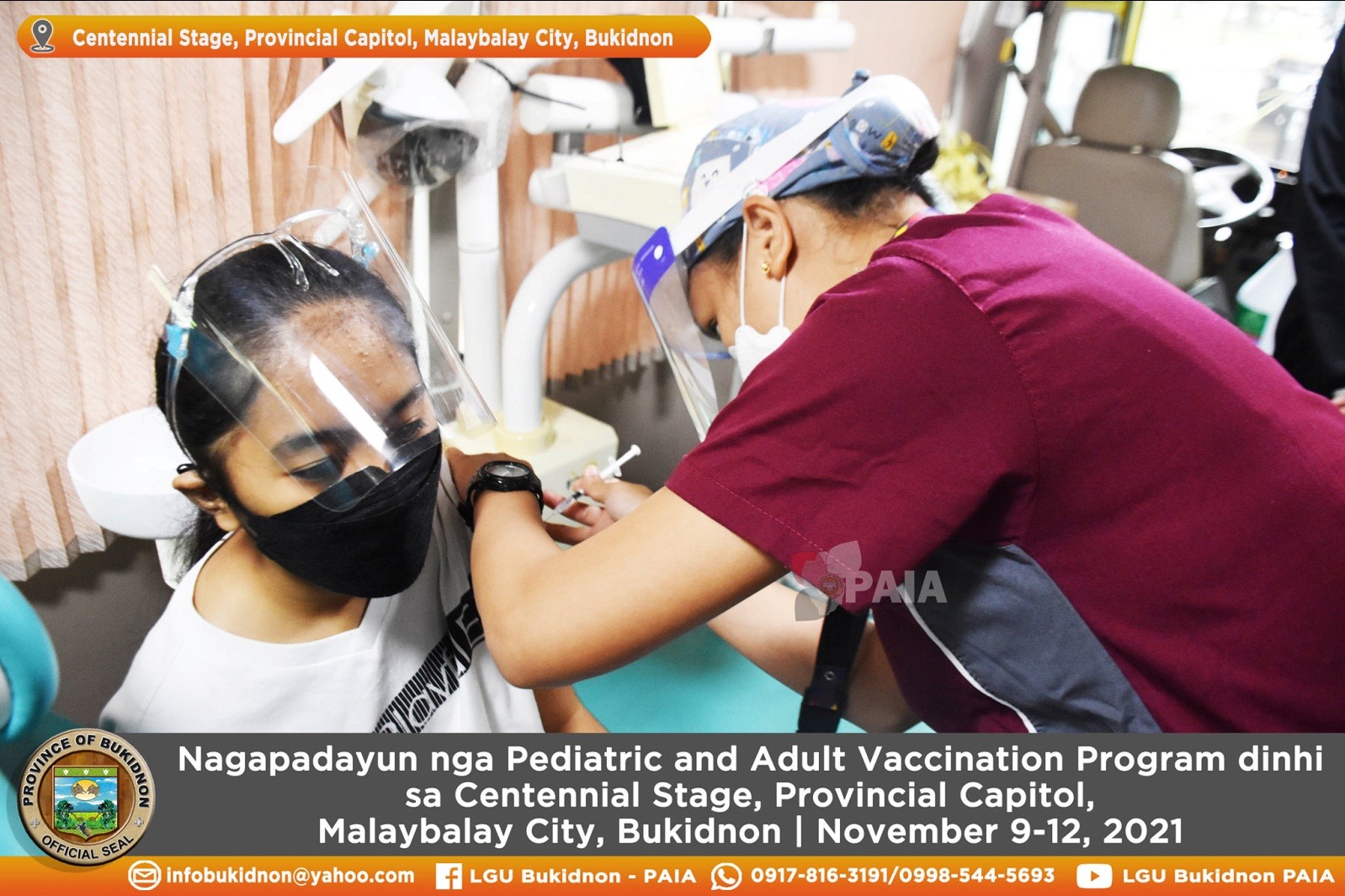 CAGAYAN DE ORO CITY (PIA)-The Department of Health (DOH)-10 urges parents to have their eligible children ages 12-17 register for COVID-19 vaccination.
Template.
Dr. David Mendoza of DOH-10 shared during the Northern Mindanao Task Force (NMTF) for the COVID-19 press briefing, November 5, which they have set the target of 594,168 population for pediatric vaccination in northern Mindanao.
In fact, the vaccination for this population has started in big cities like Cagayan de Oro, on October 29, and big provinces like Bukidnon, November 3, said Mendoza. This includes the cities and municipalities of Malaybalay, Cabanglasan, Dangcagan, Damulog, Lantapan, Malitbog, Maramag, and Talakag.
Other provinces are also having ongoing pediatric vaccination which includes Guinsiliban and Mambajao in Camiguin; Calamba, Don Victoriano, Sapang Dalaga, Tudela and Ozamiz in Misamis Occidental; Kapatagan in Lanao del Norte and Balingasag, Claveria, Kinoguitan, Laguindingan, Salay, and its two cities Gingoog and El Salvador in Misamis Oriental.
Meanwhile, Iligan City starts pediatric vaccination, November 5.
Mendoza clarified that there are only two kinds of population for this vaccination which are the A3 with co-morbidities and the rest of the pediatric population.
Further, pediatric vaccination of beneficiaries of the Pantawid Pamilyang Pilipino Program (4Ps) of the Department of Social Welfare and Development (DSWD) will be pushed in the days to come, said Mendoza.
As to pilot schools that will have face-to-face classroom setup, the DOH will monitor these schools. As of date, there are 11 public schools and two private schools that are eligible for face to face in northern Mindanao.
Mendoza still urges those who have not been vaccinated to still get vaccinated. As of the latest, northern Mindanao is still at 29% of the 70% target herd immunity.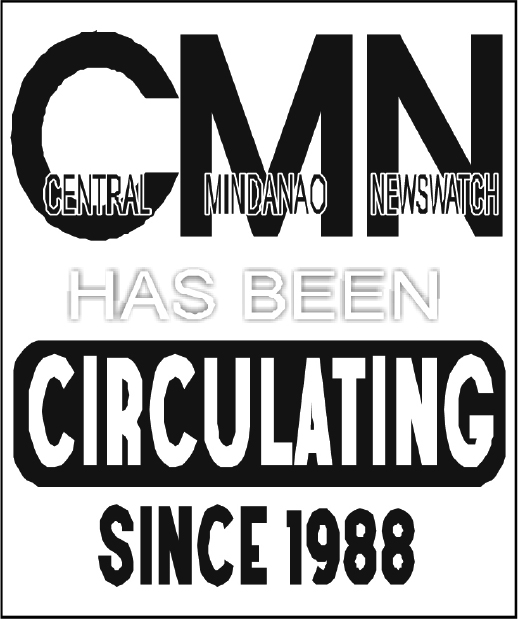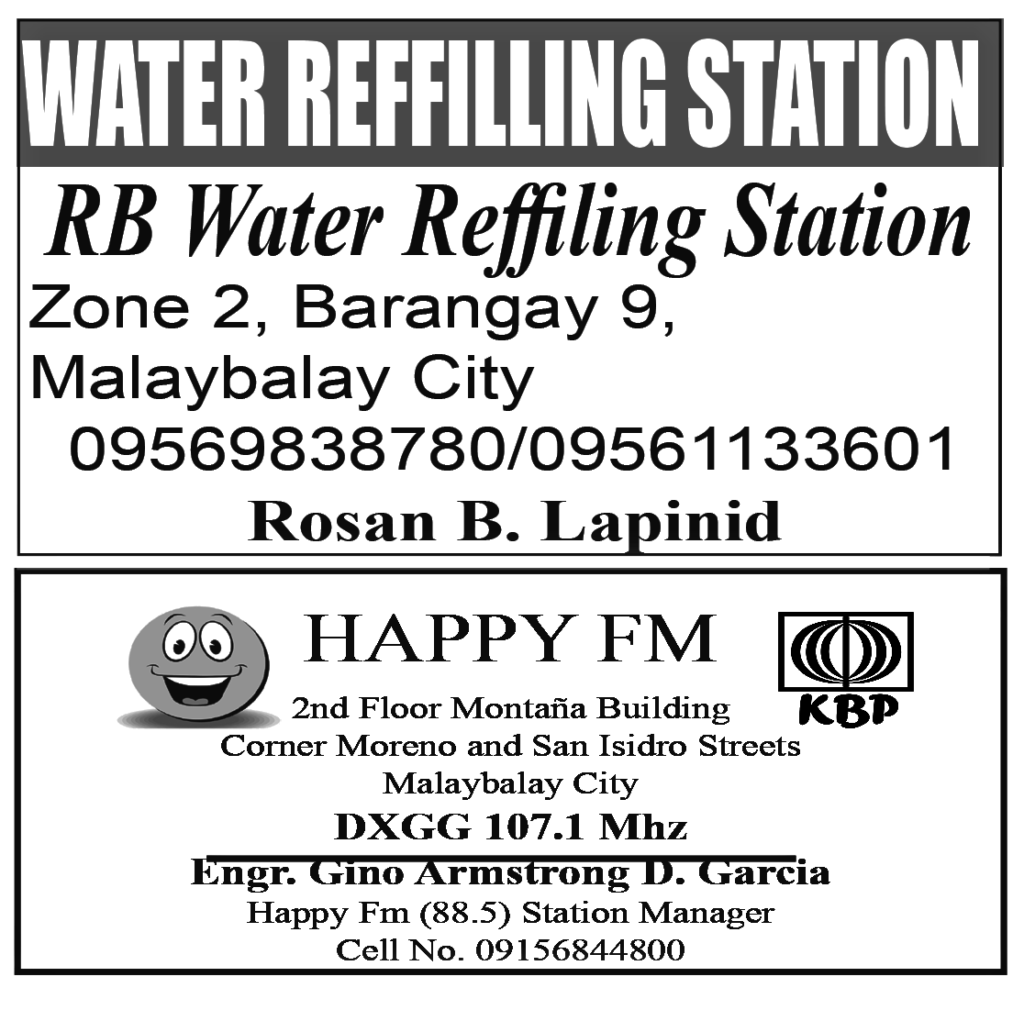 The City Government of Valencia, through the City Health Office, joins the rest of the country in celebrating the International AIDS Candlelight Memorial 2023 with the theme: "Spread Love and Solidarity to build stronger communities. A day and opportunity to go INWARD, LISTEN, LEARN and ACT" held at the City Health Office Facade, Valencia City...