NFA Bukidnon intensifies palay procurement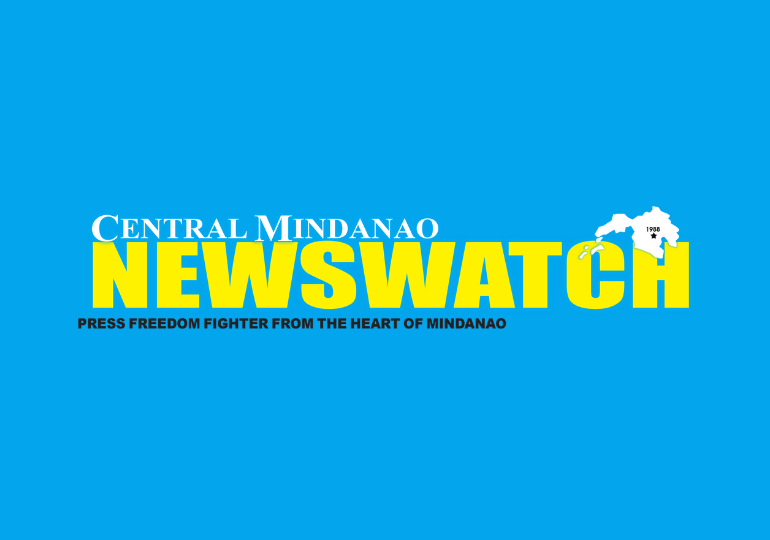 MALAYBALAY CITY, Bukidnon (PIA)- An average daily procurement tallying at 4,711 bags at 50 kg now sets the pace for the National Food Authority (NFA) Bukidnon's palay procurement as of October 20.
From 1,738 average bags in September, the branch's accomplishment is increasing as the month is about to end.
The second cropping is considered the main harvest season in Bukidnon. Last year's 81.66% second-semester branch procurement accomplishment came from its 4th quarter procurement.
NFA Bukidnon, which is among the nation's top 20 procuring branches, has six buying stations strategically located in Aglayan, Valencia, Musuan, Maramag, Kalilangan, and Wao. For the second semester of 2021, the branch has procured 107,947 bags as of October 20 or 135,349 bags including its first-semester achievement.
Heavy deliveries are in Aglayan, Valencia, and Kalilangan Warehouses. Farmer-sellers are expected to increase in November at Musuan and Maramag Warehouses.
To address the probable surge of palay deliveries, NFA Bukidnon Branch Manager, Joel T. Lim positioned ahead of the needed manpower, logistics, and warehouses in the province. Relatively, Aglayan Warehouse/buying station has operational mechanical dryers where rice farmers can dry their produce to enjoy the maximum palay support price of P19 per kilogram. NFA offers said price to individual and farmer associations for palay with 95% purity and 14% moisture content.
NFA Bukidnon has set a target to procure 275,100 bags this second semester. Lim is positive that the province will reach its target as an average weekly ex-farm price for palay is showing a downward trend, from P18.53 in the first and second weeks, P17.54 in the third and P16.43 in the last week of September further decreasing to P15.27 as of October 15.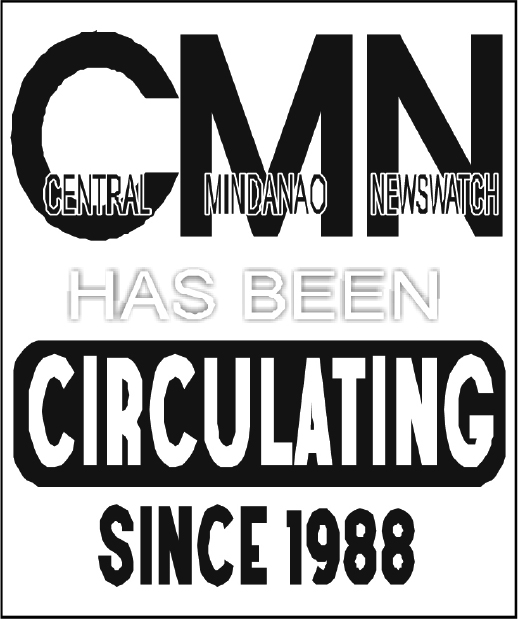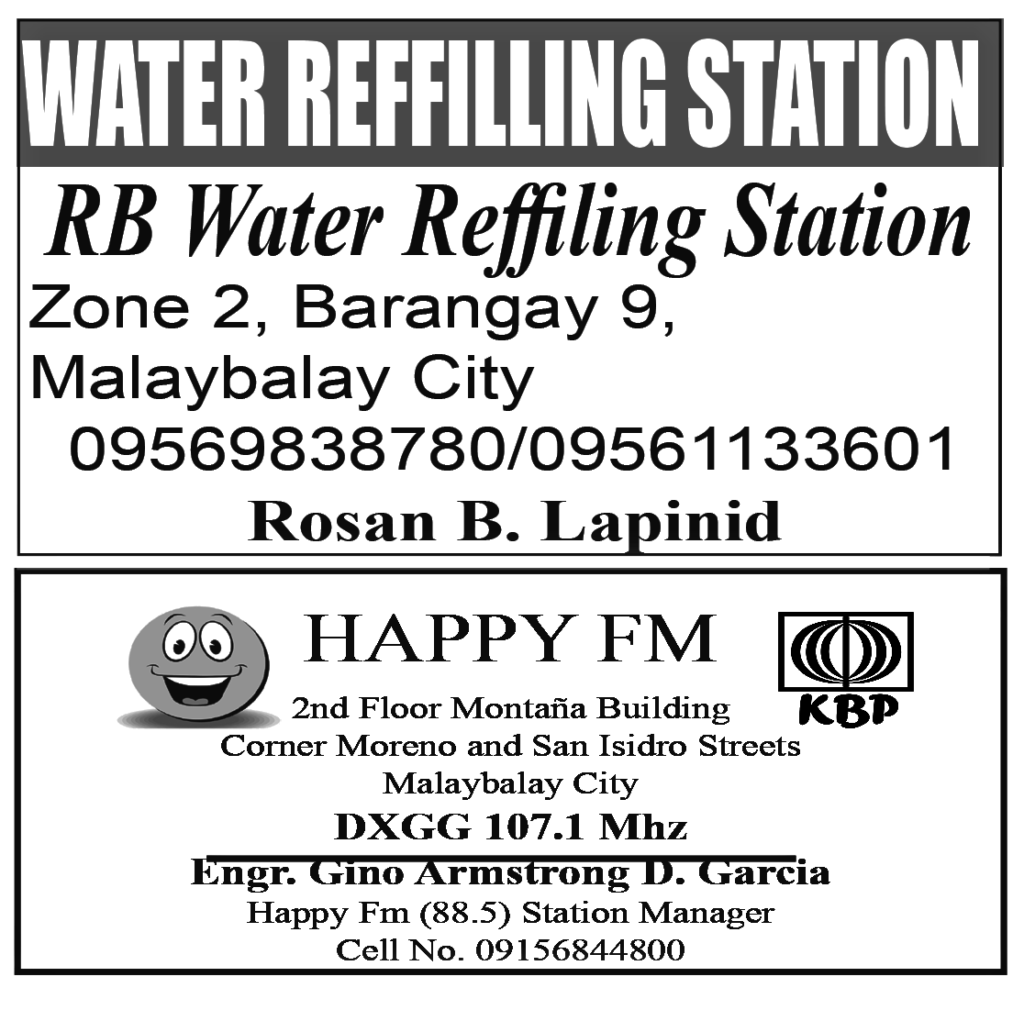 The City Government of Valencia, through the City Health Office, joins the rest of the country in celebrating the International AIDS Candlelight Memorial 2023 with the theme: "Spread Love and Solidarity to build stronger communities. A day and opportunity to go INWARD, LISTEN, LEARN and ACT" held at the City Health Office Facade, Valencia City...