DOLE-10, BukSU job fair yields 51 HOTS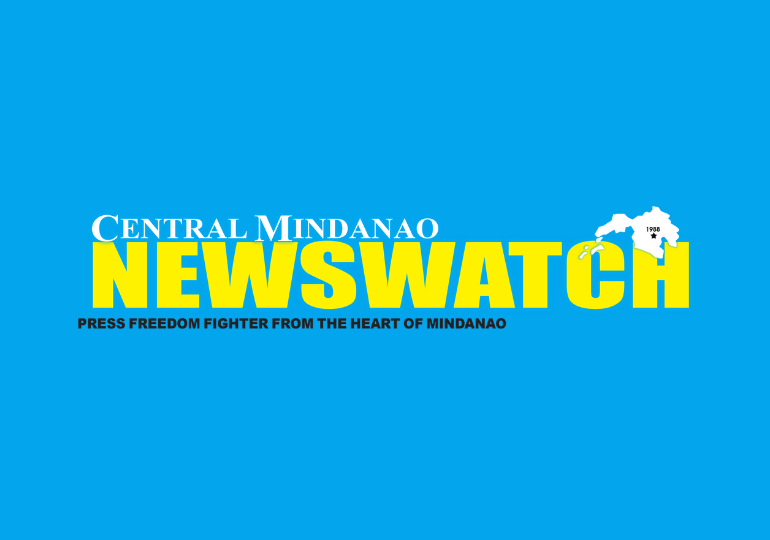 MALAYBALAY CITY – The Department of Labor and Employment (DOLE)-10 Job Fair hosted by Bukidnon State University (BukSU) recently generated 51 Hired-On-The-Spot (HOTS) at the University Gymnasium
Through its Bukidnon Provincial Field Office (Buk PFO), DOLE-10 and BukSU collaborated to help graduates and current students find employment.
DOLE-Bukidnon Chief Raul Valmores said the HOTS would start their new careers in their respective workplaces. Employers who hired the applicants have been in service-related fields like financial services and business process outsourcing.
Additionally, HOTS Mariel Cantabeja considered the opportunity and the experience to be an honor.
"I already prepared for my trip here and decided which company I would like to apply to. My goal was to get a job. I was thrilled to be hired quickly after applying to my top choice. I'll bring some good news home with me, she said.
Like many other applicants, Mariel walked in as a hopeful candidate among the 269 job seekers and secured one of the 2,370 available positions offered by 37 local and overseas agencies. Centro Supersales, Inc. hired her as a cashier.
"It was hard being unemployed. I wanted to support my family's needs. That's why I decided to join this job fair," Cantabeja said.
Similarly, Kristine Jean Laoganas, one of the HOTS applicants, expressed her joy, saying, "I am thrilled to have secured a position as a virtual assistant at ACS VA Holdings. I had envisioned applying for numerous job openings to seize this exceptional opportunity. After applying to multiple companies, I finally received the news of being hired."
Valmores said the DOLE's Job Fair enhances unemployed individuals' access to job opportunities.
"It not only extends its reach to individuals who are poor, unemployed, and displaced in rural areas but also offers a convenient platform for job seekers to connect with potential employers. It reduces the necessity for expensive transportation and other expenses when traveling to the city or areas where job vacancies are available," he said.
He explained that job fairs are also a way to support anti-illegal recruitment campaigns by enabling jobseekers' access to legitimate employers/recruitment agencies.
The job fair also generated 206 near-hires, referring to job seekers who have been conditionally hired but still need to submit additional or missing requirements or may be required to attend further interviews or exams. (DOLE-10-Bukidnon Provincial Field Office/PIA-10/Bukidnon)
CAGAYAN DE ORO CITY (November 22, 2023, 8:09 pm) – The National Meat Inspection Service Regional Technical Operation Center in Northern Mindanao region (NMIS RTOC-10) has warned the public against buying poultry meat products infected with bumblefoot disease.In a statement on Wednesday, the NMIS RTOC-10 said meat inspectors seized at least 459 kilograms of chicken...
MALAYBALAY CITY, Bukidnon — To improve its price monitoring in the region, the Department of Agriculture – Regional Field Office 10 (DA-10) held its year-end assessment for data contributors to the Bantay Presyo Monitoring System (BPMS) on November 16 in this city led by Regional Executive Director Carlene C. Collado The assessment, spearheaded by the...
In a ceremony held at Chali Beach Resort in Cagayan de Oro City on November 16, 2023, the City of Valencia was honored with the 2023 Regional Kaunlarang Pantao Award for their exceptional efforts in advancing the Philippine Population and Development Program (PPDP) The award, formerly known as the Rafael M. Salas Population and Development...