Top 1, Top 5 MWP sa Bukidnon, nasikop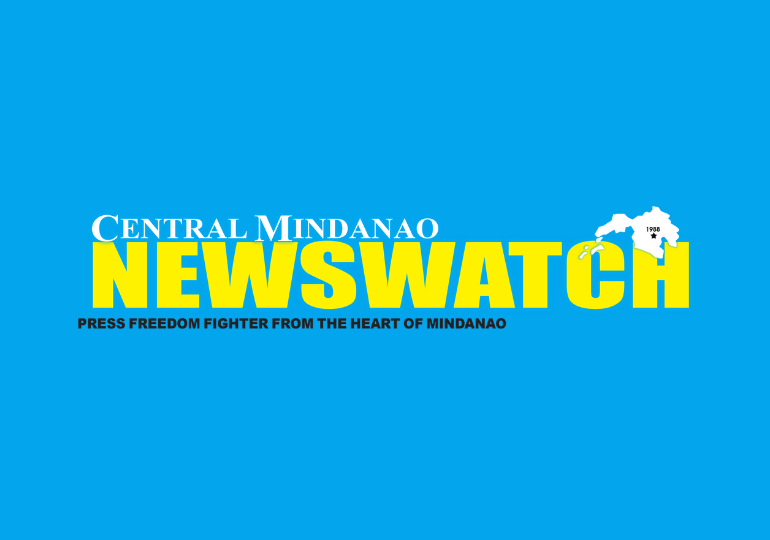 Nasikop sa hiniusang pwersa sa kapolisan ang Bukidnon Top 1 ug Top 5 most wanted person sa managlahing lugar ug higayon
Ang mga suspek giila nga si William Lamadrid y Tagolao ug Rachel Pizarro y Casas. Kini base sa report nga nahipos sa Bukidnon Police Provincial Office.
Si Lamadrid, 48, minyo, driver, ug residente sa Purok Demokrasya, Salawagan, Quezon, Bukidnon. Siya ang giila nga Top 1 MWP sa Bukidnon.
Gisikop siya niadtong Mayo 20, 2023 subay sa warrant of arrest sa kasong Murder.
Si Lamadrid gidala na ubos sa kustodiya sa Valencia City Police Station alang sa hustong disposasyon.
Sa laing bahin, si Pizzaro, 29, dalaga, call center agent sa Teleperformance, ug residente sa Molino 4, Bacoor, Cavite City. Giila siya nga Top 5 MWP sa Bukidnon.
Gisikop siya sa Laguindingan International Airport, Laguindingan, Misamis Oriental niadtong Mayo 22, 2023 sa trese sa ihap sa kasong Qualified Theft.
Siya gidala sa Bukidnon Police Intervention Unit alang sa hustong disposasyon. (Diego M. Hidalgo)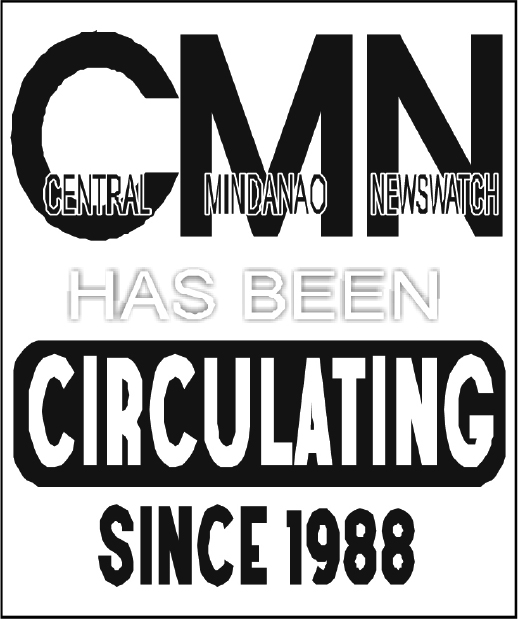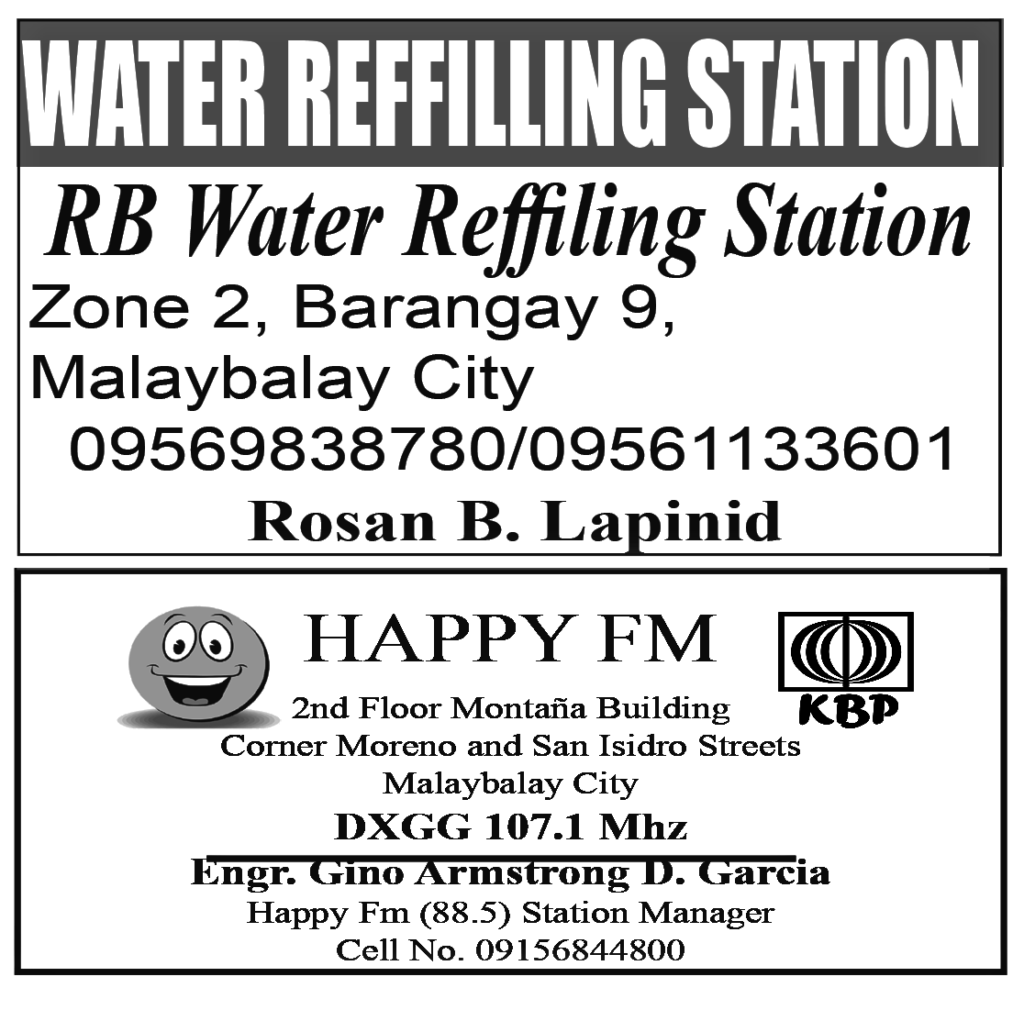 Gisugdan ni Provincial Governor Rogelio Neil P. Roque ang project sites visit sa nagkadaiya nga mga programa ug proyekto sa Provincial Government of Bukidnon, Setyembre 22, 2023 didto sa lungsod sa Quezon, Bukidnon "𝐴𝑛𝑔 𝑎𝑡𝑜𝑛𝑔 𝑝𝑢𝑟𝑝𝑜𝑠𝑒 𝑖𝑠 𝑖-𝑐ℎ𝑒𝑐𝑘 𝑎𝑛𝑔 𝑎𝑡𝑜𝑛𝑔 𝑚𝑔𝑎 𝑝𝑟𝑜𝑗𝑒𝑐𝑡𝑠 𝑛𝑔𝑎 𝑛𝑎-𝑖𝑚𝑝𝑙𝑒𝑚𝑒𝑛𝑡 𝑛𝑎 𝑢𝑔 𝑎𝑛𝑔 𝑝𝑟𝑜𝑝𝑜𝑠𝑒𝑑 𝑝𝑟𝑜𝑗𝑒𝑐𝑡𝑠 – 𝑘𝑢𝑛𝑔 𝑛𝑎𝑎𝑦 𝑚𝑔𝑎 𝑟𝑒𝑣𝑖𝑠𝑖𝑜𝑛𝑠 𝑠𝑎...