DOT, DOLE to launch the 'Trabaho, Turismo, Asenso!' job fair in Normin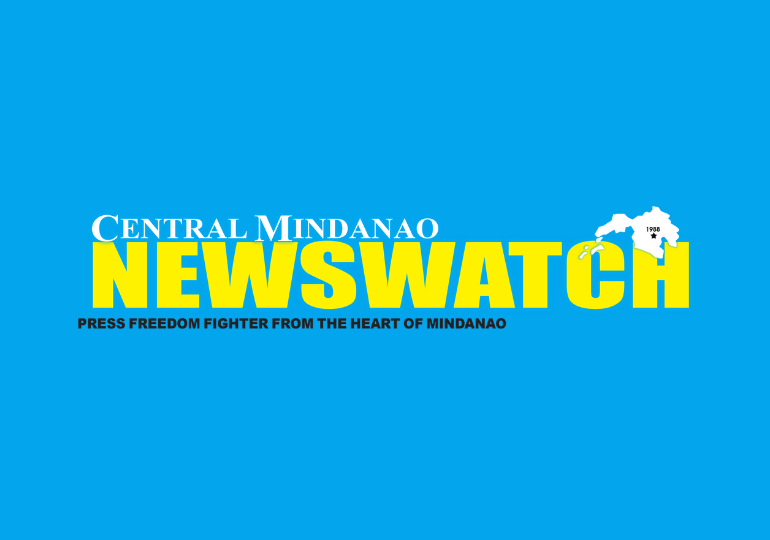 CAGAYAN DE ORO CITY – The Department of Tourism (DOT)-10, in partnership with the Department of Labor and Employment (DOLE)-10, will launch the "Trabaho, Turismo, Asenso!" Philippine Tourism Job Fair, March 30-31, 2023, at the Limketkai Atrium, here
Tourism Secretary Christina Garcia Frasco and Labor Secretary Bienvenido Laguesma recently signed an agreement called a Memorandum of Understanding (MOU). The main goal of the MOU is to help the tourism industry find more jobs and get its workers back to work so that it can recover from the losses caused by the pandemic.
As stated in the MOU, the Regional Offices of DOT and DOLE will work together with the Public Employment Service Offices (PESO) in local government units to run the job fairs, collect relevant job posting information from partner establishments, verify their credibility, and supervise them while following the rules set by the agencies.
"The Trabaho, Turismo, Asenso Job Fairs will help our fellow Filipinos find jobs while helping the accommodation and services sectors address workforce shortages, resulting in the continued recovery of the tourism industry as a whole," said Frasco during the MOA signing.
In September 2022, the first part of the job fair went well, and over 9,000 people looked for work in Pasay, Cebu, and Davao. Some were recruited on the spot, while others were considered nearly hired.
This March, thousands of job seekers are expected to flock to Cagayan de Oro for the job fair for a chance at employment in the tourism industry. Positions in the following fields: administration, accounting, marketing, human resource, front office, support staff, MICE operators, food and beverages, kitchen or food production, and housekeeping will be available to qualified job seekers. (DOT-10/PIA-10)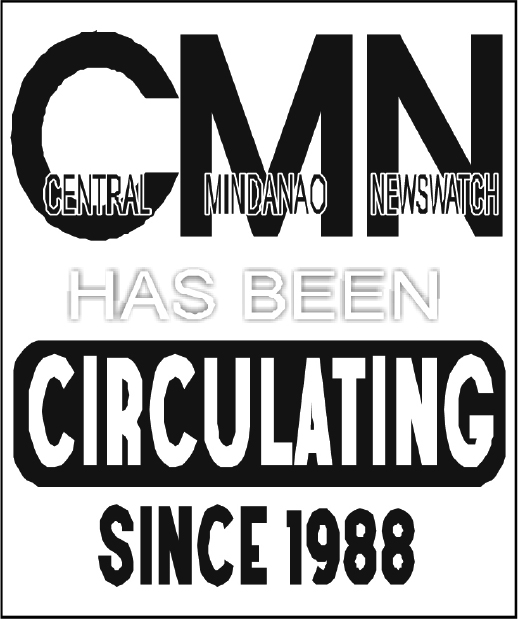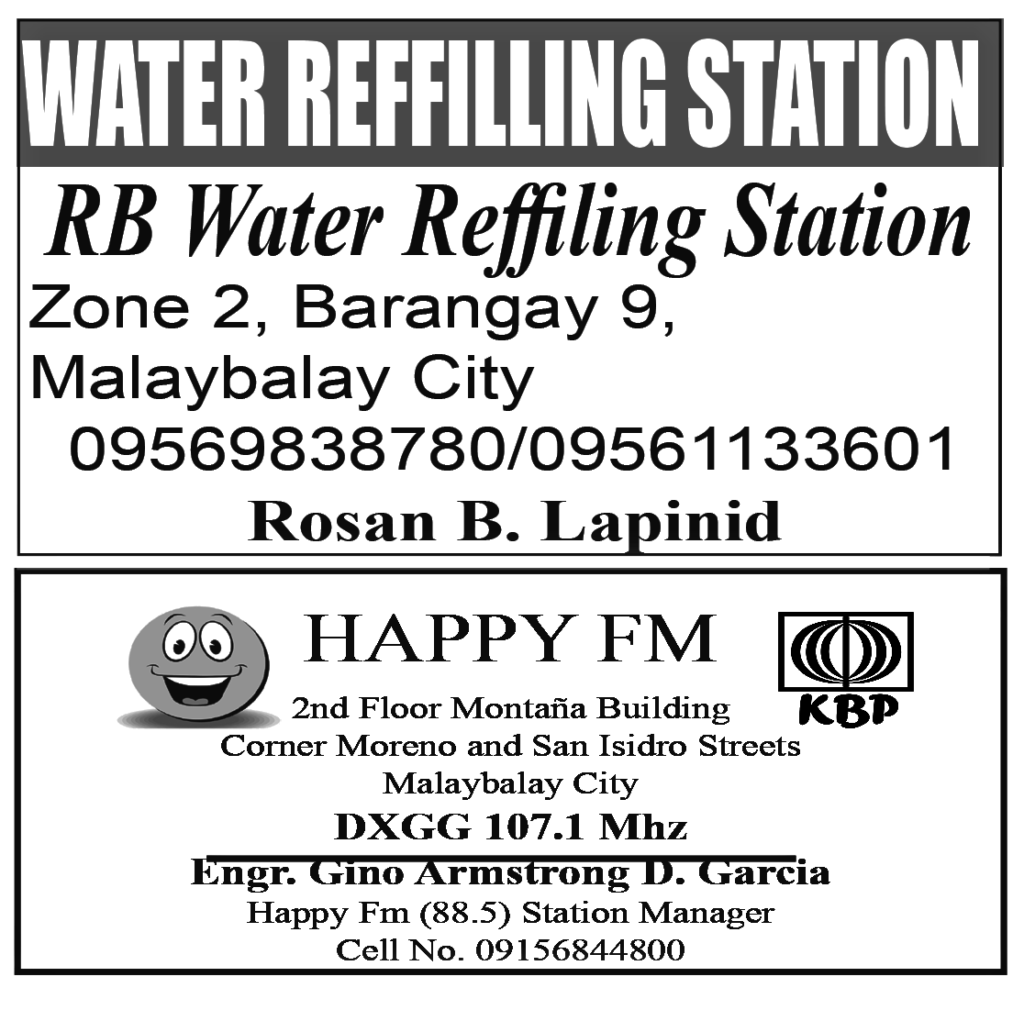 MALAYBALAY CITY – A Lumad volunteer teacher received on May 26 the 2023 Award for Human Rights Defenders at Risk in Dublin, Ireland, the Save Our Schools Network, an NGO based in Mindanao, said in a statement on May 27, 2023 The Award was conferred on Jeany "Rose" Hayahay by Front Line Defenders for her...