NTC to look into 'syndicate' behind telco modus in Mindanao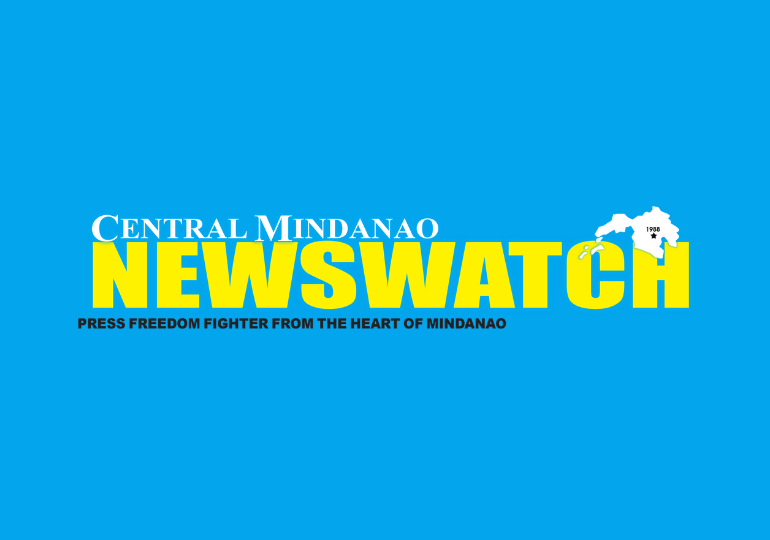 CAGAYAN DE ORO CITY – The National Telecommunications Commission in Northern Mindanao (NTC-10) said last February 27, 2023, that it will conduct an investigation on the involvement of individuals or groups claiming to represent telecommunication companies (telcos) in order to infiltrate private premises
NTC-10 Director Teodoro Buenavista Jr. said these individuals may be linked to a wider network or syndicate operating not only in the region but throughout Mindanao.
"We have a relative who experienced this lately; some individuals claiming to be from a telco but when verified, they were not associated with any firm," he said in an interview here.
Buenavista noted that telecommunications giant PLDT-Smart warned the public recently about the modus operandi.
In a statement, the telco raised concerns about rising incidents of unauthorized modem collection in General Santos City, Cotabato, and Zamboanga areas.
Cathy Yang, First Vice President and Group Head of Corporate Communications at PLDT and Smart, said customers should only transact with authorized PLDT personnel, especially inside their premises, and always check for proper identification in case of doubt.
"PLDT personnel will never collect modems from customers without replacing them first. Our campaign is part of PLDT Group's strengthening of its asset protection efforts as part of a broader program to elevate the quality of customer experience," she said.
In a similar incident, city resident Karen Laisa shared that some individuals claiming to represent another telco were asking her parents for a copy of the land title and map of their residence for a supposed installation of a satellite tower.
"The process was easy because they said it was in a rush due to a target deadline," she said.
She also said her parents were told to pay PHP7,500 as a "notarial fee" after a contract signing.
Upon verification with NTC-10, the telco in question denied such operations existed and that no such project is taking place as of the moment. (Nef Luczon/PNA)
CAGAYAN DE ORO, Philippines (Dec. 5, 2023, 12:48 PM) – Tremors left a bridge in Bukidnon province impassable to vehicles and caused cracks on a bridge sidewalk in Cagayan de Oro in the aftermath of the strong earthquake and hundreds of aftershocks that were felt in Northern Mindanao over the weekend Aftershocks of varying intensities...