Dr. Neric Acosta seeks Congress comeback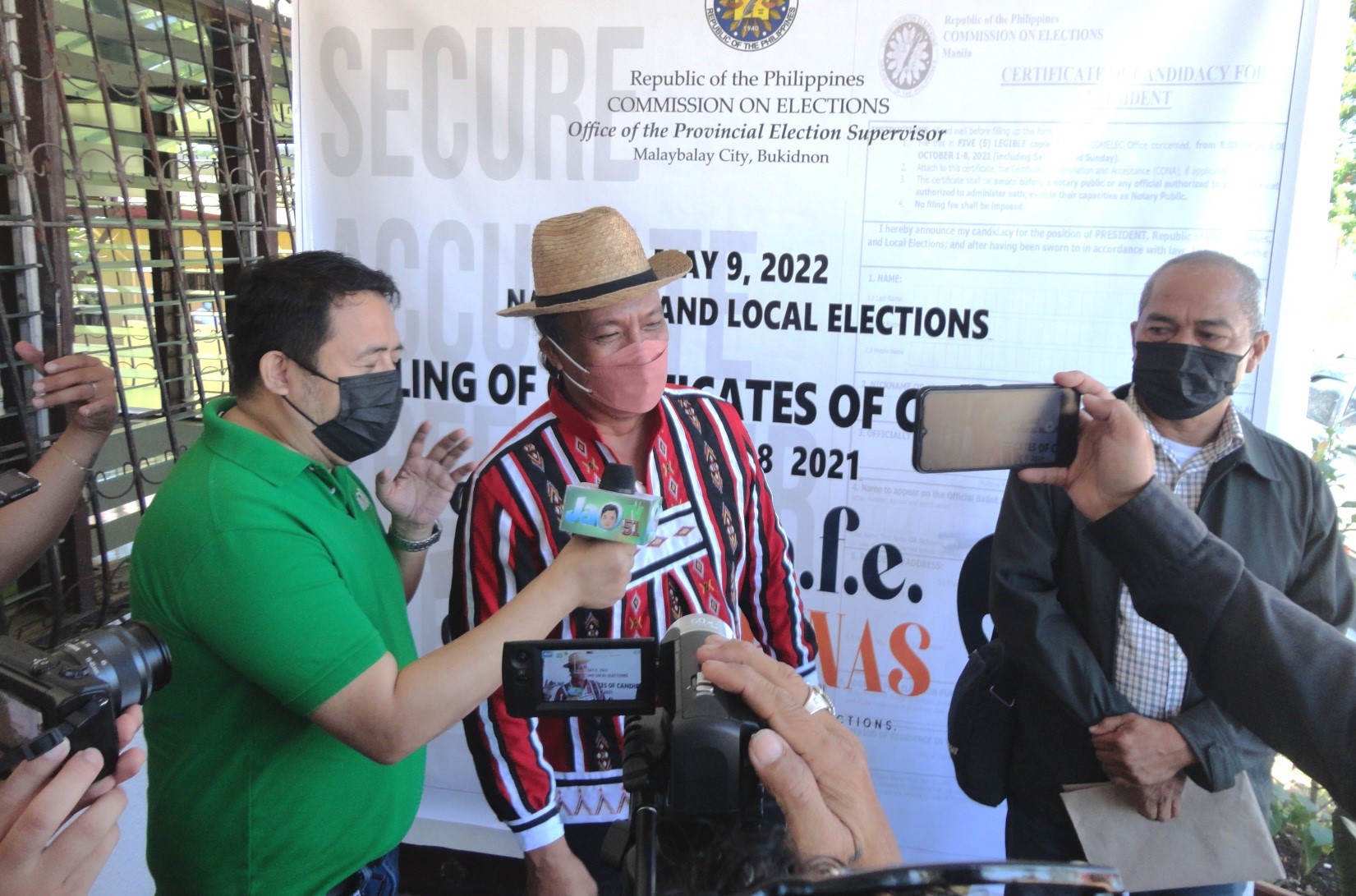 MALAYBALAY CITY (01 Oct. 2021) – Dr. Juan Romeo Nereus Olaivar Acosta, popularly known as Neric Acosta is seeking a congressional come back for the coming May 9 elections.
He was the early bird. He submitted his Certificates of Candidacy (COCs) at around 8:03 a.m. on October 1, the first day of filing as an Independent candidate.

Dr. Acosta is from a known political clan in the first district. His mother, Socorro "Coring" Acosta was a former mayor of Manolo Fortich.

He is a former member of the Philippine House of Representatives representing the first district of the province of Bukidnon from 1998 to 2007. He was the Presidential Adviser for Environmental Protection and General Manager of the Laguna Lake Development Authority during the administration of President Benigno Aquino III.

He wanted to take back the position currently held by his sister Ma. Lourdes "Malou" O. Acosta-Alba who is in her last term.

However, it seems things did not go so easy for him.

Dr. Acosta's rival of the post is Mr. Joeman Alba, his brother-in-law, the husband of her sister Malou.

Alba filed his COCs afternoon on October 5 in the presence of his wife Malou under the band of Bukidnon Paglaum Party (BPP) headed by 3rd District Rep. Manuel Antonio "Manoy" F. Zubiri as Governor.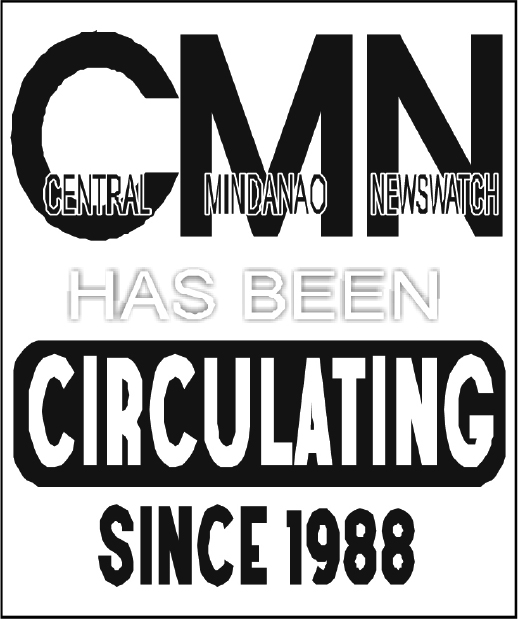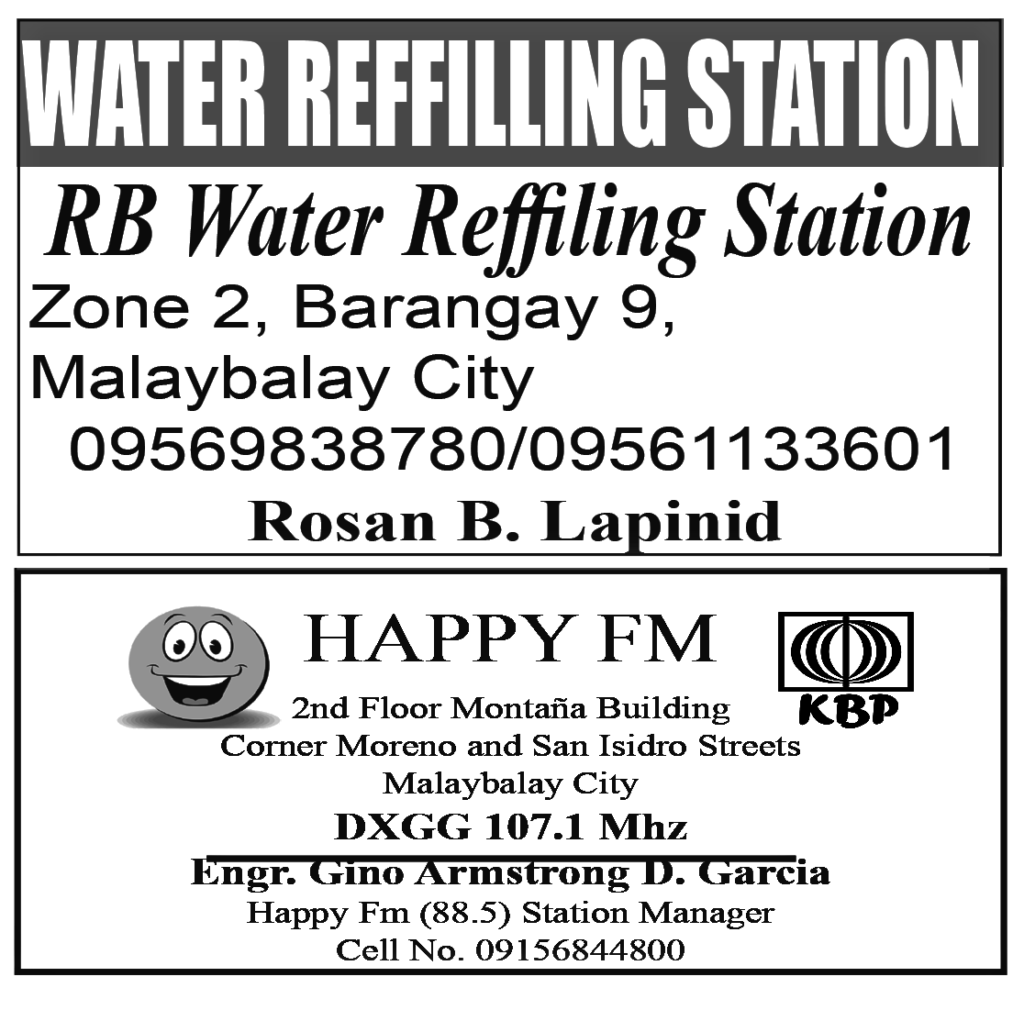 The City Government of Valencia, through the City Health Office, joins the rest of the country in celebrating the International AIDS Candlelight Memorial 2023 with the theme: "Spread Love and Solidarity to build stronger communities. A day and opportunity to go INWARD, LISTEN, LEARN and ACT" held at the City Health Office Facade, Valencia City...