DSWD-10: Excluded from SAP may be reconsidered thru CICs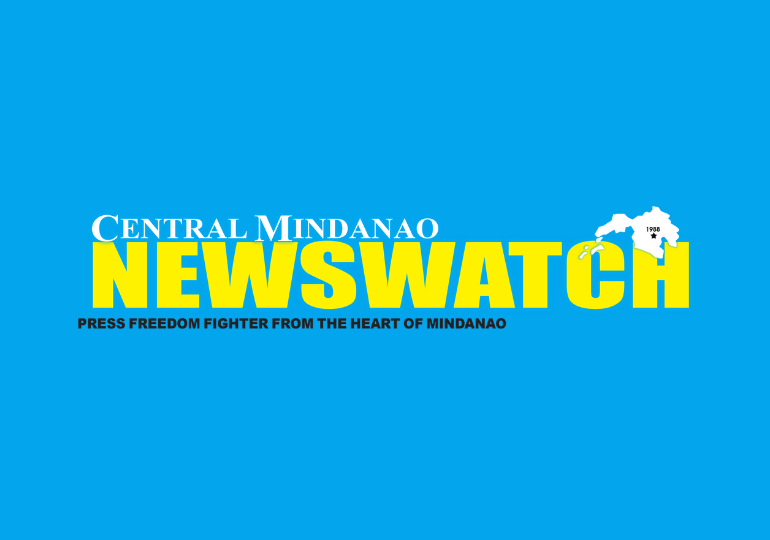 CAGAYAN DE ORO CITY (Apr. 28) — For those who were not included in the Social Amelioration Program (SAP), Glofelia Uayan of the Department of Social Welfare and Development (DSWD)-10 said the local government units (LGUs) are provided with the COVID Intake Card (CIC) so a new listing will be obtained for additional funding.
During the NorMin COVID-19 Response Task Force press conference, April 28, Uayan said the LGUs have the discretion on how they will administer the distribution of the CICs.

"Para ni siya sa mga left out. Dili ta makaingo'g kanus-a kay ato pa man siyang irequest ug (This is intended for those who were left out from SAP. We can't determine when the beneficiaries will be provided with the assistance since we will still request for) fund to the Department of Finance for additional funding," Uayan cited the target of CICs.

For complaints on the unqualified beneficiary or 'politicking,' Uayan said concerned citizens may complain to the Department of the Interior and Local Government (DILG).

As for the SAP validation, DSWD-10 channelled such to the LGUs. Some barangays have their volunteers to conduct the validation while other LGUs have the DSWD workers, including the municipal action team to handle the work.

In choosing the beneficiaries, DSWD strictly follows the national guidelines and such indicate that only families could become a beneficiary. "So kung duna'y single nga naapil, pwede na nila ireklamo (If there is a single person included as SAP beneficiary, a complaint can be sent to DSWD)," Uayan added.

In terms of SAP distribution, DSWD requires LGUs to complete the payment by April 30 as the department's secretary also needs to report to the president.

As of April 27, nine municipalities in Bukidnon have already distributed the SAP to 61,269 beneficiaries with a total disbursed amount of P367 million. For Camiguin, 16,083 have been provided with the P6,000 SAP, each with a total disbursement of P96 million.

In Lanao del Norte, 23 LGUs have already distributed to 116,827 beneficiaries and disbursed a total of P700 million. In Misamis Occidental, 9 LGUs have disbursed P238 million to 39,818 beneficiaries.

For Misamis Oriental, 21 LGUs provided SAP to 221,722 beneficiaries and disbursed a total of P1.3 billion. (Recthie T. Paculba/PIA10)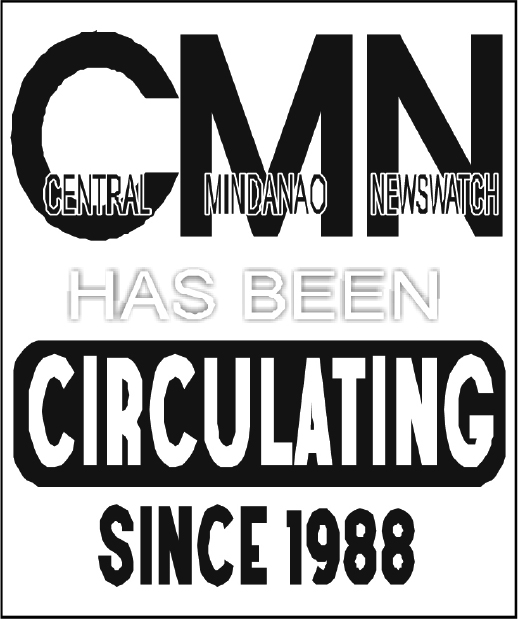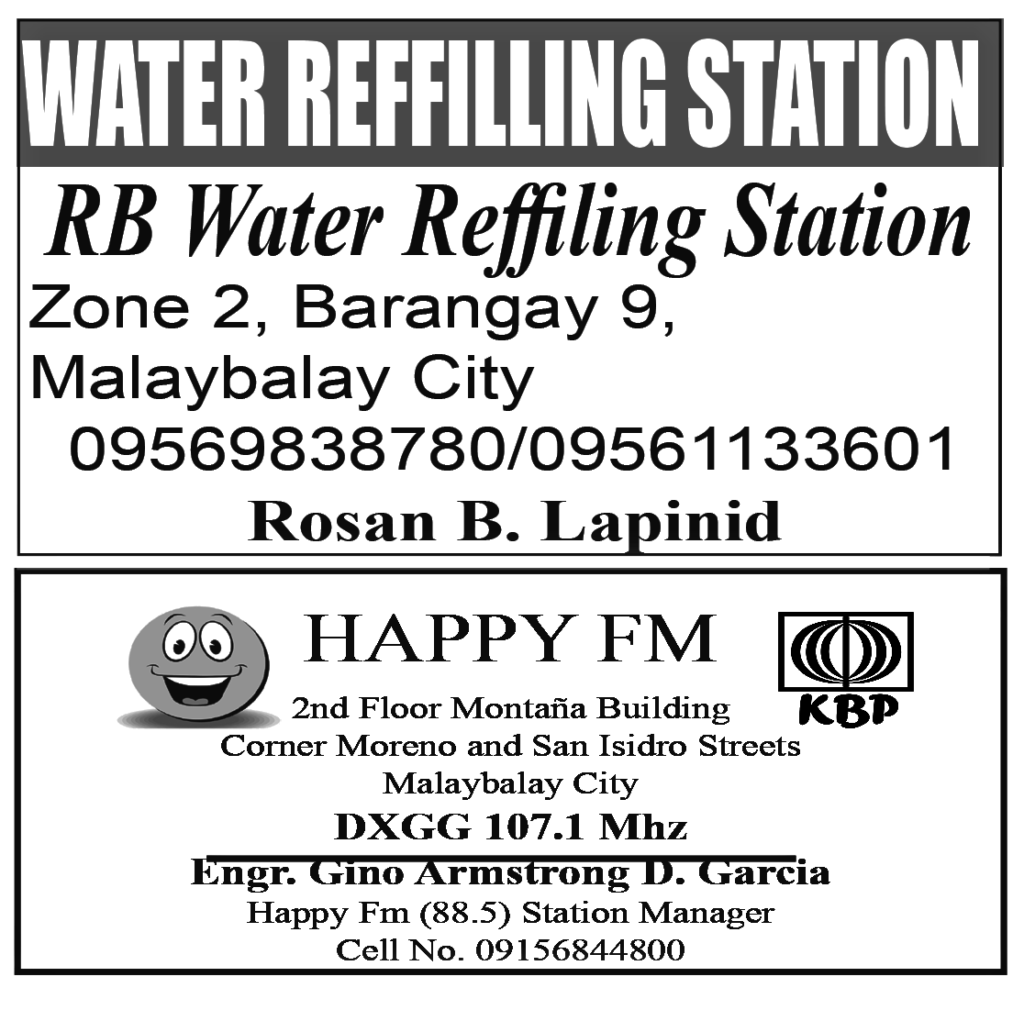 CAGAYAN DE ORO CITY (PIA)–The Department of Trade and Industry (DTI)-10 and Bureau of Jail Management and Penology (BJMP)-10 have linked arms and launched a project to help persons deprived of liberty (PDLs) lead productive lives while in detention The project dubbed "RESTART" was formalized through a memorandum of agreement signed by the DTI-10 Regional...