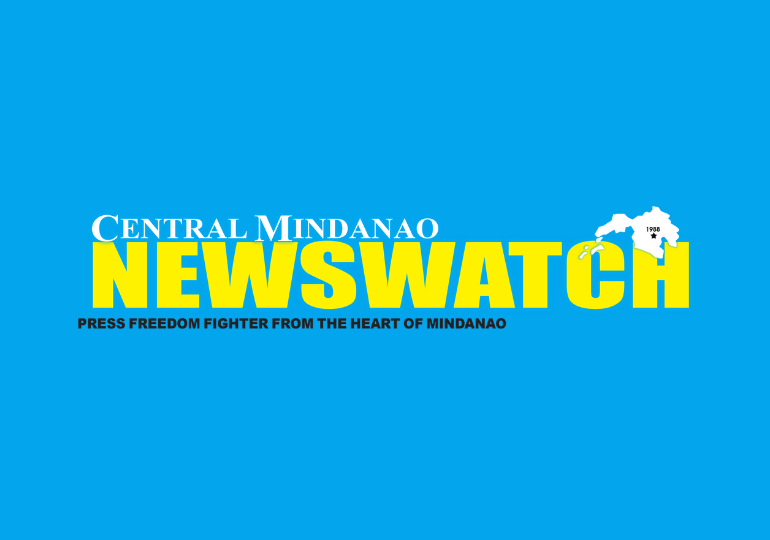 Central Mindanao Newswatch – local newspaper
MALAYBALAY CITY (BukidnonNews.net)— Bukidnon has logged two probable COVID-19 cases after they tested positive for antibodies that may be linked to the dreaded disease, officials said.
At the emergency meeting called by Gov. Jose Ma. Zubiri Jr on April 25, Dr. Sulpicio Henry Legaspi Jr, chief of the Bukidnon Provincial Medical Center, reported to more than a hundred government officials and stakeholders.
Dr. Legaspi said: "We have one who tested positive for rapid antibody test…And just yesterday we have one also who turned positive for a rapid antibody test. So, all in all, we have two probable cases of Covid-19…"
However, in an interview with Bukidnon News, the BPMC chief said the result is inconclusive.
"The rapid antibody test only captures the antibodies, not the virus itself," he said.
"So even if it targets COVID-19, it can also capture antibodies from other pathogens or viruses."
Antibodies are proteins created by the immune system to fight off viruses and bacteria.
Dr. Legaspi said confirmatory tests will still be done using real-time polymerase chain reaction (RT-PCR) test, which DOH called the "gold standard" for testing.
He announced in the meeting, "Ang isa ka pasyente nakuhaan na nako ug swab. And amo nang gipadala sa SPMC. Ang kanang isa, I scheduled her next Monday."
The Southern Philippines Medical Center in Davao City remains the only COVID-19 testing laboratory in Mindanao.
In the meeting, Gov. Zubiri first mentioned the identities of the patients. He said: "Right now we have one positive…and then…The girlfriend and the soldier who might also be positive."
When asked for the status of the two, Dr. Legaspi said the soldier is admitted at the BPMC while the girlfriend is home quarantined.
However, Dr. Ricardo Reyes, chief of the Provincial Health Office, clarified April 27 that while the first probable case is the 27-year-old soldier from Quezon, the second is from another town and is not the soldier's girlfriend.
According to him, the girlfriend is yet to be tested.
Dr. Reyes earlier said the province has one confirmed, two probable, and 16 suspected cases. The latter have flu-like symptoms but are still untested.
The Department of Health recently modified the classification of cases dropping persons under monitoring (PUM) and replacing persons under investigation (PUI) with the suspect and probable categories.
Last week, BPMC received 2,000 rapid antibody test kits from the office of Senator Juan Miguel Zubiri. The test kits, made by Xiamen Boson Biotech in Fujian, China, were part of the 6,000 he donated to four hospitals in Mindanao. (APT/ BukidnonNews.net)
April Rose Torion, First posted: 25 April 2020 | Updated: 27 April 2020