Firm proposes online payment scheme for Malaybalay City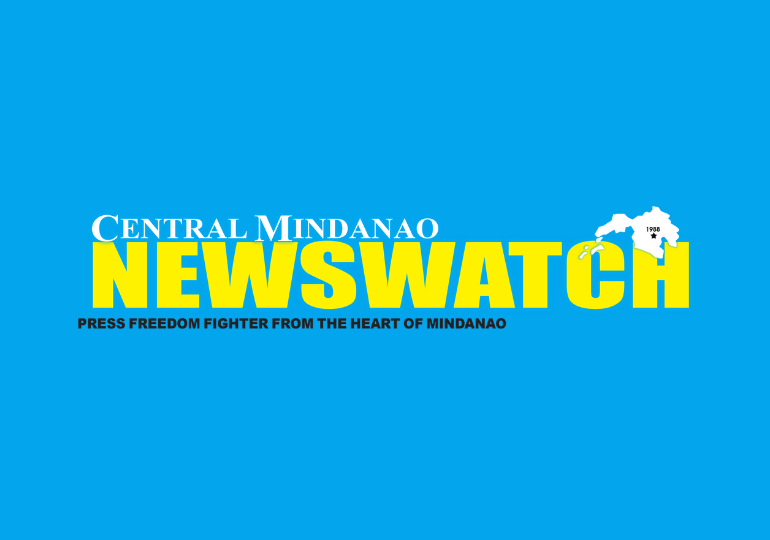 MALAYBALAY CITY – Pisopay.com, a Makati-based company that specializes in creating a system for online payments, proposed a system for the City Government of Malaybalay
During the regular session of Sangguniang Panglungsod (SP) on February 14, 2023, Ms. Patricia Javier, Director of Marketing for Pisopay.com said the system can be called Malaybalay Egov Smart City or LGU Centralized Digital System.
This system will allow users to pay online with their transactions with the city.
Javier said the system they are developing will have three areas: for users or the citizens of the city, for E-gov Management System, and for the Accounting System.
Javier said each of the features provides an easier, accessible, and convenient way of paying.
In response to a question by City Councilor Royland Orquia on the possibility of being hacked, Javier said they cannot predict the possibility but they will make sure that they will have local storage of data for monitoring and faster solutions.
Javier said that they have already coordinated with the City Information Technology Officer along with the City Treasurer's Office.
The SP is yet to deliberate on the proposal. (BukidnonNews.net)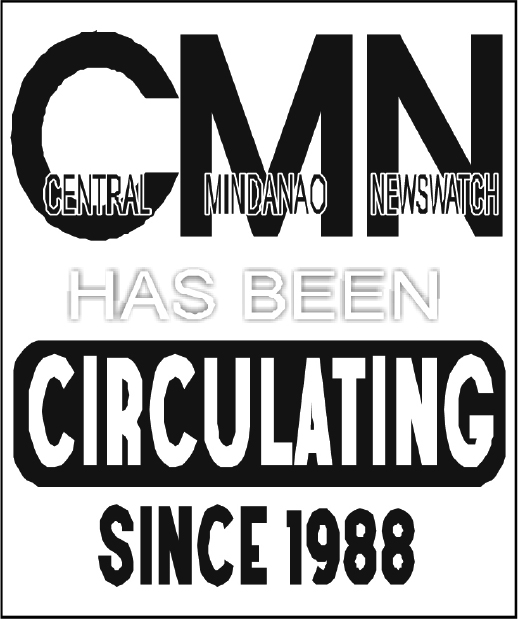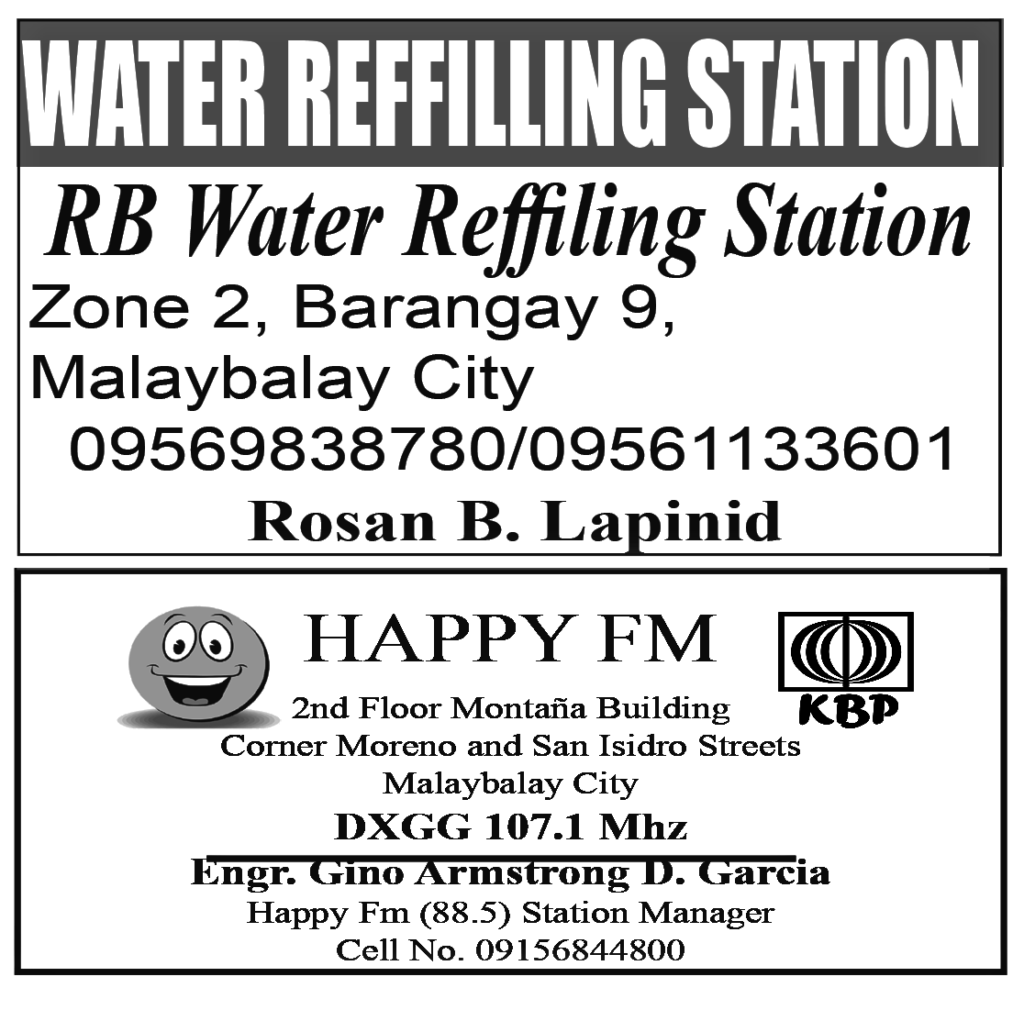 CAGAYAN DE ORO CITY (November 22, 2023, 8:09 pm) – The National Meat Inspection Service Regional Technical Operation Center in Northern Mindanao region (NMIS RTOC-10) has warned the public against buying poultry meat products infected with bumblefoot disease In a statement on Wednesday, the NMIS RTOC-10 said meat inspectors seized at least 459 kilograms of...