DOST boosts local food processor's production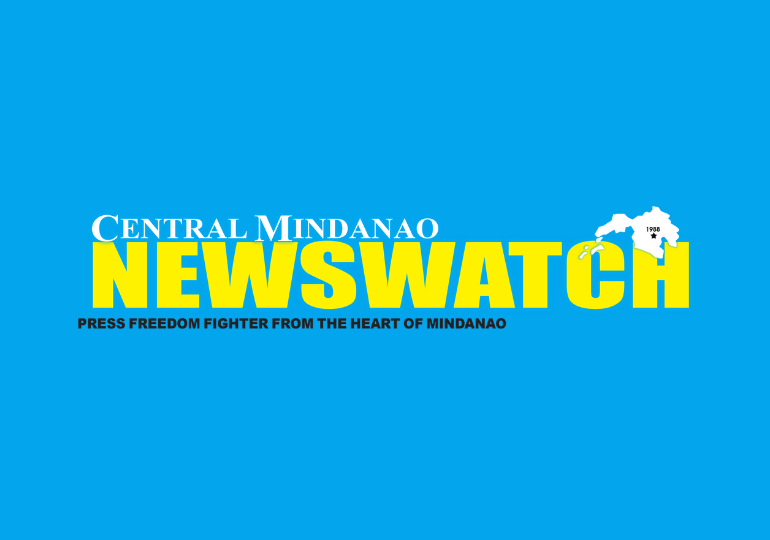 MANOLO FORTICH, Bukidnon – Nestled in Upper Calanawan, Manolo Fortich, Bukidnon, a thriving food processing facility is providing local farmers with a stable source of income
V&C Agrifarm is considered a business pioneer in the food processing industry with innovative solutions that cater to bulk supplies of processed products through a "B2B" or business-to-business approach.
V&C Agrifarm supplies a pickled mix of ground vegetables and spices soaked in a vinegar-salt solution to NutriAsia Inc. (NAI).
V&C Agrifarm's innovations earned them the Husay Award: Innovation Trailblazer from Nutri-Asia Inc. in 2022 as they continued to provide a positive impact for the Philippines' leading producer and distributor of sauces and condiments in the Philippines, NutriAsia Inc. (NAI).
This gave its owners, Virgil, and Cleofe Abejuela, more energy. They are both retired chemical engineers who started the business in 2018 after seeing a rise in demand for pickled products on the market and wanting to supply more of them.
Recently, the Department of Science and Technology (DOST) Undersecretary for Regional Operations Sancho A. Mabborang visited the facility as the agency provided equipment and technical consulting services to V&C Agrifarm.
Through the DOST's Small Enterprise Technology Upgrading Program (SETUP), the agency provided the processors with automatic vegetable washers, dryers, and grinders for bell pepper, garlic, chili, and onion.
V&C no longer has to wash and dry tons of bell peppers by hand because they have machines that do it for them. This makes them more efficient and productive.
Cleofe Abejuela, co-owner of V&C Agrifarm, said, "The washer and the dryer, the equipment, it really helped us from "mano-mano" (manual washing) to semi-mechanized process. We were given FDA [LTO] last year."
The processors were given technical advice on food safety, which helped the company get a Food and Drug Administration (FDA) License to Operate (LTO).
The processors were also given technical advice on standardizing pickled vegetables by applying food safety standards from the time they got the raw materials to the time they delivered them.
"There is a collaboration between us, DOST, and USTP. USTP provides training for our staff on food safety. I had the chance to join the forum of SETUP; there were already plenty of beneficiaries; we had a meeting in Malaybalay; I was one of the speakers; it was a common sentiment among those who availed [the program] that it changes your outlook towards the government," said Virgil Abejuela, co-owner of V&C Agrifarm.
One of the flagship programs of the DOST, the Small Enterprise Technology Upgrading Program, or SETUP, is a nationwide strategy that encourages and assists micro, small, and medium enterprises (MSMEs) in adopting the utilization of technological innovations.
This is meant to improve operational efficiency, increase productivity, and make businesses more competitive, with a big focus on finding solutions based on local conditions and production problems.
DOST Undersecretary Mabborang said, "DOST is cross-cutting, multi-dimensional, sometimes in agriculture, sometimes in engineering, sometimes we are into the laboratories, as long as there is an area that has science and technology."
Mabborang also encourages other government agencies to also help MSMEs achieve business growth and success, saying, "Para makatulong din sila, ayaw naman namin na kami lang ang bida (so that they may also help, as we also don't want all the credit)."
Now with automation, V&C Agrifarm's production increased from the usual monthly average of 381 bags to 826 bags, which means an average increase of 445 (20 kg per bag) bags monthly or 117%.
MSME owners may inquire about and avail themselves of SETUP from a regional DOST office near them. In northern Mindanao, one may call 0917 857 9117 or visit the DOST-10 website at https://region10.dost.gov.ph/. (SAYU | PIA-10)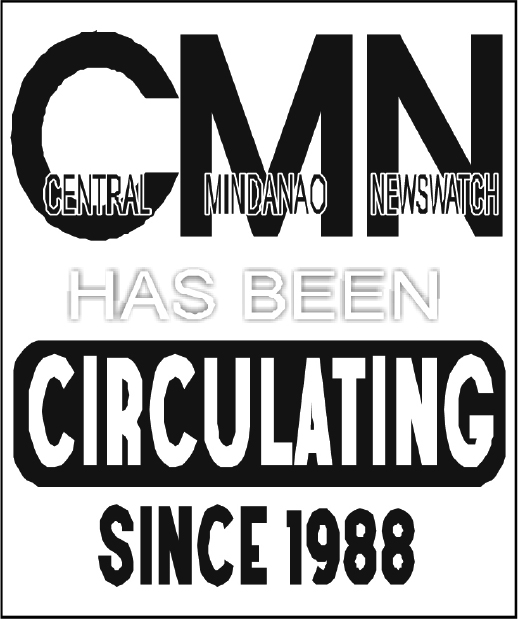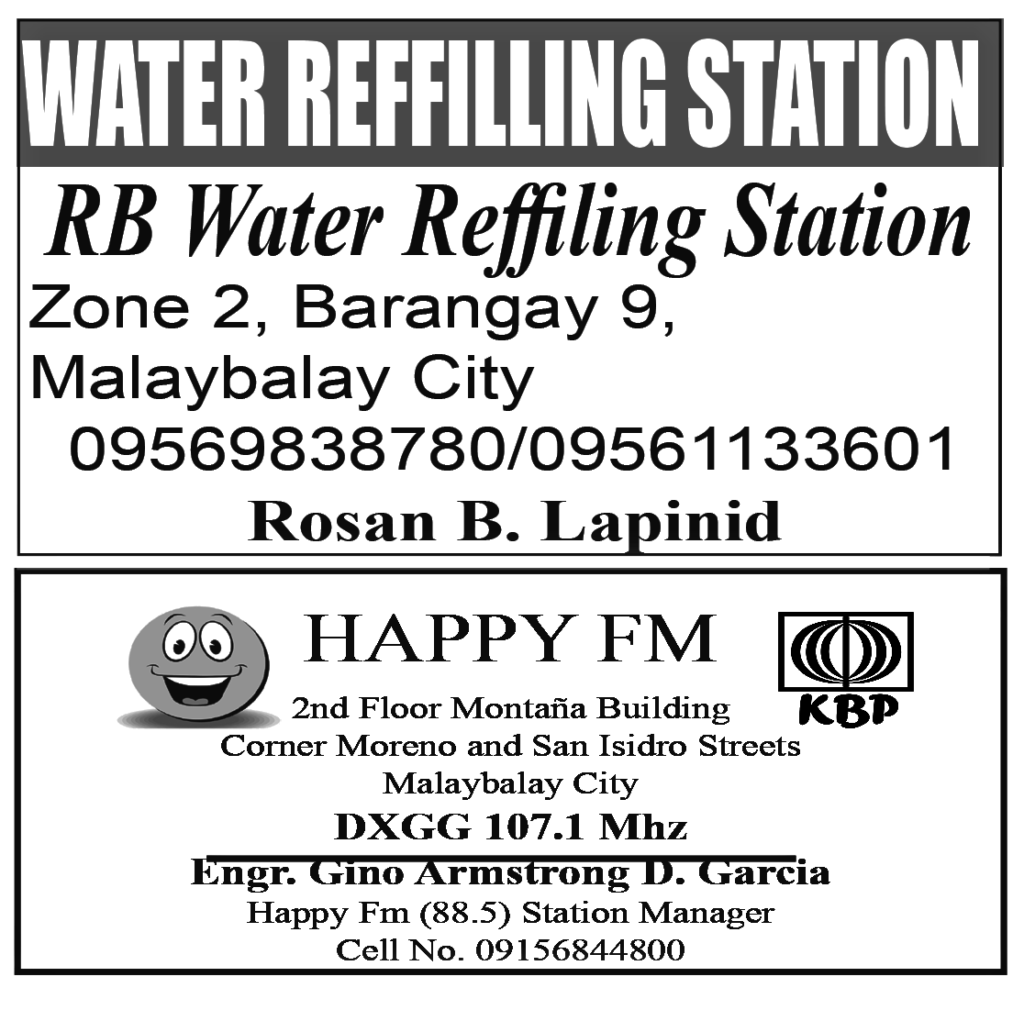 MALAYBALAY CITY – A Lumad volunteer teacher received on May 26 the 2023 Award for Human Rights Defenders at Risk in Dublin, Ireland, the Save Our Schools Network, an NGO based in Mindanao, said in a statement on May 27, 2023 The Award was conferred on Jeany "Rose" Hayahay by Front Line Defenders for her...