Groundbreaking ceremony sa duha ka proyekto sa Valencia, nagmalampuson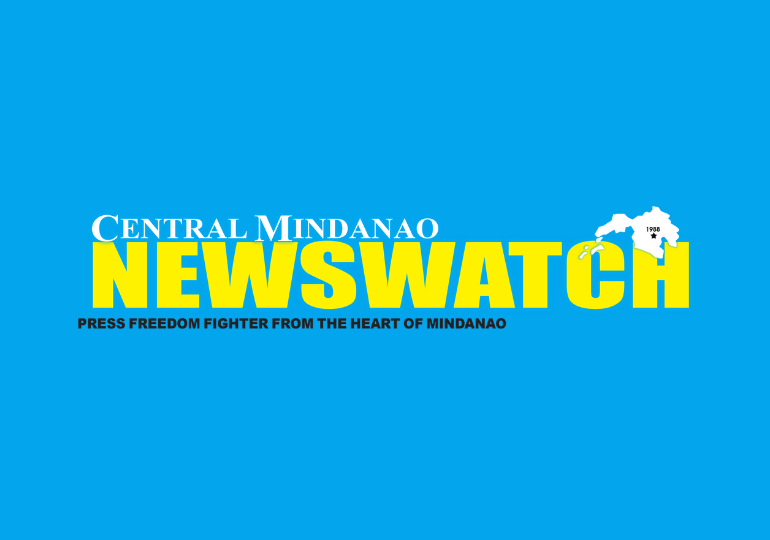 Nagmalampuson nga napahigayon sa Lokal nga Pangagamhanan sa Dakbayan sa Valencia ug sa Department of Agriculture (DA) Region 10 ang pagpahigayon sa groundbreaking ceremony alang sa duha ka proyekto sa dakbayan
Base sa pahibalo sa City Government of Valencia, ang groundbreaking nahigayon niadtong Mayo 24, 2023.
Ang duha ka proyekto mao ang pagtukod og warehouse nga adunay multi-purpose drying pavement o solar dryer sa Sitio Tandacol, Barangay Lilingayon ug Sitio Buco, Barangay Banlag.
Sa pagtukod sa maong post-harvest facility, tingoha niini nga mapalambo ang agrikultura ug maserbisyohan ang liboan ka mga mag-uuma sa maong lugar diin aduna na silay mabutangan ug mabularan sa ilang mga produkto sama sa kape, abaca, mais ug uban pa. (Diego M. Hidalgo)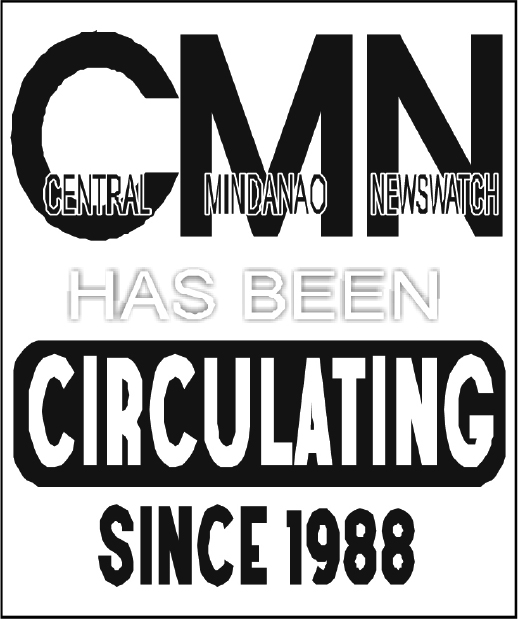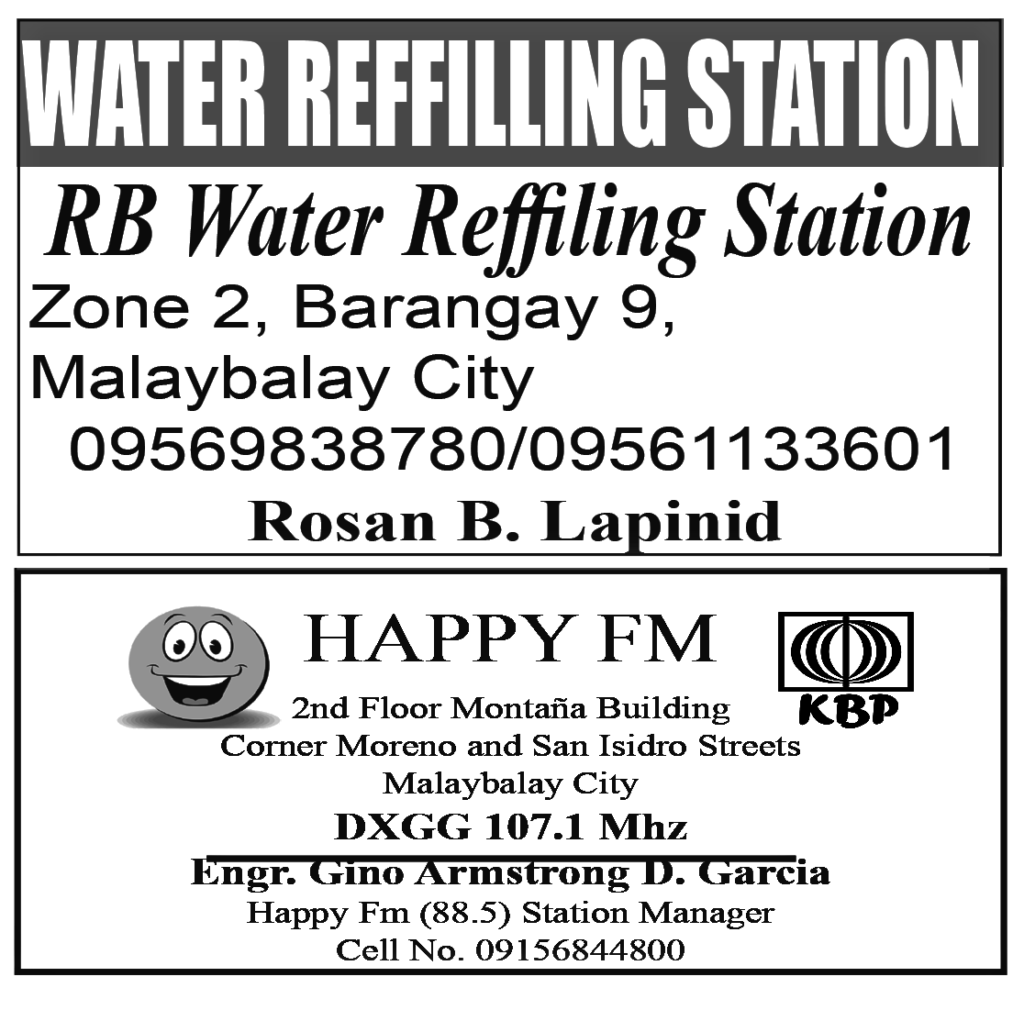 Gisugdan ni Provincial Governor Rogelio Neil P. Roque ang project sites visit sa nagkadaiya nga mga programa ug proyekto sa Provincial Government of Bukidnon, Setyembre 22, 2023 didto sa lungsod sa Quezon, Bukidnon "𝐴𝑛𝑔 𝑎𝑡𝑜𝑛𝑔 𝑝𝑢𝑟𝑝𝑜𝑠𝑒 𝑖𝑠 𝑖-𝑐ℎ𝑒𝑐𝑘 𝑎𝑛𝑔 𝑎𝑡𝑜𝑛𝑔 𝑚𝑔𝑎 𝑝𝑟𝑜𝑗𝑒𝑐𝑡𝑠 𝑛𝑔𝑎 𝑛𝑎-𝑖𝑚𝑝𝑙𝑒𝑚𝑒𝑛𝑡 𝑛𝑎 𝑢𝑔 𝑎𝑛𝑔 𝑝𝑟𝑜𝑝𝑜𝑠𝑒𝑑 𝑝𝑟𝑜𝑗𝑒𝑐𝑡𝑠 – 𝑘𝑢𝑛𝑔 𝑛𝑎𝑎𝑦 𝑚𝑔𝑎 𝑟𝑒𝑣𝑖𝑠𝑖𝑜𝑛𝑠 𝑠𝑎...