Lumad volunteer teacher receives human rights award in Dublin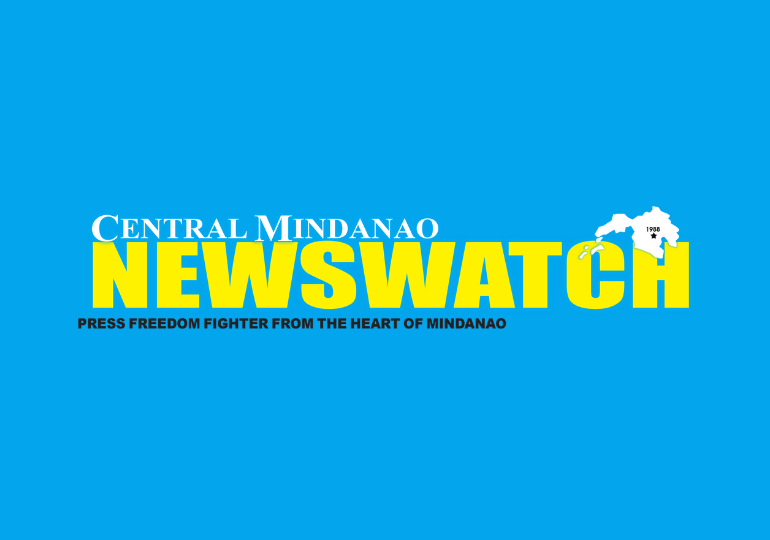 MALAYBALAY CITY – A Lumad volunteer teacher received on May 26 the 2023 Award for Human Rights Defenders at Risk in Dublin, Ireland, the Save Our Schools Network, an NGO based in Mindanao, said in a statement on May 27, 2023
The Award was conferred on Jeany "Rose" Hayahay by Front Line Defenders for her advocacy of children's and indigenous people's rights.
"Hayahay's work has made her a target of harassment and threats from the military. She has been red-tagged, had her home raided, and been subjected to online harassment. Despite the risks, Hayahay continues to speak out for the rights of children in Mindanao," SOS Network said.
Aside from Hayahay, who was chosen as the awardee for the Asia-Pacific, the Award was also given to Olivier Bahemuke Ndoole of the Democratic Republic of Congo for Africa, Segundo Ordoñez of Ecuador for the Americas, Digital Security Lab Ukraine (DSLU) for Europe and Central Asia, and Hala Ahed of Jordan for the Middle East and North Africa.
DSLU was represented by its Executive Director, Vita Volodovska.
"This award is dedicated to all the victims of human rights abuses, including my co-Lumad Volunteer Teachers Chad Booc and Jurain Ngujo, who were both massacred along with three others by the Philippines Military, for my co-teachers and students facing trumped-up charges, my fellow activists and indigenous children who lost their lives in defending their ancestral land, and to the people we served," Hayahay said in her speech during the awarding ceremony in Dublin.
"The human rights situation in the Philippines is dire. Killings, enforced disappearance, and trumped-up charges along with 'red tagging' are rampant. The Lumads have been displaced from their ancestral lands, denied access to education and healthcare, and subjected to violence and intimidation. The Philippine Government has destroyed and forcibly shut down 216 indigenous community schools and disenfranchised 10,000 indigenous learners.
"I used to teach them in their communities, but we were forced to mount an evacuation school in the country's capital to bring into light thousands of human rights violations and encourage people to rally with us in defending indigenous children's right to education," she said.
She added that she has been subjected to threats, called a terrorist, her home was raided, and her mother was abducted.
"But I will not be silenced. I will continue to stand and defend human rights along with other human rights defenders, even if this means living under the threat of life, self-doubt, uncertain, unease and sacrifices," she said.
"This year's laureates are a courageous and inspiring group of people who reflect the determination, dynamism and diversity of human rights defenders who are on the front lines of fighting for a more just world," Olive Moore, Interim Director of Front Line Defenders, said in a statement posted on the group's website on May 26.
"Their vital work in defense of human rights in DRC, Ecuador, Jordan, Philippines and Ukraine impacts countless people in their communities and beyond. By shining an international spotlight on their struggles and empowering them to continue their work, we at Front Line Defenders hope this Award will touch the lives of many more people on whose behalf they act," he said.
The laureates received the Award at a ceremony in the Irish Emigration Museum in Dublin, which was attended by foreign diplomats and representatives of the Irish government, civil society and media organizations. Irish parliamentary patrons for the Award included Senator Róisín Garvey, Charlie Flanagan TD, Cormac Devlin TD, Ivana Bacik TD, and Sean Crowe TD. (MindaNews)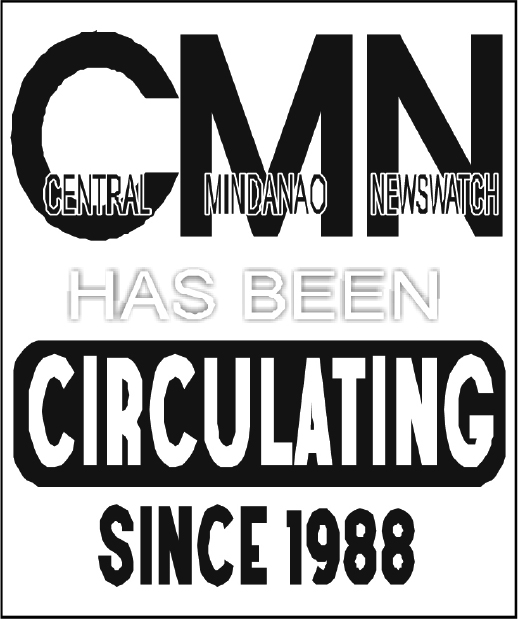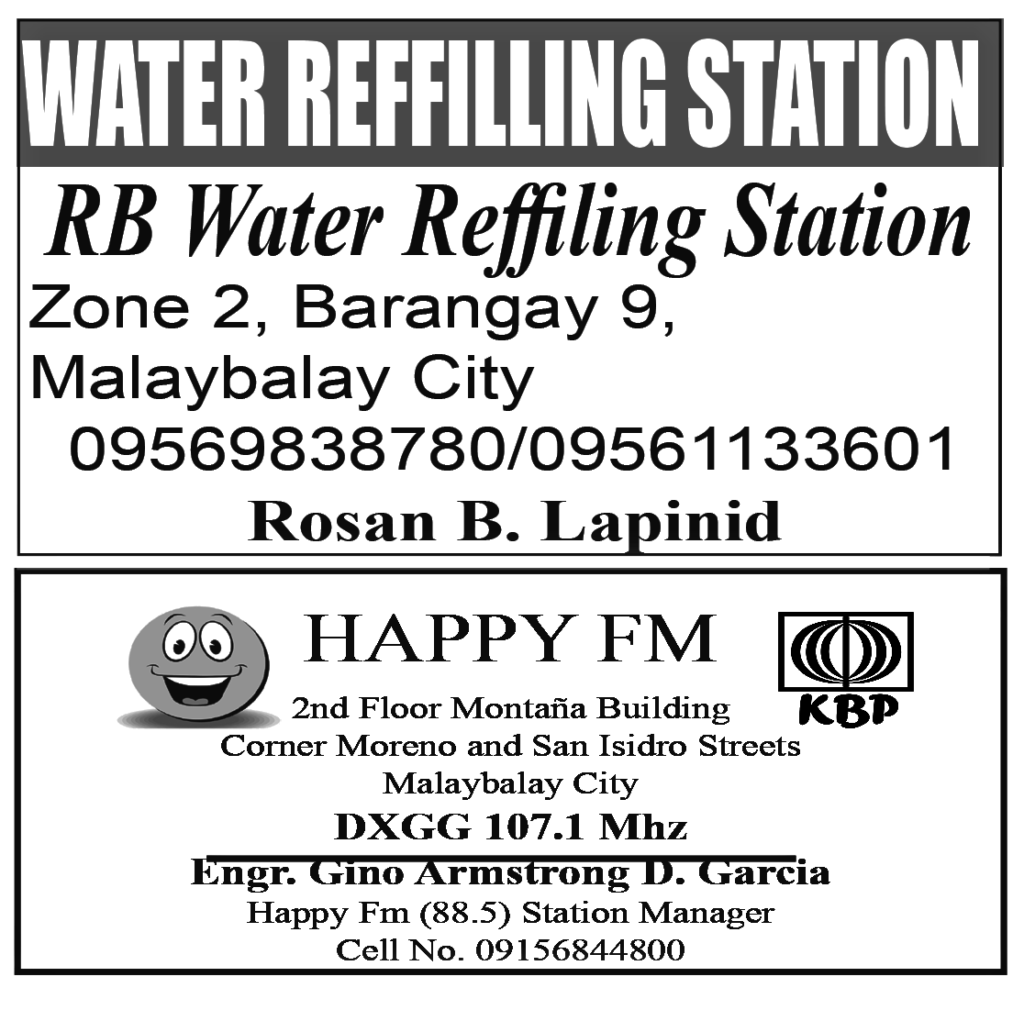 CAGAYAN DE ORO CITY (PIA)–The Department of Trade and Industry (DTI)-10 and Bureau of Jail Management and Penology (BJMP)-10 have linked arms and launched a project to help persons deprived of liberty (PDLs) lead productive lives while in detention The project dubbed "RESTART" was formalized through a memorandum of agreement signed by the DTI-10 Regional...