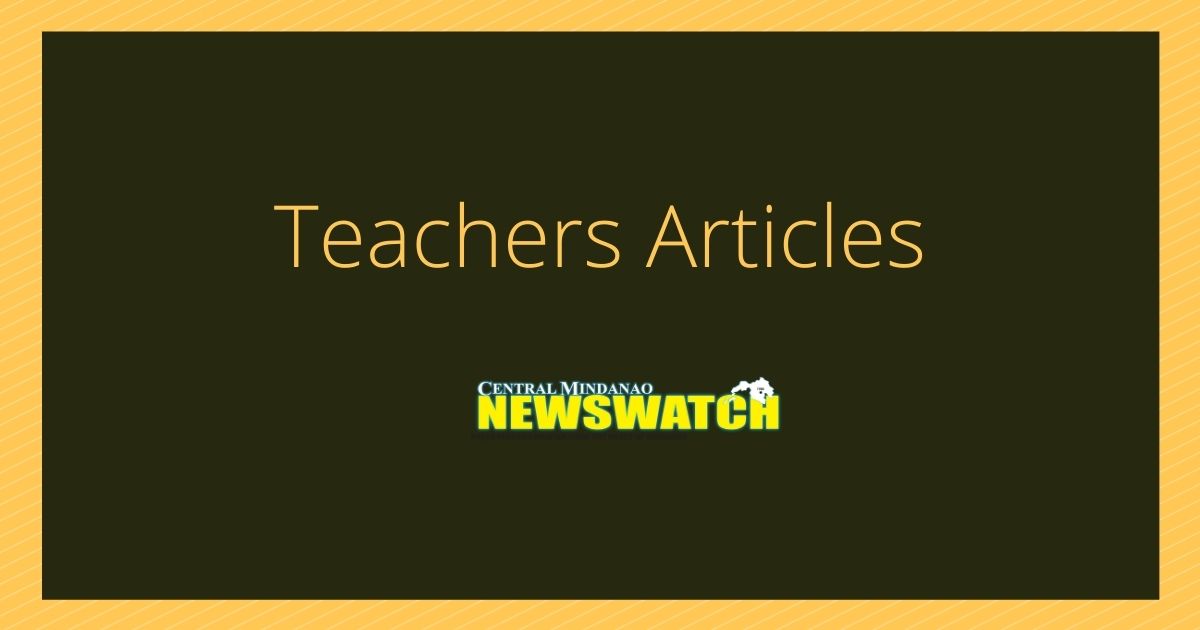 For many students, traditional classroom learning makes them bored and unengaged. As a result, they aren't entirely learning the subjects being taught. We all have a general goal: to help students learn to their advantage in the future, ensuring they are engaged with any material they are learning during classes. Sometimes, it's easier said than done. Nowadays, we have a lot of learning styles; these styles help students learn according to what's best for them.
Guided inquiry is a type of inquiry-based learning where a teacher provides scaffolding to guide the students through their inquiries. In this type of learning allows students to be in control of their learning. The teacher can let the students create investigations, ask questions, do the research study, distill information in order to hone their critical thinking skills. This type of learning is not really new or different from other student-led learning; instead, it is a way for learners to learn from multiple sources of information, using that information in figuring out on their own and finding a solution to problems.
It also has a lot of benefits for students. The foremost benefits are that they will feel motivated to learn and gain higher-level thinking skills like reasoning or evaluating. Moreover, this learning type enables students to retain more information. When they are hands-on with exploration, they're excited about what to do and what the results will be; having a lot of questions means they are curious, which is a first step towards gaining knowledge and formulate new ideas. Guided-inquiry takes practice; you'll know it's worth it when you see your students change from passive students into active learners. To teachers, there are many learning types to try, this is only one of them and it's worth to try.