Kaamulan celebration canceled anew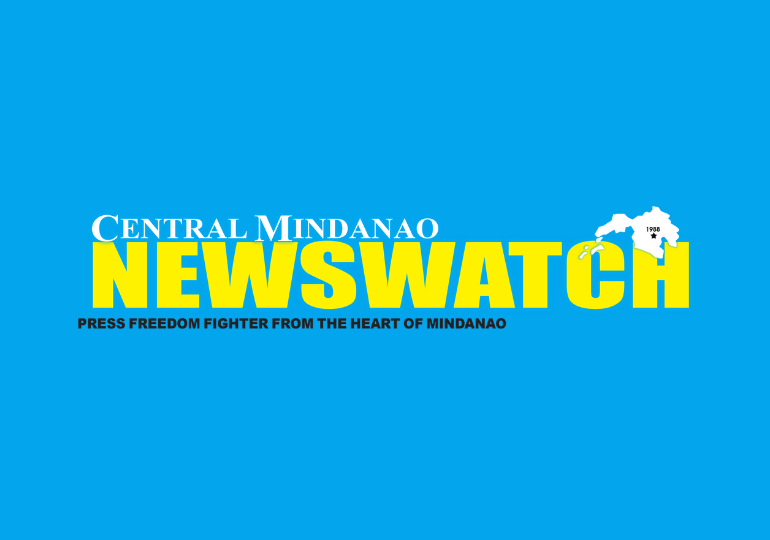 MALKAYBALAY CITY (Mar. 10) – Bukidnon Gov. Jose Ma. R. Zubiri Jr., for the second time, has canceled the grand Kaamulan celebration this year.
He informed the public about the cancellation of Kaamulan 2021through an advisory he issued on March 4.

He said the Province of Bukidnon, since it was founded in 1914, has always been celebrating Kaamulan. And this momentous gathering has become part of our tradition done annually to showcase the diverse and vibrant culture of Bukidnon.

"Unfortunately, since the covid-19 pandemic began and with the President's declaration of State of Calamity in the entire country, the Province of Bukidnon has been placed under Community Quarantine. Following the guidelines set by the Inter-Agency Task Force (IATF), all forms of the gathering are strongly discouraged. The holding of Kaamulan was canceled last year 2020 to prevent the spread of COVID-19 in the province, with hopes that the threat brought about by this will end soonest possible," the Governor said in his advisory.

He said, "most of us are looking forward to celebrating Kaamulan this year; however, as much as I wanted to push this grand celebration, the public health and safety of the people has always been my topmost priority. This virus is no joke, and we have to take it seriously."

On March 9, Sangguniang Panlalawigan (SP) member Datu Lorenzo L. Dinlayan Jr., chairperson of Provincial Consultative Body (PCB), said he had supported the decision of the Governor.

He said the decision of Gov. Zubiri aims for the protection of the Indigenous People's community and the people in Bukidnon in general from the virus.

Meanwhile, Datu Richard D. Macas, Indigenous Peoples Mandatory Representative (IPMR) to the SP on March 10, said, Kaamulan being a crowd-drawing event, must be on hold considering that we are still experiencing the pandemic brought by Covid-19.

"Though vaccines are coming, but strict health protocols are still implemented to prevent the spread of the virus. The cancellation is for the good of all local residents in the province and visitors. Hopefully, it will be pushed through next year or after 70 to 80 percent of the people will be vaccinated," Macas said.

Kaamulan is an ethnic, cultural festival held annually in Malaybalay City, Bukidnon.

Kaamulan comes from the Binukid word "amul," meaning to gather. It is a gathering for a purpose such as datuship ritual, a wedding ceremony, a thanksgiving festival during harvest time, a peace pact, or all of these together.

It is held to celebrate the culture and tradition of the seven ethnic tribal groups of the province comprising Bukidnon, Higaonon, Talaandig, Manobo, Matigsalug, Tigwahanon, and Umayamnon.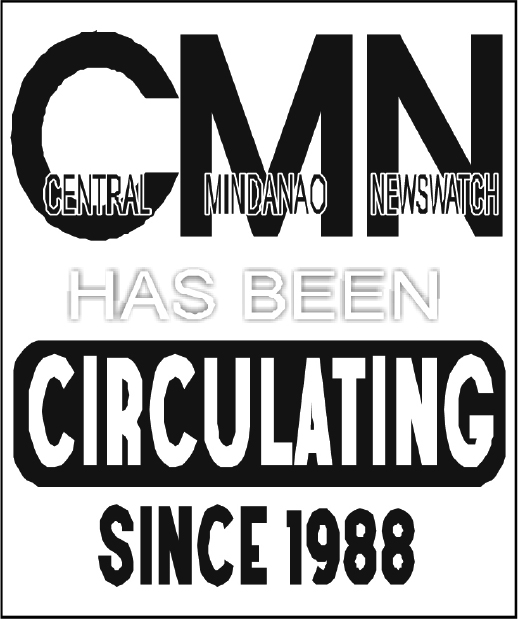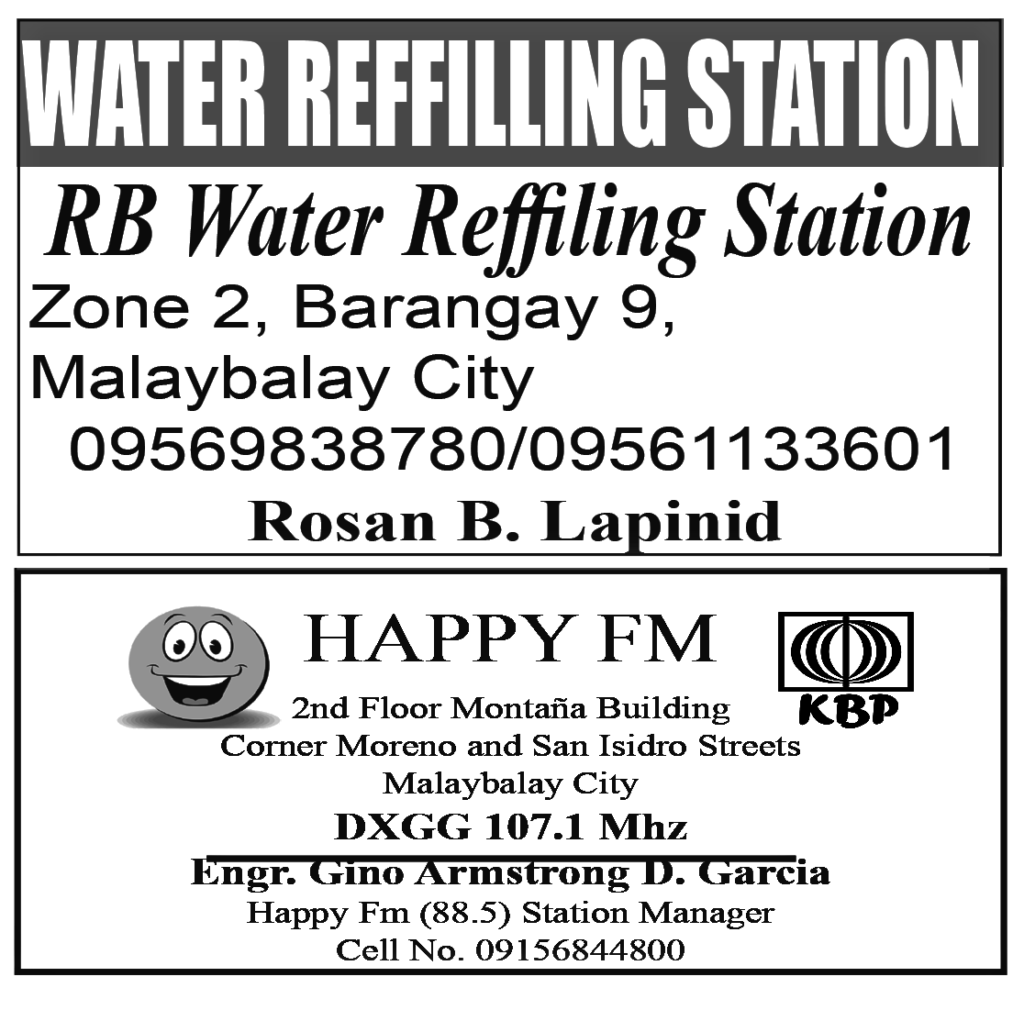 The City Government of Valencia, through the City Health Office, joins the rest of the country in celebrating the International AIDS Candlelight Memorial 2023 with the theme: "Spread Love and Solidarity to build stronger communities. A day and opportunity to go INWARD, LISTEN, LEARN and ACT" held at the City Health Office Facade, Valencia City...