Hedcor completes P1.3-M water system for Higaonons in Bukidnon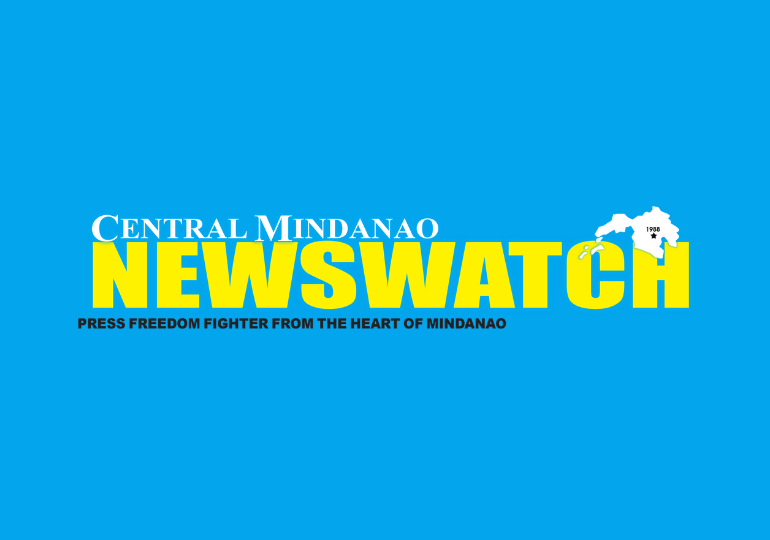 MANOLO FORTICH, Bukidnon – Hedcor, one of the leading renewable energy operators in the Philippines and a subsidiary of Aboitiz Power Corp. (AboitizPower), collaborated with this municipality for a P1.3-million water system project meant to bring clean and potable water to Higaonon families living in Barangays Maluko and Guilang-Guilang
Representatives from Hedcor and Barangays Maluko and Guilang-Guilang in Bukidnon inspect the pipes that help provide access to clean water to communities.
During the turnover ceremony, Maluko Barangay Captain Ramir Linohon thanked Hedcor for its dedication to helping finish the water system project which addresses a long-standing problem in the community.
"I hope other companies follow Hedcor's example in working hand-in-hand with the community on programs that leave a positive impact for present and future generations," Linohon said.
According to Water.org, a global nonprofit organization that advocates access to water and sanitation, 57 million Filipinos, or more than half of the country's population, lack access to reliable, safely managed sources of water. At the same time, 43 million people, or 39 percent of Filipinos, lack access to safely managed household sanitation facilities.
By eliminating the need to fetch water from a well, which is often a laborious and arduous task assigned to women and children, families in these barangays can have direct access to running water, experience better hygiene, and improve health. They will also be able to use the saved time, effort, and money for other productive activities, like studying or tending to their livelihoods.
The project includes the rehabilitation of the existing water system in Barangay Maluko and the construction of a new one in Barangay Guilang-Guilang. Work on the former will help reduce the incidence of water shortages and ensure the long-term sustainability of the community's water supply while the latter, when completed, will address the area's clean water supply shortage for the convenience of around 1,500 individuals.
Hedcor President and Chief Operating Officer Rolando G. Pacquiao said that the project responds to the needs of the community and contributes to Sustainable Development Goal 6 which is universal access to clean water and sanitation for all.
"We are happy for the opportunity to help deliver this vital resource to the Higaonons living here as the project will most certainly improve their quality of life," Pacquiao said.
"We could not have done this without the support and cooperation of the local government and the community," Pacquiao added. "Our success is their success, and we look forward to continuing to work with them to support the development of the communities where we operate." (Manila Bulletin)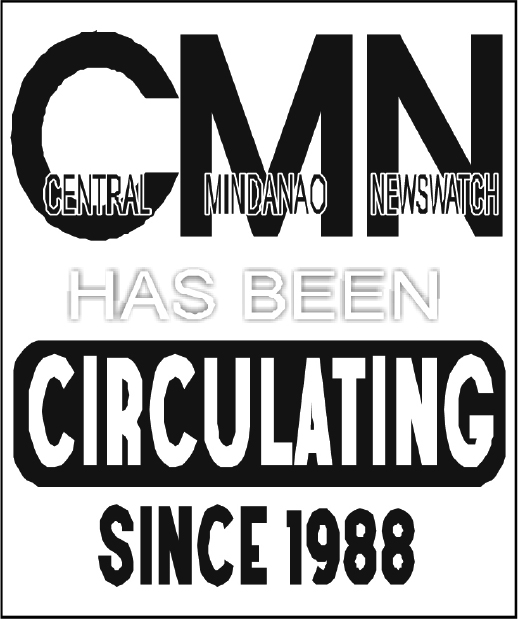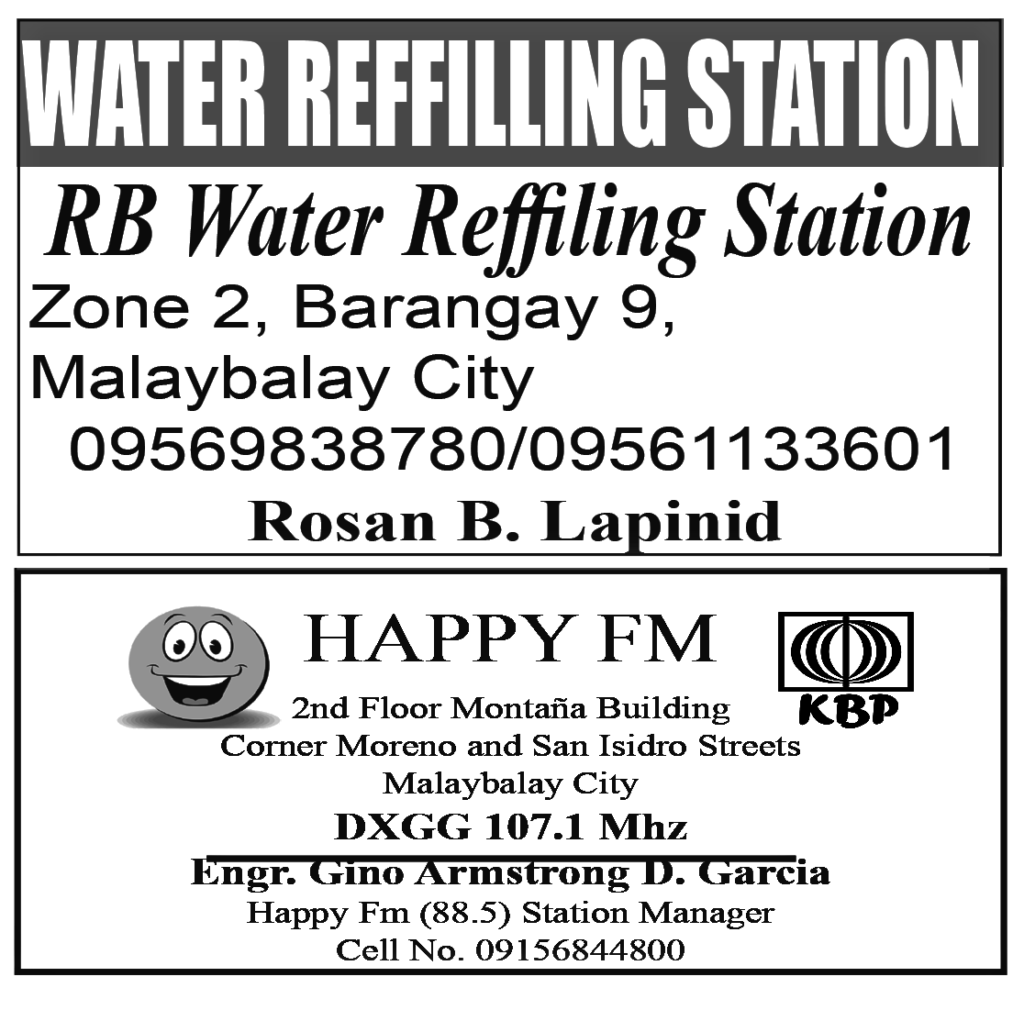 CAGAYAN DE ORO CITY (November 22, 2023, 8:09 pm) – The National Meat Inspection Service Regional Technical Operation Center in Northern Mindanao region (NMIS RTOC-10) has warned the public against buying poultry meat products infected with bumblefoot disease In a statement on Wednesday, the NMIS RTOC-10 said meat inspectors seized at least 459 kilograms of...