Mindanawon marathon runners bag silver, bronze in 32nd SEA Games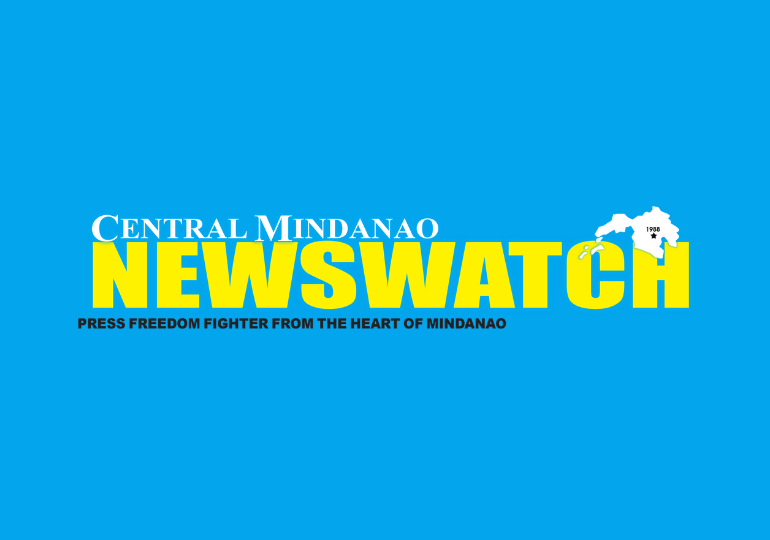 MALAYBALAY CITY — Mindanawon marathon runners from Tupi, South Cotabato, and Malaybalay City bagged the silver and bronze medals on May 6, 2023, in the men's and women's marathon in the ongoing 32nd Southeast Asian Games (SEA Games) in Cambodia
Arlan Arbois Jr. of Tupi, South Cotabato bagged the silver medal in the men's marathon in his first appearance in the games while Malaybalay City's Christine Organiza-Hallasgo, who won the gold medal in the 2019 SEA Games and silver in the 2022 edition of the games in Vietnam, settled for a bronze medal in the women's marathon.
The marathon races for both the men and women categories took place on Saturday morning in Siem Reap with the Angkor Wat serving as background along the 42-kilometer route.
Hallasgo clocked 02:50:27, tailing Indonesia's Odekta Elvina Naibaho (02:48:14), and Vietnam's Thi Tuyet Le (02:49:21).
Arbois clocked 02:33:27 behind Indonesia's Agus Prayogo (02:32:59). Vietnam's Nguyen Thanh Hoang placed third with a time of 02:35:49.
Like Hallsgo, Arbois Jr. is being trained by Eduardo Buenavista, the national record holder in the marathon.
The 31st SEA Games, a biennial event, was supposed to be held in 2021 but was rescheduled to 2022 due to the COVID-19 pandemic.
Hallasgo's third-place finish frustrated her bid to reclaim the championship, which she won before her compatriots in 2019. The Philippines hosted the SEA Games in 2019.
Nonetheless, she received congratulatory messages from fellow members of Malaybalay Runners. (H. Marcos C. Mordeno / MindaNews)
CAGAYAN DE ORO, Philippines (Dec. 5, 2023, 12:48 PM) – Tremors left a bridge in Bukidnon province impassable to vehicles and caused cracks on a bridge sidewalk in Cagayan de Oro in the aftermath of the strong earthquake and hundreds of aftershocks that were felt in Northern Mindanao over the weekend Aftershocks of varying intensities...