Iligan, 3 NorMin provinces placed under Alert Level 3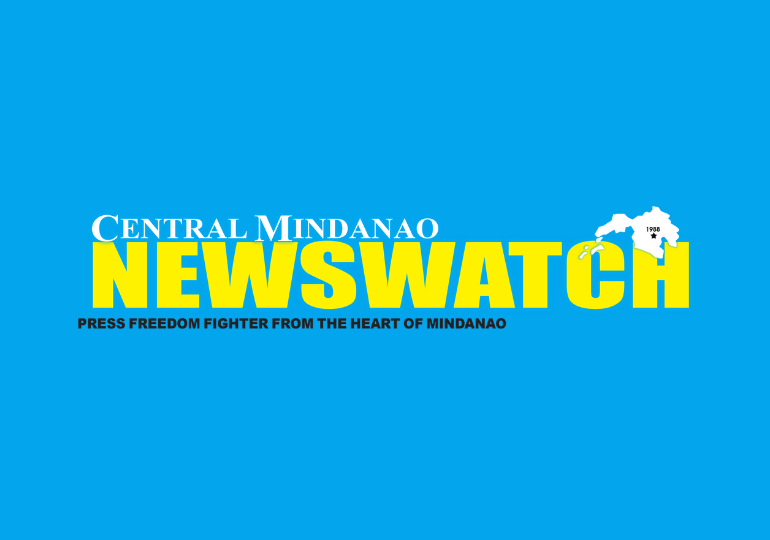 CAGAYAN DE ORO CITY (Jan. 14/PNA) – The City of Iligan and three other provinces in Northern Mindanao Region on Friday were placed by the Inter-Agency Task Force (IATF) under Alert Level 3.
Under IATF Resolution 157-A, Acting Spokesperson Karlo Alexei Nograles announced in the online briefer that the provinces of Bukidnon, Misamis Occidental, and Oriental will be placed on Alert Level 3 starting January 16 until January 31, 2022.
Earlier, Nograles announced that this city will be placed on the same Alert Level 3 beginning January 14 up to the end of this month.
Alert Level 2 was recommended to the provinces of Camiguin and Lanao del Norte.
City Mayor Oscar Moreno, said in the online briefer, that the high vaccination rate may play a crucial role in potentially increasing the indoor capacity of some venues in the city by 10 to 20 percent from the standard 30 percent stated in the alert level system guidelines set by the national government.
"There's a proposal by the Department of Trade and Industry to increase indoor capacity (by 10 to 20 percent) on local governments under Alert Level 3 provided that they have a high vaccination rate for seniors (A2) and A3 (persons with comorbidities) and that the establishments secured a safety seal from the local government (certifying their compliance to health protocols)," he said.
Moreno said this after Cagayan de Oro City was placed along with some local governments in the country under Alert Level 3 from January 14 until this month's end.
Moreno said the higher a local government's vaccination rate, for seniors and the A3 priority list, the more liberal the government becomes in enforcing the guidelines.
"The safety seal certificate issued by the local government mandates businesses and offices to comply with health safety protocol. The alert level system is one way by the government (to encourage people to get vaccinated)," he said.
No restrictions
Meanwhile, Department of the Interior and Local Government -Northern Mindanao (DILG-10) Director Arnel Agabe said on Thursday's briefer that there will be no restrictions for interzonal and intrazonal travel in the city despite its Alert Level 3 status.
Guidelines for inbound travelers to Cagayan de Oro under the said alert level status were also reiterated during the press briefer, as Agabe cited IATF Resolution No. 154-C.
He said should local government units (LGUs) deem it necessary to impose additional quarantine and isolation measures for returning passengers from airports and seaports, they can do so.
He said no restrictions have been put in place by local authorities regarding the movement of unvaccinated individuals.
When asked about the possibility of a "no vax, no ride" policy being implemented in this city, Agabe said it would be the discretion of the LGU to implement such.
"A private establishment may also exercise their right to bar entry of unvaccinated individuals," he added.
CAGAYAN DE ORO, Philippines (Dec. 5, 2023, 12:48 PM) – Tremors left a bridge in Bukidnon province impassable to vehicles and caused cracks on a bridge sidewalk in Cagayan de Oro in the aftermath of the strong earthquake and hundreds of aftershocks that were felt in Northern Mindanao over the weekend Aftershocks of varying intensities...