Iron fortified rice processing facility set up in Bukidnon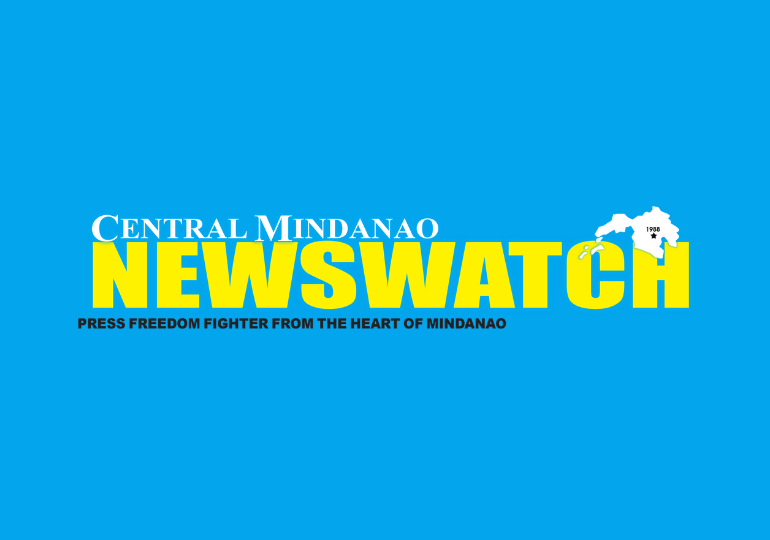 An iron-fortified rice processing facility has been set up in Maramag, Bukidnon, the Department of Science and Technology (DOST) said on Friday, Oct. 1.
DOST Secretary Fortunato "Boy" T. de la Peña said the DOST-X, DOST-Food, and Nutrition Research Institute (FNRI) in cooperation with the Maramag Community Multipurpose Cooperative established the Iron Fortified Rice for Nutrition and Overall Wellness (IFRNOW) Processing Facility in Maramag, Bukidnon.

The setting up of IFRNOW was made possible under the DOST-X Community Empowerment thru Science and Technology (CEST) program.

"Through the technical assistance of DOST-FNRI, a complete set of equipment is expected to be installed and be fully operational by November 2021," de la Peña said during his weekly report on Friday, Oct. 1.

He noted that the agency has provided the design and execution of FDA-complaint packaging and labeling for iron-fortified rice.

Meanwhile, the DOST chief also reported that the DOST-XI through the Provincial Science and Technology Center (PSTC) Davao del Sur provided ten ceramic filters to Balasinon Bangus Deboning Association and Balasinon Oyster Farmers Association in Sulop, Davao del Sur on August 27, 2021, for a better opportunity.

The provision of the technologies is part of the implementation of the agency's CEST project in the barangay.

A computer printer was also provided for the improvement of their product labeling, de la Peña said.
CAGAYAN DE ORO, Philippines (Dec. 5, 2023, 12:48 PM) – Tremors left a bridge in Bukidnon province impassable to vehicles and caused cracks on a bridge sidewalk in Cagayan de Oro in the aftermath of the strong earthquake and hundreds of aftershocks that were felt in Northern Mindanao over the weekend Aftershocks of varying intensities...