Labing unang Business Forum sa SMEs sa Valencia, gipahigayon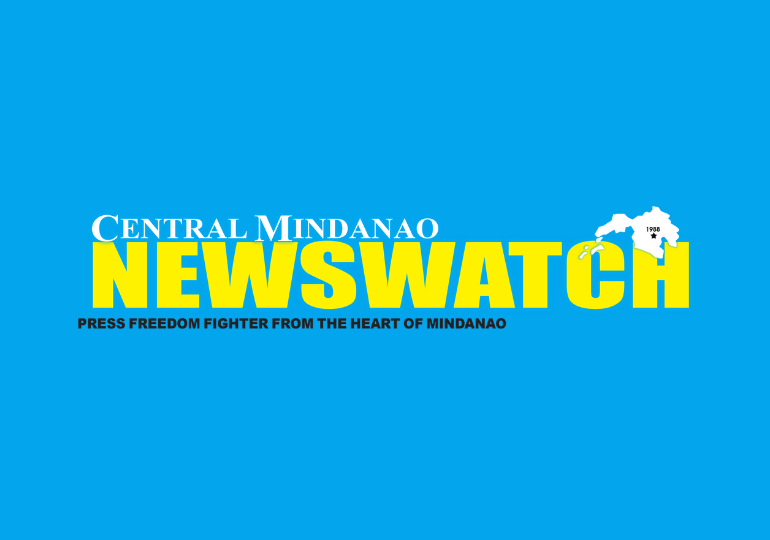 Ang labing una nga Business Forum alang sa mga Small & Medium Enterprises (SMEs) sa dakbayan sa Valencia gipahigayon kaniadtong Pebrero 27, 2023 sa Valencia City Gymnasium and Cultural Center
Sa pahibalo sa lokal nga panggamhanan, napahigayon ang maong business forum pinaagi sa pakigtambayayong sa Valencia City Chamber of Commerce and Industry Association, Inc. (VCCCIAI).
Tumong sa maong panagtigom nga matubag ug mahibal-an ang mga concern sa mga negosyante sa nagkalain-laing sektor, ingon man ang pag-awhag kanila nga mahimong akreditado nga mga miyembro sa VCCCIAI. (Omar Rashid Z. Abdullah)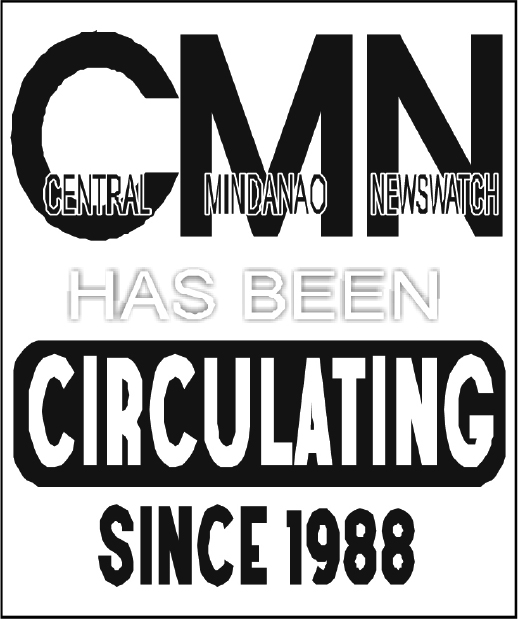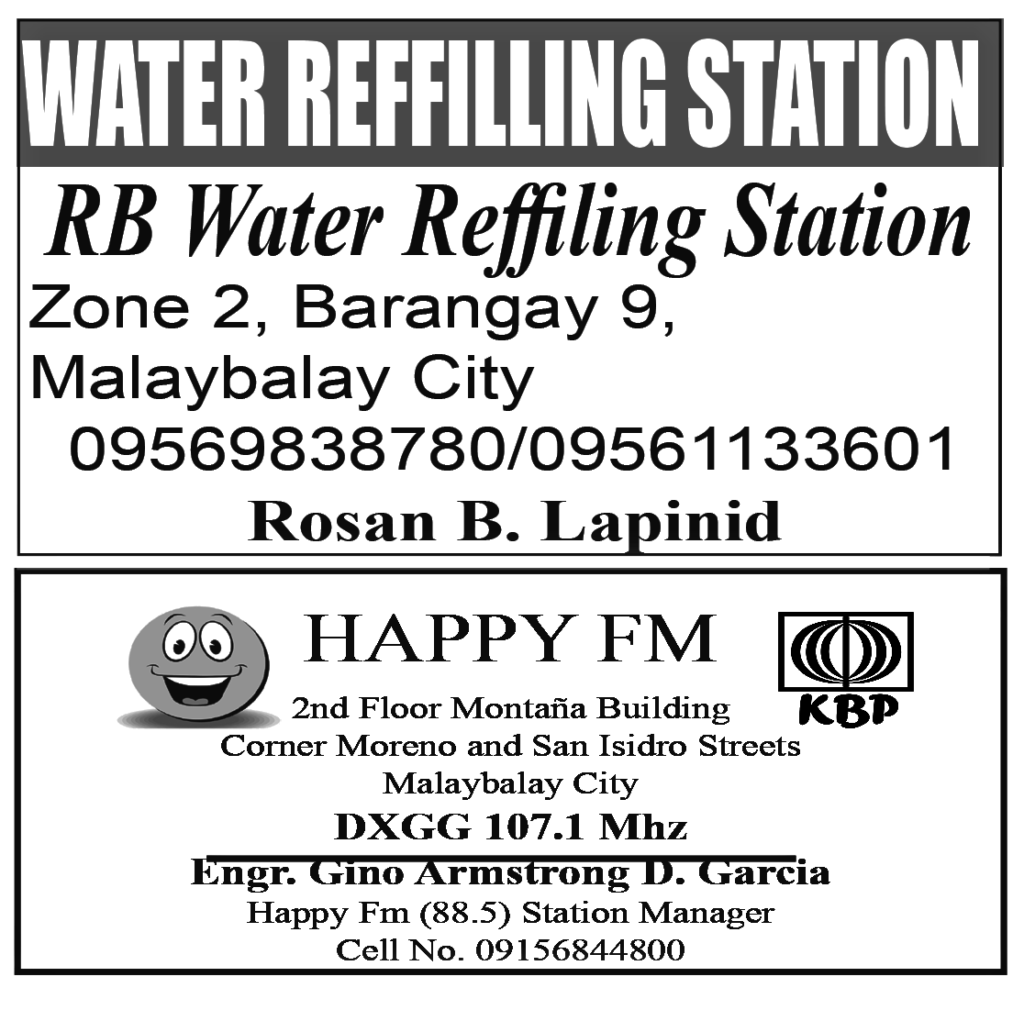 Gisugdan ni Provincial Governor Rogelio Neil P. Roque ang project sites visit sa nagkadaiya nga mga programa ug proyekto sa Provincial Government of Bukidnon, Setyembre 22, 2023 didto sa lungsod sa Quezon, Bukidnon "𝐴𝑛𝑔 𝑎𝑡𝑜𝑛𝑔 𝑝𝑢𝑟𝑝𝑜𝑠𝑒 𝑖𝑠 𝑖-𝑐ℎ𝑒𝑐𝑘 𝑎𝑛𝑔 𝑎𝑡𝑜𝑛𝑔 𝑚𝑔𝑎 𝑝𝑟𝑜𝑗𝑒𝑐𝑡𝑠 𝑛𝑔𝑎 𝑛𝑎-𝑖𝑚𝑝𝑙𝑒𝑚𝑒𝑛𝑡 𝑛𝑎 𝑢𝑔 𝑎𝑛𝑔 𝑝𝑟𝑜𝑝𝑜𝑠𝑒𝑑 𝑝𝑟𝑜𝑗𝑒𝑐𝑡𝑠 – 𝑘𝑢𝑛𝑔 𝑛𝑎𝑎𝑦 𝑚𝑔𝑎 𝑟𝑒𝑣𝑖𝑠𝑖𝑜𝑛𝑠 𝑠𝑎...