LANDBANK opens first offsite ATM and CDM Center in Mindanao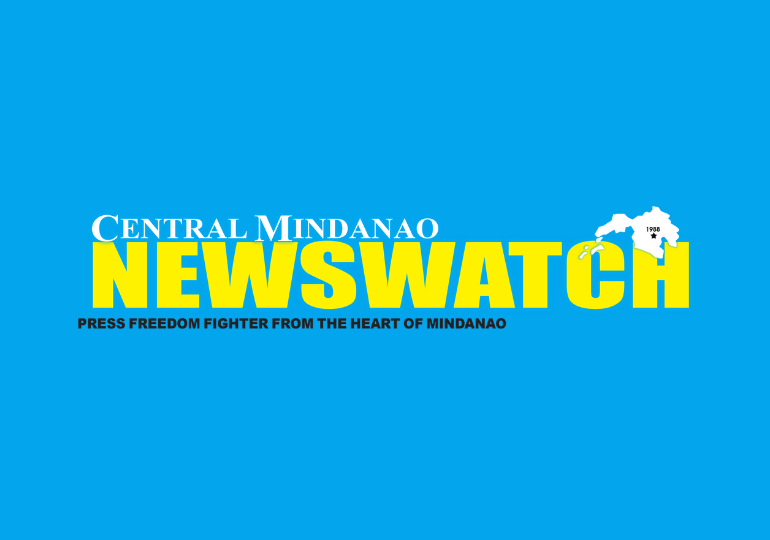 DAMULOG, Bukidnon, Feb. 26 (PIA)— The Land Bank of the Philippines (LANDBANK) recently launched in Damulog, Bukidnon, its first-ever offsite Automated Teller Machine (ATM) and Cash Deposit Machine (CDM) Center in Mindanao.
LANDBANK Don Carlos Branch Head Grace C. De Leon and Damulog town Mayor Melino L. Buro led the official inaugural ceremony of the said banking facility that will cater to communities in the southern part of Bukidnon and North Cotabato areas, as well as other municipalities under the Bangsamoro Autonomous Region in Muslim Mindanao (BARMM).

"This ATM and CDM Center aims to further strengthen LANDBANK's presence in the unbanked and underserved municipalities by offering access to innovative and convenient banking services," De Leon said.

She said the ATM and CDM Center was established through the local government unit (LGU) support, which constructed the building that houses the terminals and granted free use of space and utility provision for the next 20 years.

As of 15 February 2021, LANDBANK has a total of 2,316 ATMs and 168 CDMs nationwide.

For more updates, please Follow, Like, and Share the official LANDBANK Facebook, Instagram, and YouTube accounts (@landbankofficial), Twitter (@LBP_Official), and join our Viber community (@LANDBANK), or visit the LANDBANK website www.landbank.com. (LBP/PIA Bukidnon).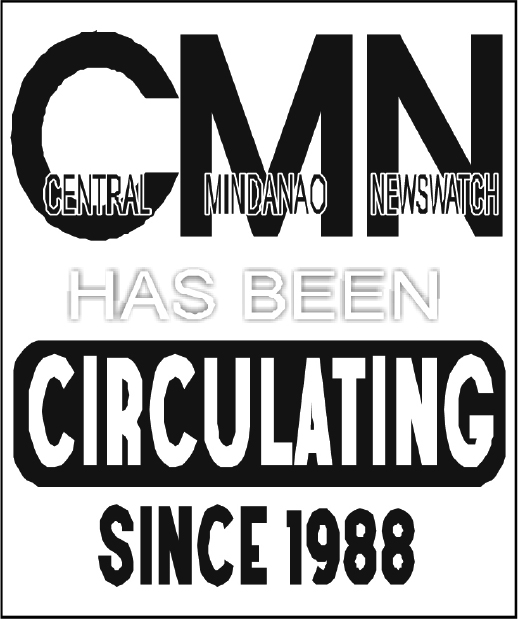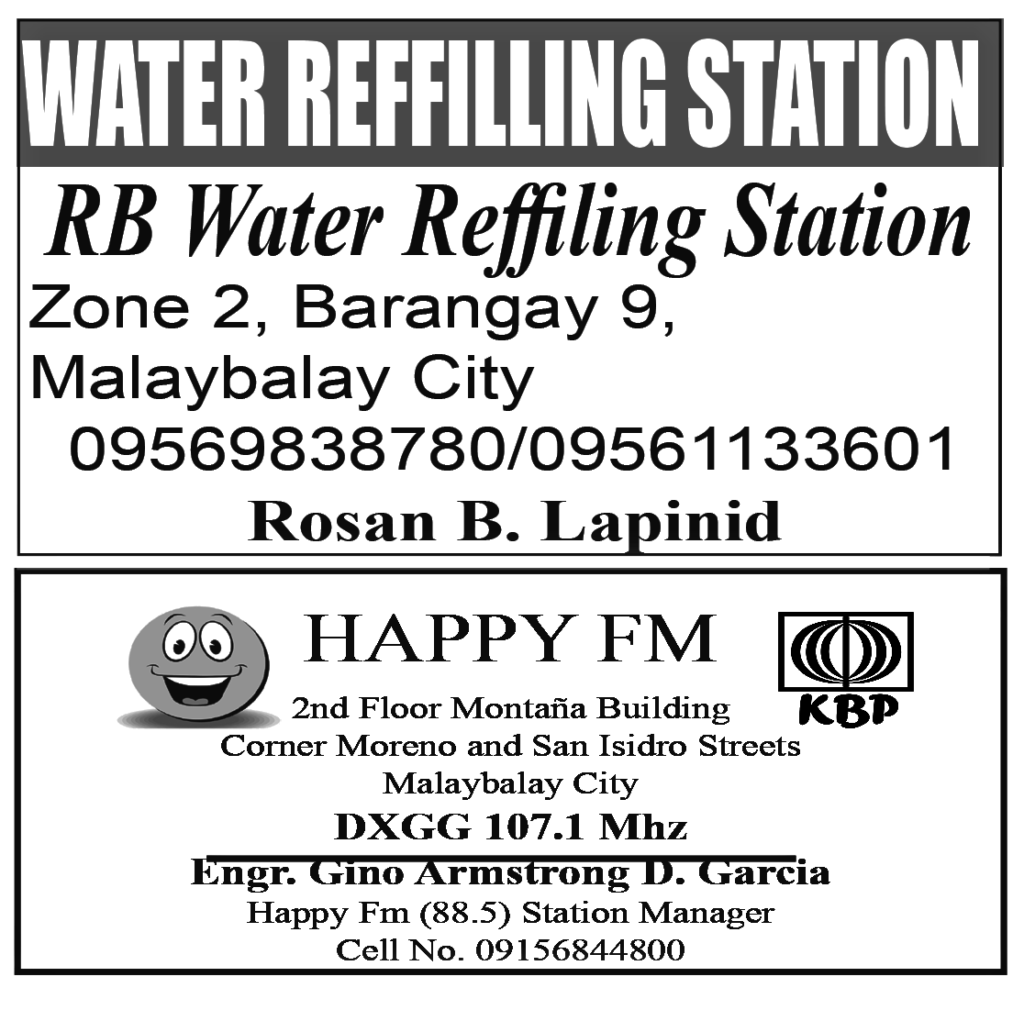 The City Government of Valencia, through the City Health Office, joins the rest of the country in celebrating the International AIDS Candlelight Memorial 2023 with the theme: "Spread Love and Solidarity to build stronger communities. A day and opportunity to go INWARD, LISTEN, LEARN and ACT" held at the City Health Office Facade, Valencia City...