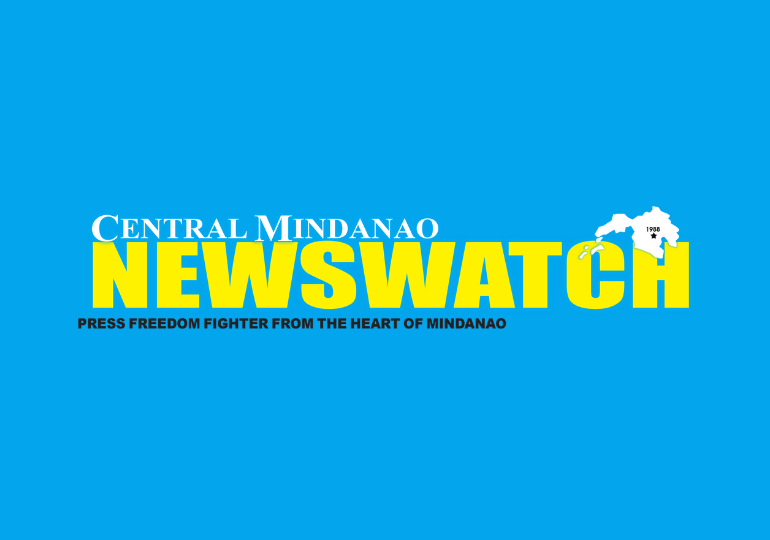 Central Mindanao Newswatch – local newspaper
MALAYBALAY CITY (BukidnonNews.Net/16 January 2022) – The Local Government Unit (LGU) of Don Carlos, Bukidnon canceled some events concerning the annual Santo Niño Sinulog 2022 fiesta celebration today, January 16, 2022.
Mayor Ma. Victoria L. Ontanillas-Pizarro in an advisory posted on January 14, 2022, in the LGU Don Carlos Facebook account said the events on the day of the fiesta on January 16 violate the Resolution No. 157-A of the Inter-Agency Task Force (IATF) for the Management of Emerging Infectious Diseases, which placed Bukidnon under COVID-19 Alert Level 3, along with 53 other areas in the country, 14 of which are in Mindanao.
The advisory cited as canceled events the Motor Show or Car Show, Pet Show, Battle of Champions singing contest, Boxing, Live band and Pyro Musical, and the free mobile health clinic.
Santo Niño fiesta is the religious celebration held every third Sunday of January in honor of the Santo Niño or the Holy Child Jesus.
On January 15, the LGU Don Carlos FB account had a post showing the 1st Ma. Victoria Ontanillas- Pizarro Motocross Competition in Brgy. Sinangguyan was pursued.
The post elicited mixed reactions with parishioners welcoming the festive events.
"Wow kabibo kaayo. Happy fiesta Don Carlos," said a comment from FB user "G.H." along with other comments lauding the venue, the drone technology used, among others.
But there were those also who called out the safety of holding the event.
"Possible Covid spreader event, hoping it won't be, happy fiesta!" said "JST".
The Alert Level 3 effectivity was on January 16-31, 2022.
In the same FB post, the LGU Don Carlos also showed the holding of a motorcade Saturday morning around the población area. Motorists displayed statues and images of Sto. Niño in their vehicles, which converged in the Sto. Niño Parish Church.
According to the IATF the prohibited activities on Alert Level 3 are all contact sports; gatherings not from the same household; fairs, and kid amusement places/ industries; karaoke bars, concert halls, clubs, and other indoor entertainment; face to face classes in basic education. 30% indoor and 50% outdoor for fully vaccinated individuals; venues for meetings and social events; amusement parks and recreational venues; tourist attraction Sites; restaurants, food preparation services; gyms and personal care services.
Based on information from an advisory of the town's Incident Management Team, as of January 14, 2022, there were three new COVID-19 cases in the town with a total of five active cases. Three of the five active cases were reported to have come from Brgy. Sinangguyan. There is now a total of 760 total confirmed cases in the town, 697 of which recovered and 57 died.