LGU Sumilao gets P2-M Kadiwa grant from DA-10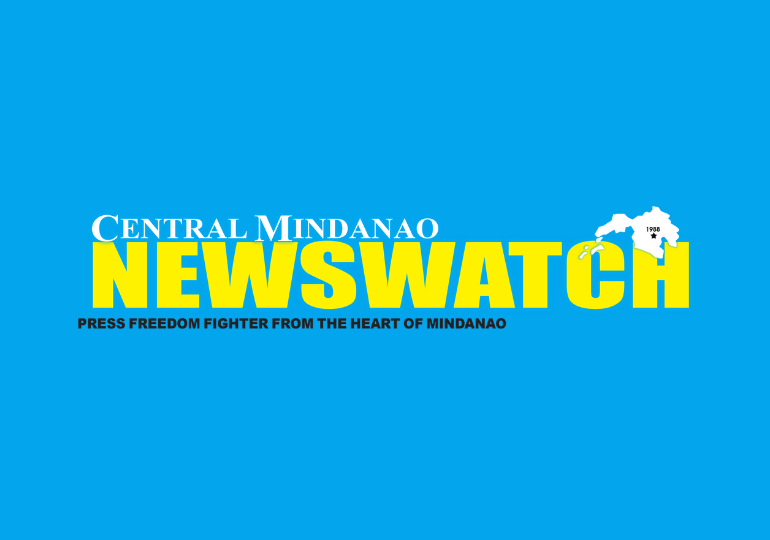 CAGAYAN DE ORO CITY – To ensure the availability and accessibility of food commodities, the Department of Agriculture – Regional Field Office 10 (DA-RFO 10) handed over the certificate of turnover of the Kadiwa ni Ani at Kita Financial Grant Assistance worth P2 million to the local government unit (LGU) of Sumilao, Bukidnon, at the agency compound
Said amount forms part of the total project cost amounting to P2.5-M, wherein DA-10 granted 80% of the portion and LGU Sumilao counterpart 20% amounting to P500K.
On January 27, DA-10 Regional Technical Director for Operations Carlota S. Madriaga and Agribusiness and Marketing Assistance Division (AMAD) Assistant Division chief Ferdinand F. Caraballe, led the turnover of the procured cargo transport delivery truck from the overall project amount to LGU Sumilao municipal agriculturist Melchora G. Dumayao.
DA-10 OIC-Regional Executive Director Carlene C. Collado said the program will make it possible for farmers' cooperatives, associations (FCAs), and organizations to take part in the convenient and sufficient food supply distribution system and assure the stability of food and other basic commodities in the region with high consumer demand.
In return, Dumayao expressed her gratitude to DA which enabled them to purchase a said truck that is for priority use for high-value crop farmers in the municipality, to assist them in the reduction of their transportation costs.
DA-10 seeks to empower local farmers by providing a direct and effective farm-to-consumer food supply chain in order to address the continuing demand for agri-fishery products, including in helping stabilize the price of red onions in the market. (MPMTablon/DA-10)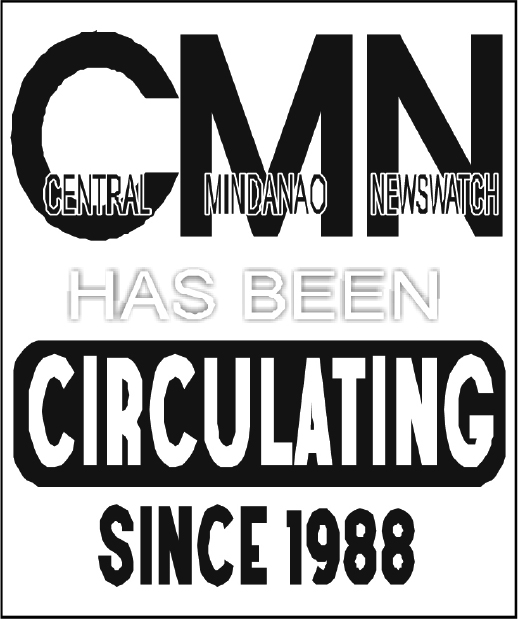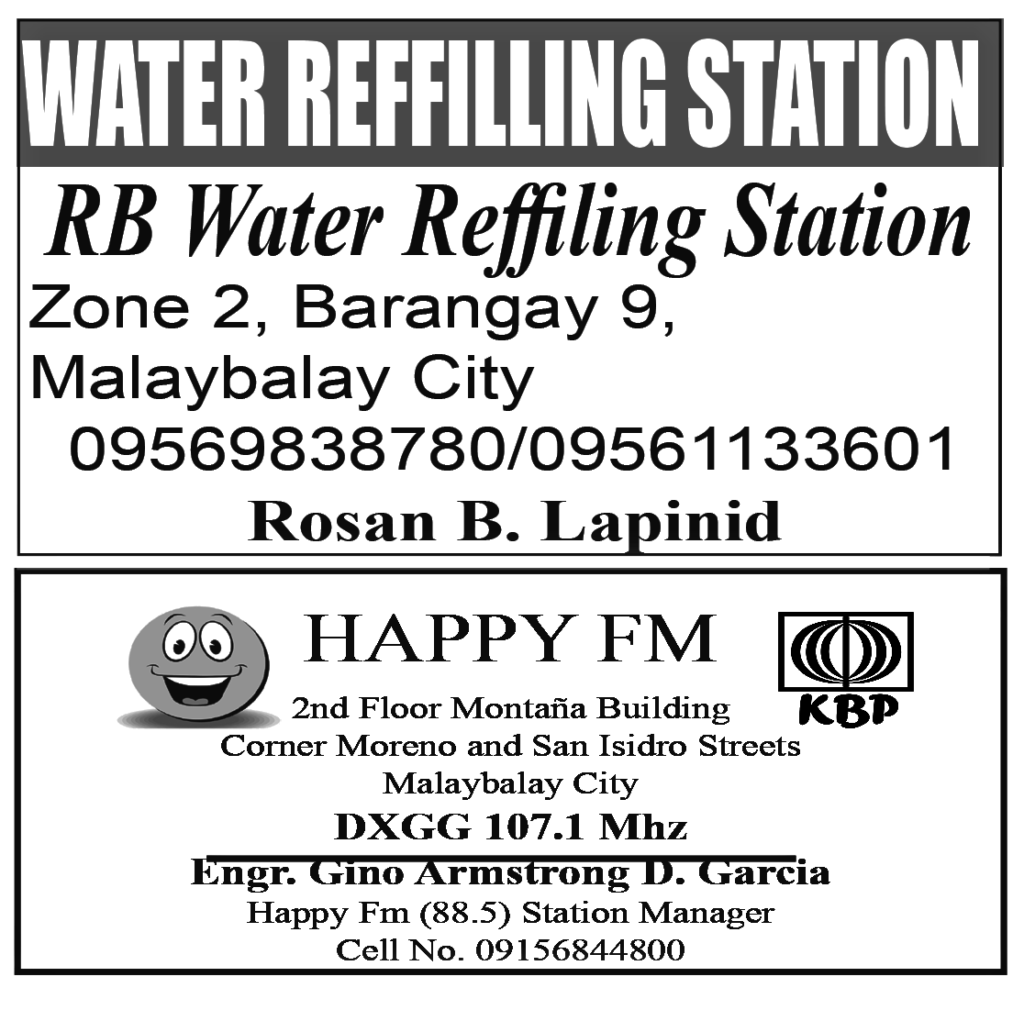 CAGAYAN DE ORO CITY (November 22, 2023, 8:09 pm) – The National Meat Inspection Service Regional Technical Operation Center in Northern Mindanao region (NMIS RTOC-10) has warned the public against buying poultry meat products infected with bumblefoot disease In a statement on Wednesday, the NMIS RTOC-10 said meat inspectors seized at least 459 kilograms of...