Malaybalay City Vet office collaborates with livestock farmers for livestock intensification program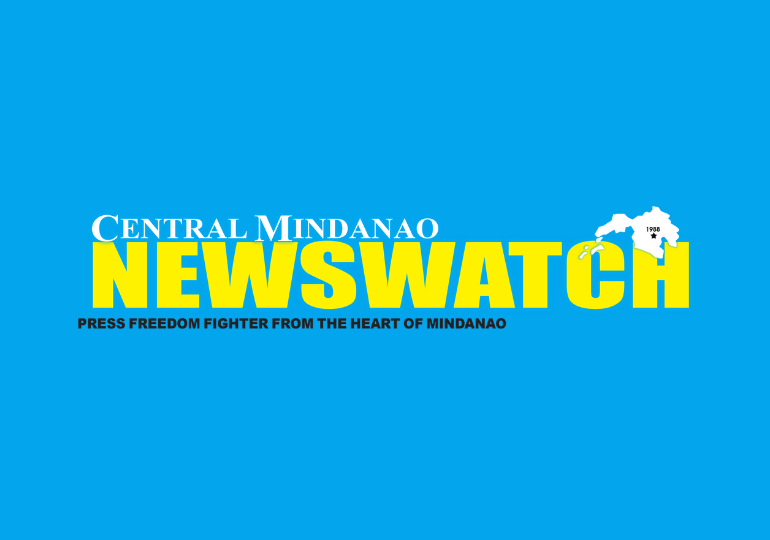 In a proactive move towards strengthening the local livestock industry, the Livestock Production Section of the City Veterinary Office extended a helping hand to the Barangay Caburacanan Livestock Farmers Association. On August 17, 2023, the services was offered to enhance livestock production and management
Dr. Omar T. Cahanap, the Livestock Production Section provided a range of services to the members of the said association. This included the issuance of essential credentials, the provision of livestock insurance, free consultation, and treatment services, along with pregnancy diagnosis for the livestock.
The event took place at the Upper Pulangi Barangay Caburacanan, where the City Veterinary Office's extension officers from Upper Pulangi, joined to help facilitate the activity. The collaborative effort aimed to equip the livestock farmers with the necessary tools and knowledge to optimize their livestock production.
The initiative aligned with the broader Livestock Intensification program set forth by the city, as a crucial component of the upcoming Malaybalay City Livestock Farmers Federation Program under the leadership of Mayor Jay Warren R. Pabillaran.
The program is expected to foster the growth of the local livestock sector, ensuring its sustainability and economic viability for the years to come. (LGU Malaybalay)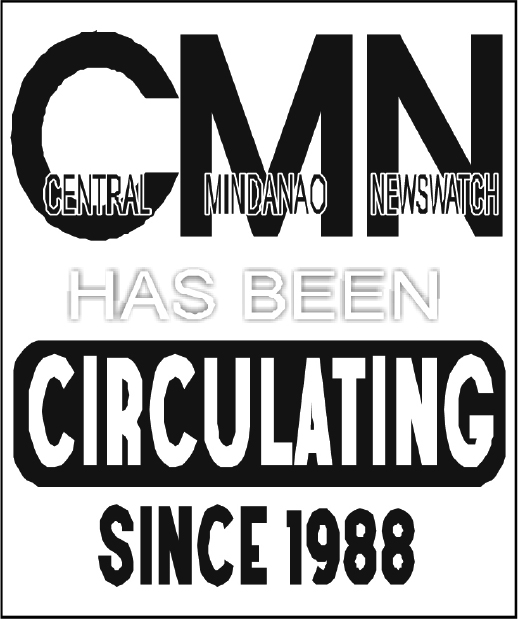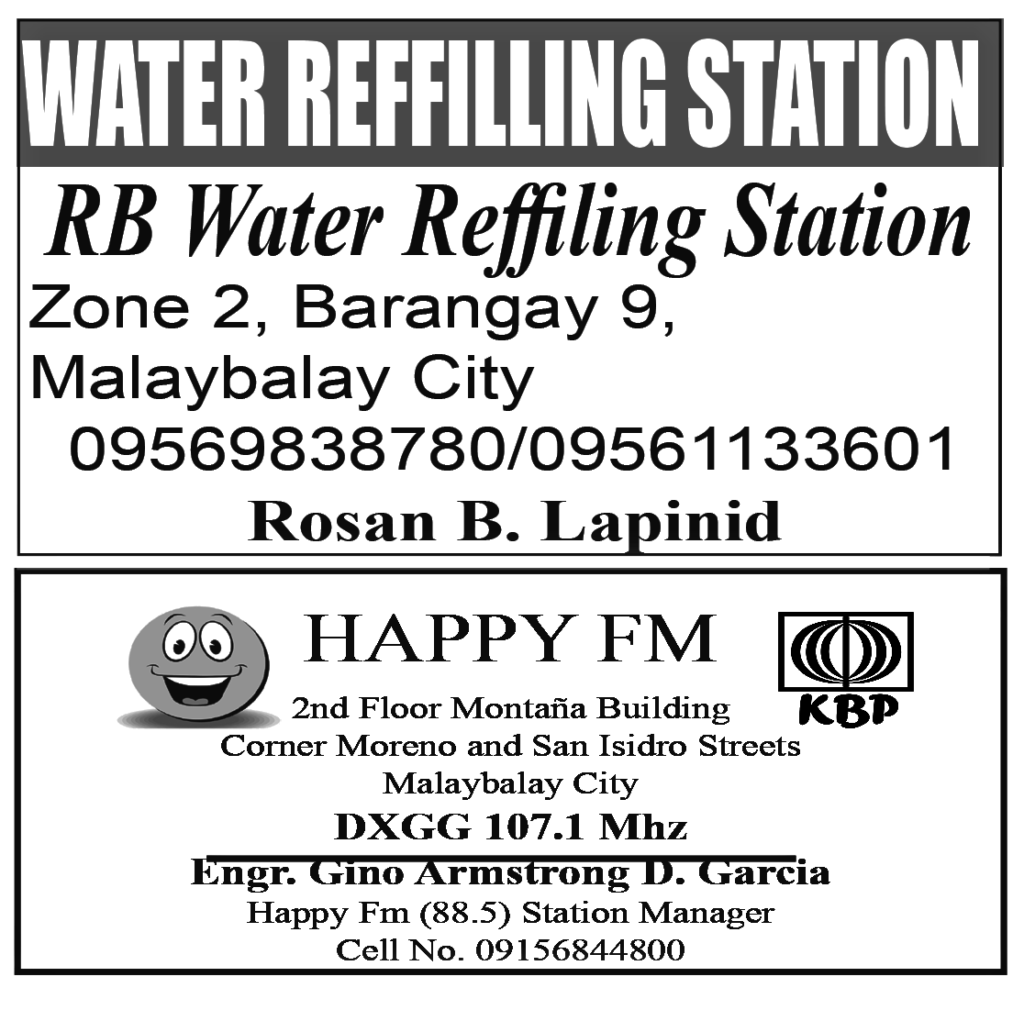 CAGAYAN DE ORO CITY (Dec. 4, 2023, 8:49 am) – Some local government units (LGUs) in Mindanao on Sunday extended their support to their residents studying at Mindanao State University (MSU) in Marawi City, Lanao del Sur After the MSU Marawi campus suspended classes following an explosion that killed four and injured 50 people, several...