Malaybalay rice farmers receive free seeds, fertilizers worth P48.7-M under RRP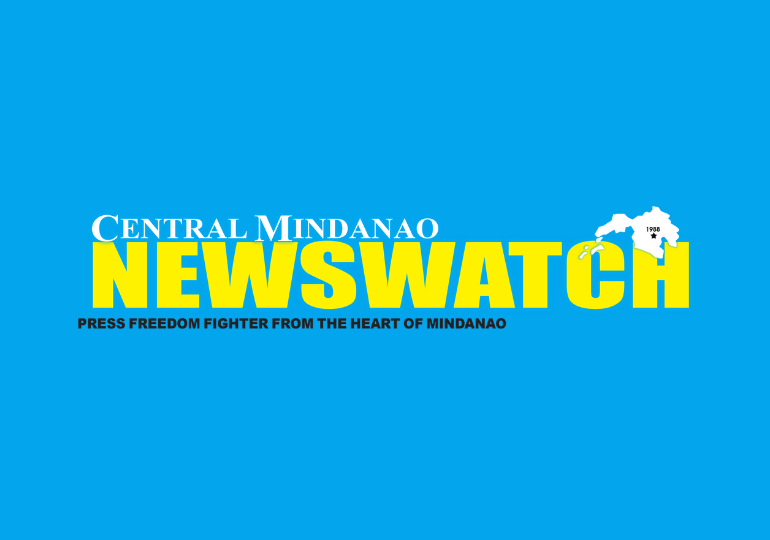 MALAYBALAY CITY – The Department of Agriculture (DA) has been a partner of the City Government of Malaybalay in delivering services to the farmers.
To sustain the gains of the DA's Rice Resiliency Project I (RRP-I) implemented last 2020 wet cropping season, Rice Resiliency Project II (RRP II) is implemented for the 2020-2021 dry cropping seasons.
Through the City Agriculture Office (CAgO), the City Government distributed rice seeds and fertilizers to farmers based on the allocation for the City.
Last year's RRP I wet season (April to October 15, 2020) provided to 2,558 farmers from 27 barangays with a total of 5,892 bags of rice seeds (hybrid and inbred seeds) and reimbursed 7,727 bags of urea amounting to Php 20,103,495.00.
Meanwhile, under RRP II dry season from October 16, 2020, to March 15, 2021, a total of 2,973 bags of inbred rice seeds and 2,996 bags of hybrid rice seeds were distributed that amounted to Php 28,666,780.00.
This accommodated 1,513 farmers under inbred and 1,037 farmers for hybrid varieties, wherein 2,412 farmers received vouchers for procuring fertilizers at Aglayan and Barangay 9.
Unlike RRP I, fertilizers under RRP II were supplied to farmers in the form of subsidies without the counterpart requirement. The process for the distribution of fertilizer under RRP II is through a voucher scheme with an amount equivalent to two thousand pesos (Php 2,000.00)/ha for inbred and three thousand pesos (Php 3,000.00)/ha for hybrid, permitting farmers to procure inorganic fertilizers at Grower Agricultural Supply located at Aglayan and Planters Agri-Crops Supply and Services situated at Barangay 9, which both are accredited, fertilizer distributors and dealers.
The RRP farmer recipients who received seeds and fertilizers are registered with the Registry System for Basic Sectors in Agriculture (RSBSA). The DA restates its call for farmers to enroll in their RSBSA through their City/Municipal Agriculture Officer to benefit the department's various programs.
For the time being, RRP II Batch II will be implemented until June 30, while Regular Rice Program under wet season from April to September 2021 will also be extended to farmers.
This project is under the Plant, Plant, Plant Program of DA promotes the increase of farmer's yield and ensures food security amidst the Covid-19 pandemic through the provision of rice seeds and fertilizers.
Despite the health crisis, CAgO is committed to continuing its effort in delivering its frontline services to its clients, especially the farmers. With the constant aid of the DA, the vision to sustain agricultural productivity and food sufficiency can still be ensured.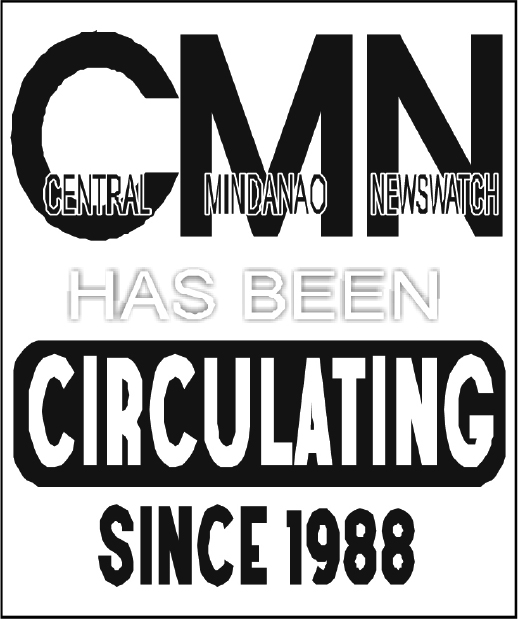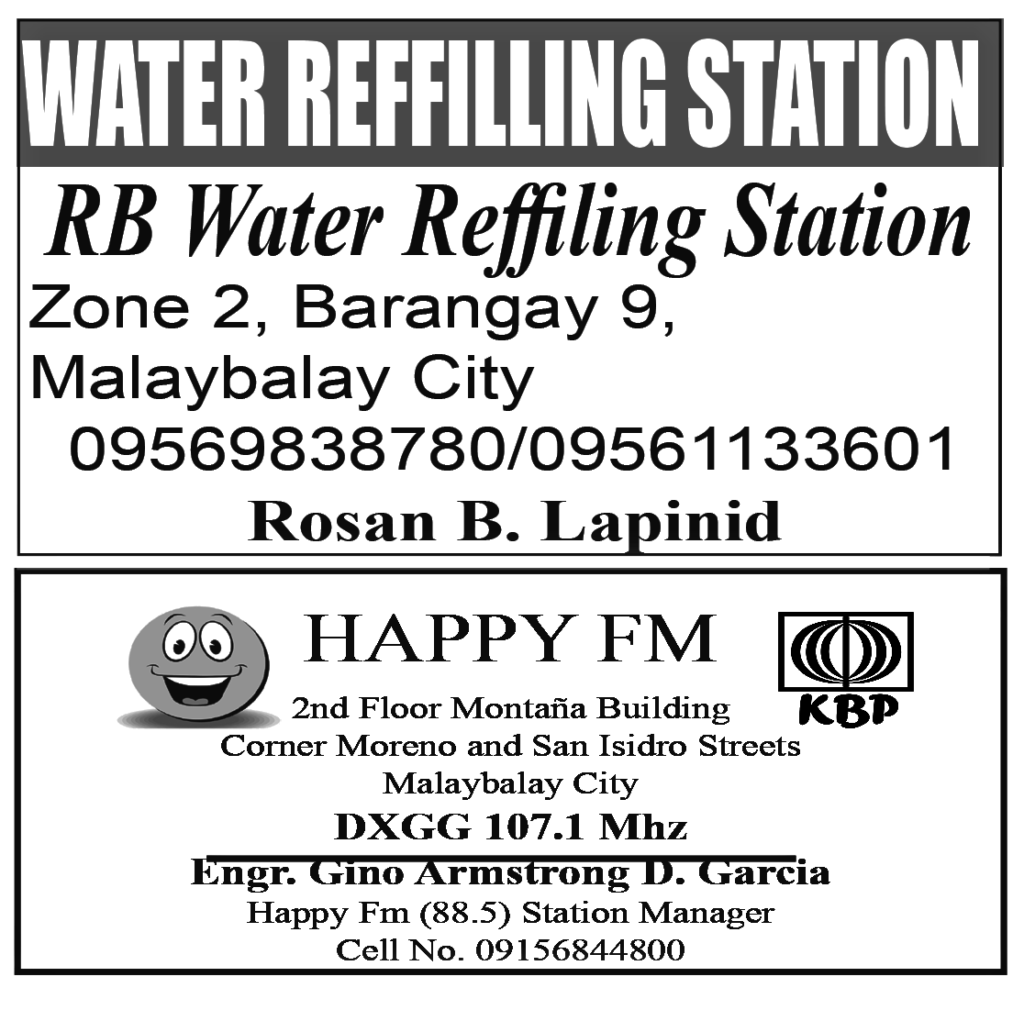 CAGAYAN DE ORO CITY (PIA)–The Department of Trade and Industry (DTI)-10 and Bureau of Jail Management and Penology (BJMP)-10 have linked arms and launched a project to help persons deprived of liberty (PDLs) lead productive lives while in detention The project dubbed "RESTART" was formalized through a memorandum of agreement signed by the DTI-10 Regional...