Matag tuig nga panaw sa "Panalawahig" sa Tribung Bukidnon, padayon nga gihuptan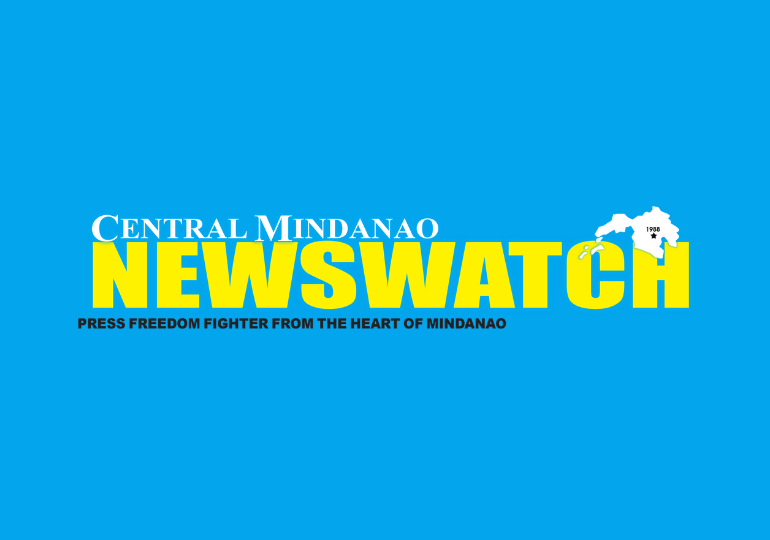 Padayon nga gihuptan sa katawhan sa "kaulo ta Tagoloan" sa tribu sa Bukidnon ang "Panalawahig"
Base sa pahibalo sa lokal nga panggamhanan sa Bukidnon, ang Panalawahig isa ka tinuig nga panaw alang sa tradisyonal nga pag-ampo nga gihimo sukad pa sa karaang panahon.
Kini walay hunong nga gipahigayon sa Bukidnon-Tagoloanon didto sa Sabangan, Barangay Can-ayan, Malaybalay City, Bukidnon, sugod Abril 30 hangtud Mayo 1.
Si Atty. Burt M. Estrada nga naila usab nga "Datu Manhan-ayan", ang tribal elder sa Bukidnon-Tagoloanon, nibutyag nga ang "tulondanon" o sagradong lugar nahimong sentro alang sa "panundan" o pilgrimage matag tuig sa tribu.
Sa mga gasa ug grasya gikan kang Magbabaya angayan lamang pasalamatan pinaagi sa maong kalihukan nga nagdala sa tema: "Bungkatol ha Bulawan Dugaan hu Kalandagan daw Kaohangan", kung aha gitamud sa tribu ang pagkinabuhi gayud sa mapadayonong "pagkinahura" o respituhanay ug pagsinabtanay sa usa'g-usa. (Omar Rashid Z. Abdullah)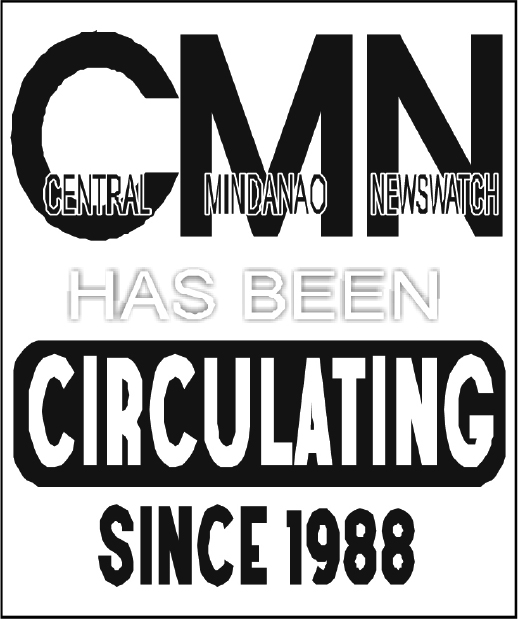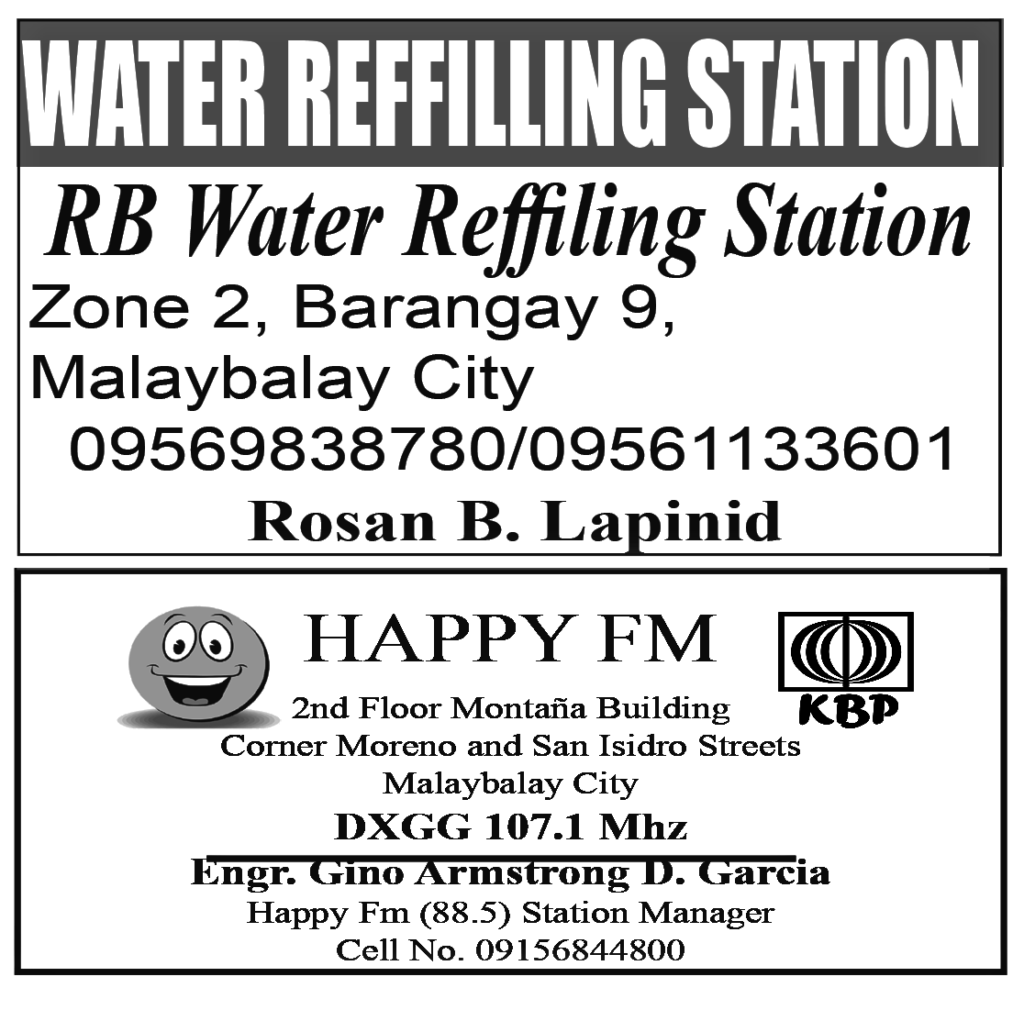 Mikabat sa 37 ka mga ngungo o bungi ang nakaangkon sa libreng surgical operation kaniadtong Nobyembre 16-18, 2023 Sumala sa kasayoran sa PGO Public Affairs, Information and Assistance Division, nahigayon ang operasyon sa Bukidnon Provincial Medical Center (BMPC) sa Malaybalay City. Ang kalihokan gipaluyohan sa Provincial Government of Bukidnon (PGB) sa pakigtimbayayong sa Maharlika Charity...