MinDA, UN office partner for Mindanao dev't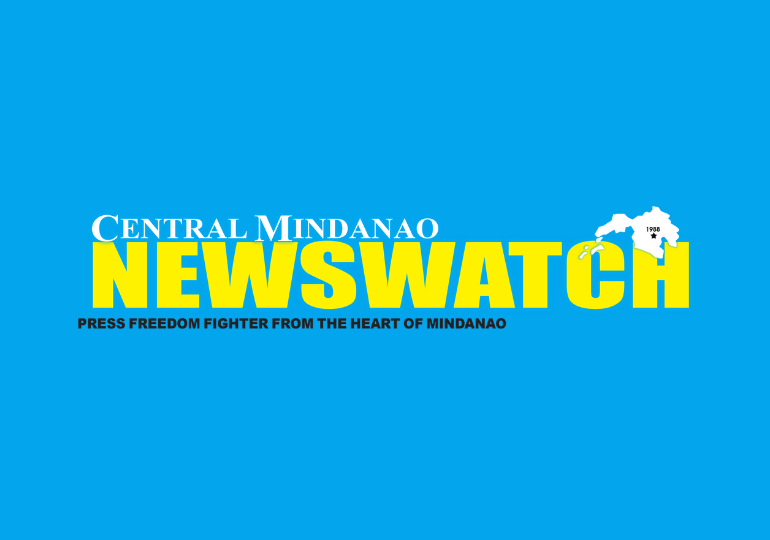 DAVAO CITY – The Mindanao Development Authority and the United Nations Office for Project Services (UNOPS) signed a partnership Wednesday to provide various developments in the island region
MinDA Secretary Maria Belen Acosta and Oscar Marenco, the UNOPS country manager, agreed to cooperate on technical assistance in infrastructure master planning and project priority identification, as well as consideration of possible mechanisms for the development of infrastructure projects.
Likewise, both parties also agreed to provide technical assistance and advisory services for infrastructure projects and to support project implementation through project management, supervision, monitoring, and evaluation.
"We share the vision of MinDA that there will only be sustainable development in Mindanao if there's peace and stability. The vision that MinDA has is the vision that UNOPs and the UN system would like really to support," Marenco said in a press briefing.
One of the major plans for the partnership, he said, is the setup of a project preparation facility (PPF), a rolling fund for local government units (LGUs), state universities and colleges, and other Mindanao partners.
"What we are creating is a financial vehicle; we are investing PPF to the Philippines level. The pledges of support in terms of finances are coming next starting with small financing to several partners," Marenco said, adding that there is no exact amount determined yet for its allocation.
Following the signing, the UNOPs and MinDA team will formulate the guidelines for availing the facility seen to take place by next year.
Marenco said they are targeting two areas for the initiative – the Bangsamoro Autonomous Region in Muslim Mindanao (BARMM) and other areas in Mindanao.
"We have a situation in BARMM that is very specific. Sixty-five percent of the whole support of the UN system is focused on BARMM but this is a transitional stage, and they need additional support not only from the national level but development partners as well," he said.
For MinDA's part, Acosta said they will look into the needs of the LGUs in terms of the project and match it to the provider.
"That is the task of MinDA to harmonize, integrate, and that no one is left behind. With the partnership with UNOPS, it will become more efficient since MinDA, as a government agency has limitations," she said. (Che Palicte/PNA)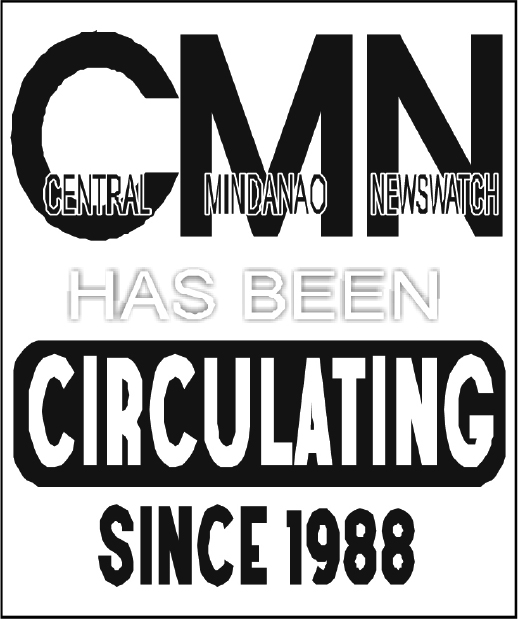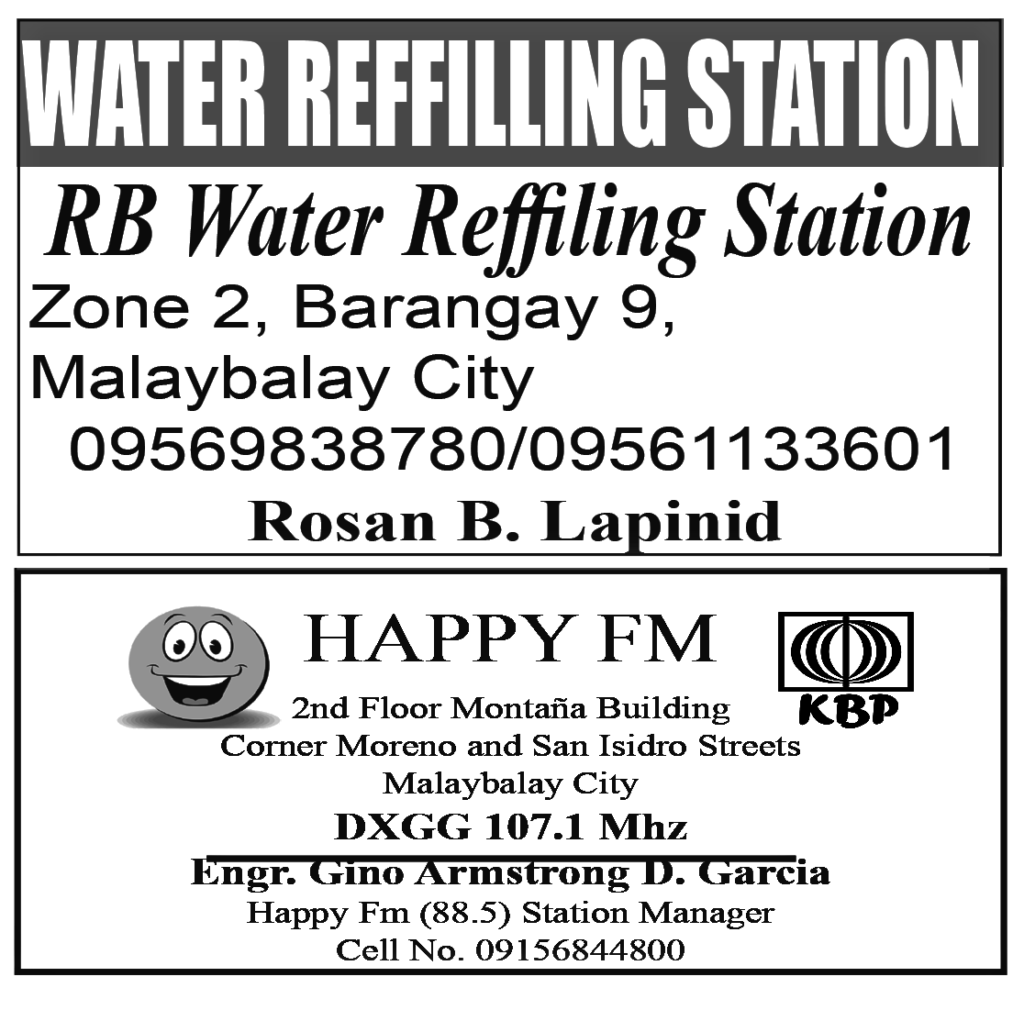 CAGAYAN DE ORO CITY (PIA)–The Department of Trade and Industry (DTI)-10 and Bureau of Jail Management and Penology (BJMP)-10 have linked arms and launched a project to help persons deprived of liberty (PDLs) lead productive lives while in detention The project dubbed "RESTART" was formalized through a memorandum of agreement signed by the DTI-10 Regional...