The first round of barangay veterinary services through the Malaybalay City Veterinary Office conducted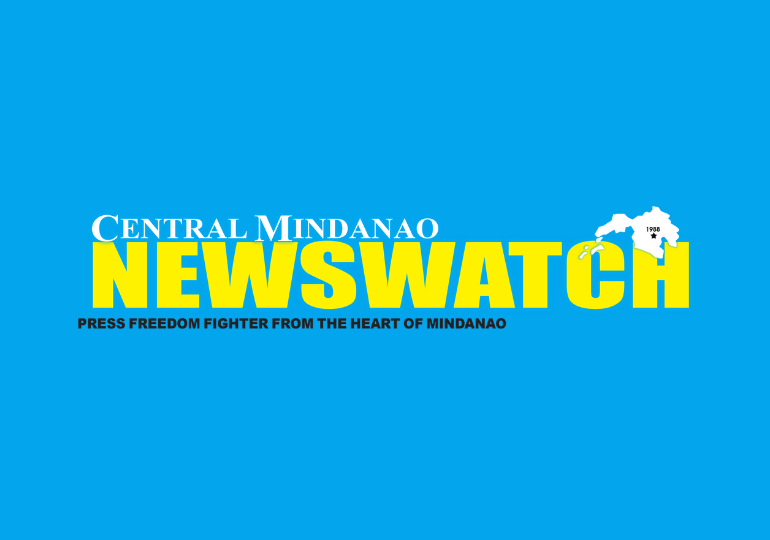 On February 7, 2023, the City Government of Malaybalay, through the City Veterinary Office, started the first round of barangay veterinary services in the identified sites of Barangay San Jose, Malaybalay City
Two teams composed of veterinarians and 11 trained personnel were deployed to serve 96 clients with 155 animals in total, which included 45 cattle, 17 carabaos, 4 goats, 35 horses, 1 pig, and 51 dogs.
The animals were gathered and given free services in eight identified sites: Purok 3 (Sto. Nio), Purok 2 (Acacia), Purok 5 (Near San Jose Furniture Shops), Purok 6 (near rubber plants), Panamucan (Purok 13, 14), and Mabuhay (Purok 10 and Purok 12).
Activities conducted are deworming and vitamin supplementation, pregnancy diagnosis in cattle and carabao, issuance of a Certificate of Ownership of Large Animals, rabies vaccination in dogs (3 months old and above), RSBSA registration, issuance of PCIC insurances for animals, and consultation and treatment. (PR)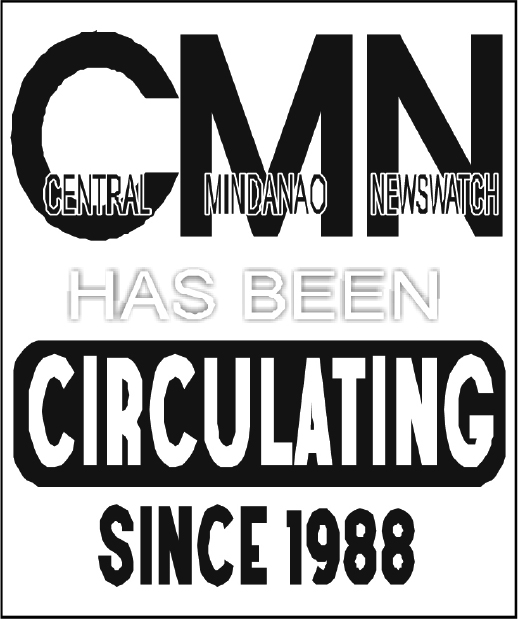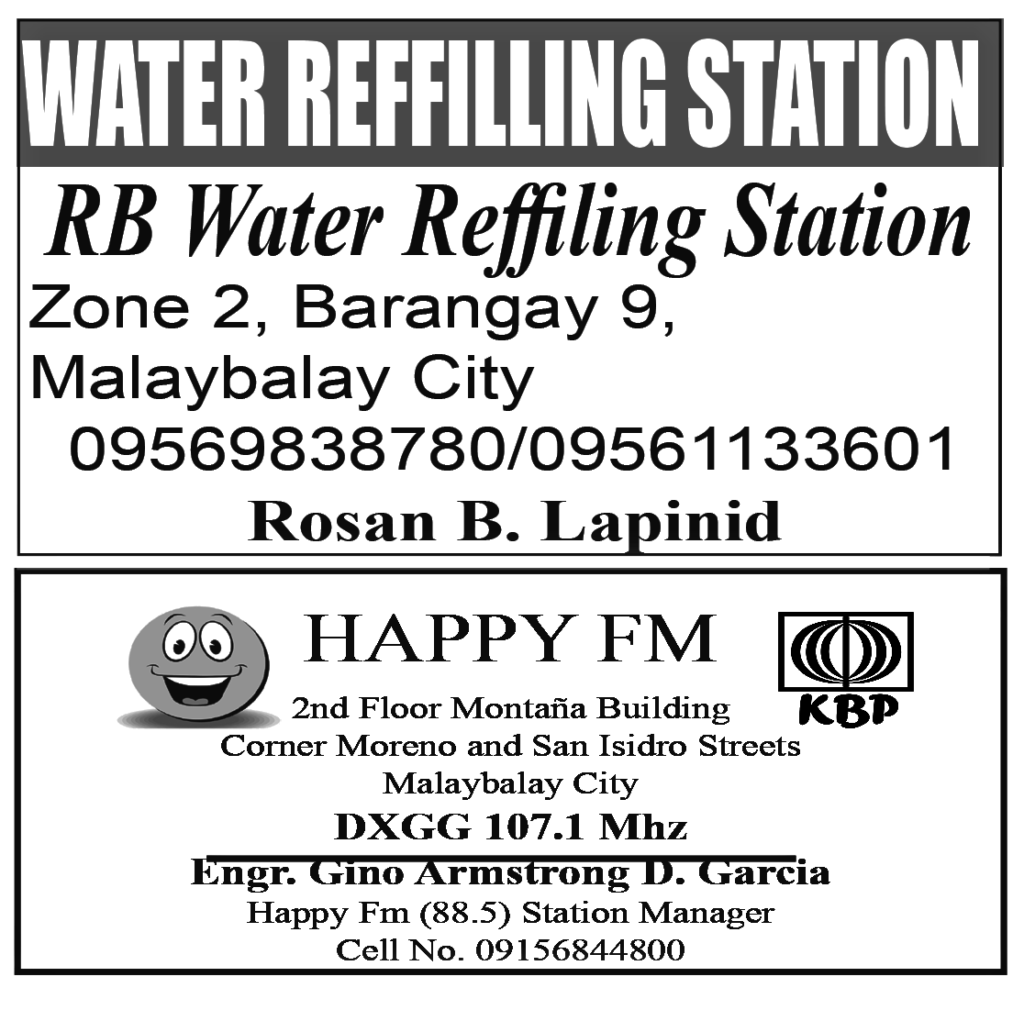 MALAYBALAY CITY – A Lumad volunteer teacher received on May 26 the 2023 Award for Human Rights Defenders at Risk in Dublin, Ireland, the Save Our Schools Network, an NGO based in Mindanao, said in a statement on May 27, 2023 The Award was conferred on Jeany "Rose" Hayahay by Front Line Defenders for her...