N. Mindanao dev't projects priority under DOST 'iSTART' program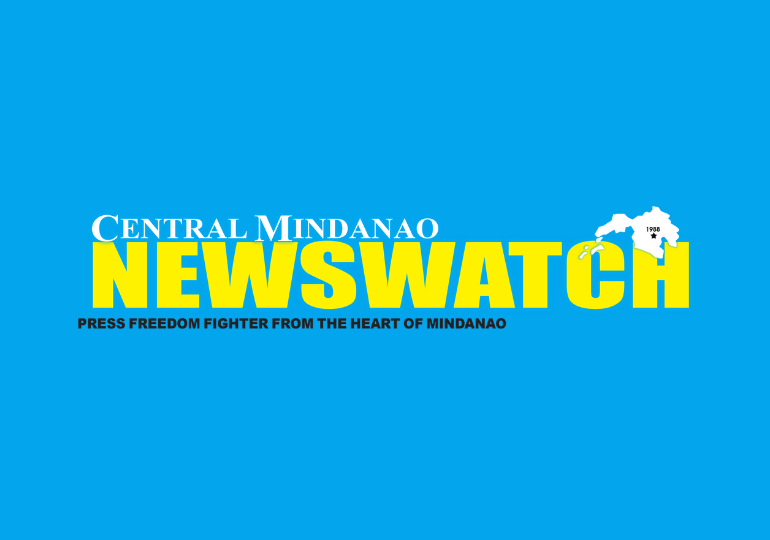 CAGAYAN DE ORO CITY – Development projects of local government units (LGUs) in Northern Mindanao are the primary targets of the Department of Science and Technology's (DOST) Innovation, Science and Technology for Accelerating Regional Technology-based Development (iSTART) program
In a statement on August 03, DOST-Region 10 Director Romela Ratilla said iSTART seeks to synergize the government's efforts to ensure sustainable and inclusive development.
"The iSTART program stands as a shining example of how science, technology, and innovation can transform lives and drive development," she said.
Ratilla said the program is a DOST-led platform for strategically aligning the agency's programs and projects with local development plans to support balanced development by accelerating regional growth through science, technology, and innovation (STI).
Among its specific objectives is to assist LGUs in developing a technology-based development plan for agriculture-based, manufacturing, and service sectors by engaging researchers, scientists, and engineers in the planning process.
The program also seeks to attract new technology-based investments per the validated plans in collaboration with the LGUs.
Ratilla said the DOST-10 trained local planning officers in the five provinces and four cities of the region are regularly apprised of the tools and processes for mainstreaming science, technology, and innovation in local development.
The Bukidnon Provincial Planning and Development Office's representative, Norberto Baltazar said iSTART will provide insight into how the program can bring more value to LGUs.
"Together with DOST, we must pitch this to our local chief executives," he said. (Nef Luczon/PNA)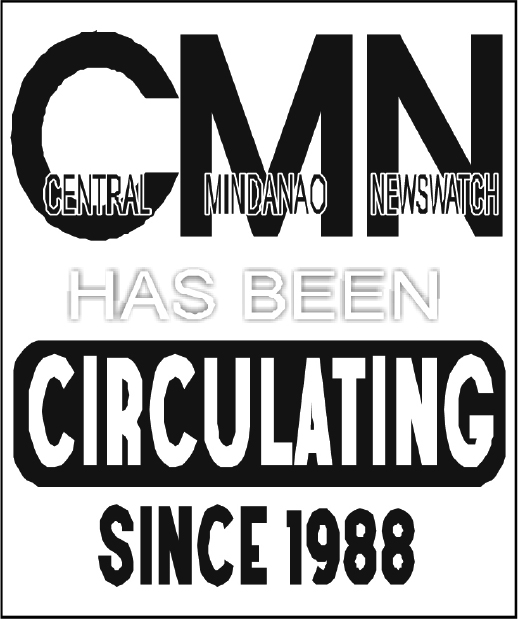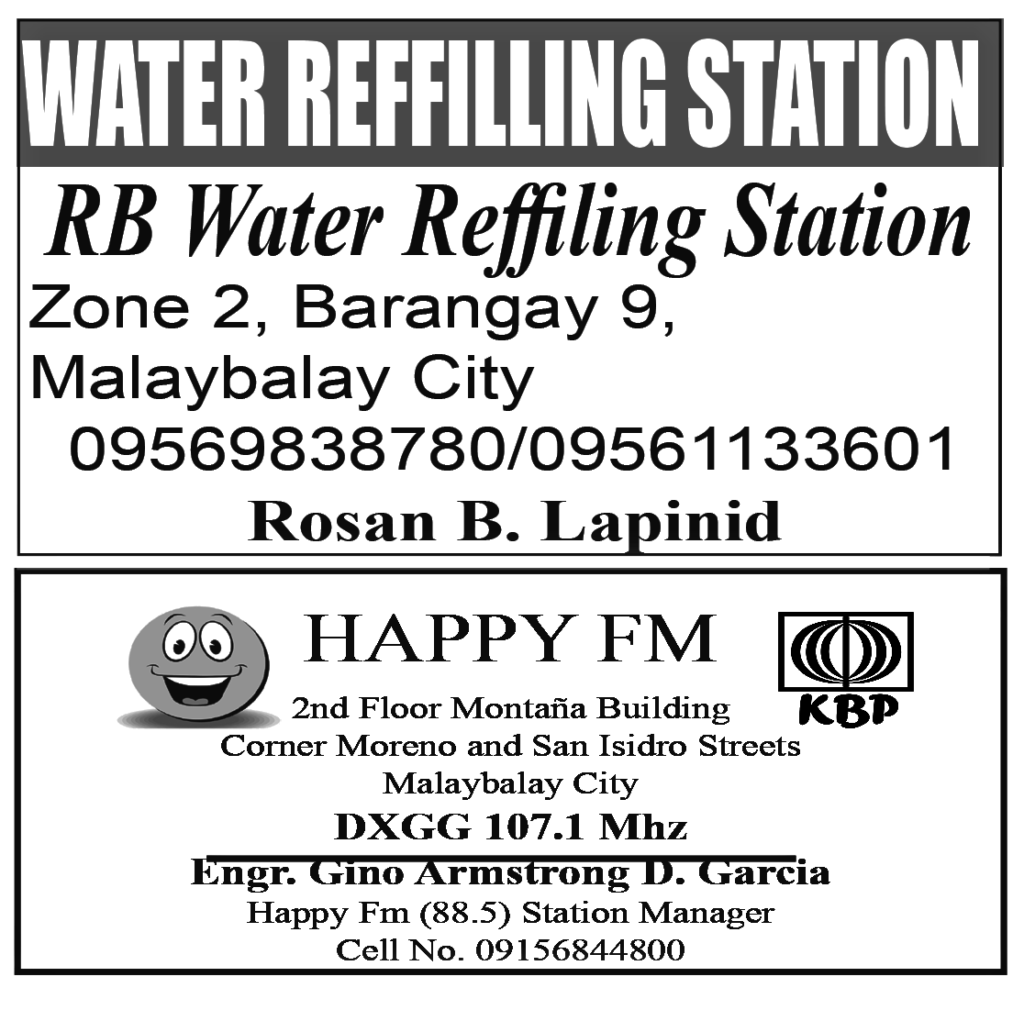 CAGAYAN DE ORO CITY (Dec. 4, 2023, 8:49 am) – Some local government units (LGUs) in Mindanao on Sunday extended their support to their residents studying at Mindanao State University (MSU) in Marawi City, Lanao del Sur After the MSU Marawi campus suspended classes following an explosion that killed four and injured 50 people, several...