PSA-10 urges support for agri, fisheries census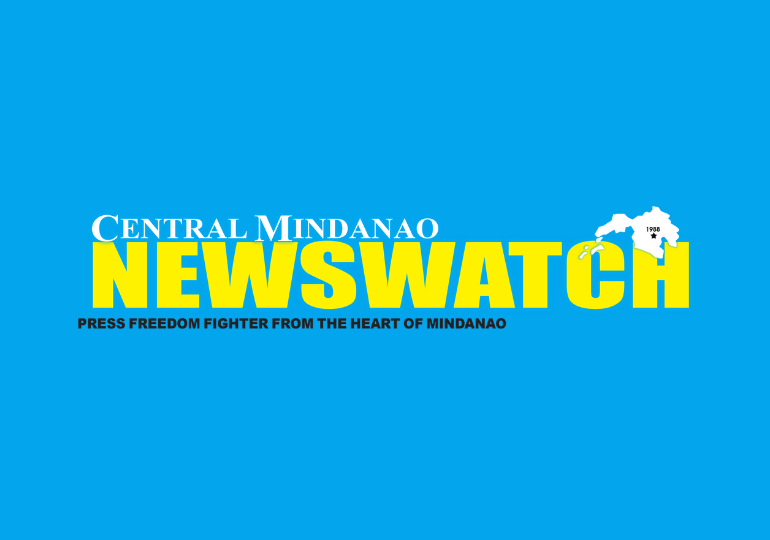 CAGAYAN DE ORO CITY – The Philippine Statistics Authority (PSA)-10 called on government agencies and instrumentalities, local government units, and agriculture stakeholders to support the conduct of the 2022 Census on Agriculture and Fisheries (CAF)
PSA-10 Officer-in-Charge Janith Aves said the CAF is a large-scale government undertaking geared towards collecting and compiling basic information on the agricultural and fishery sectors of the country.
Primarily, the census seeks to determine the country's structural characteristics of the agriculture and fishery sectors. It also aims to provide basic data on agriculture, aquaculture, and fishing characteristics for use in the government's national and local development planning.
Activities that the 2022 CAF will cover are growing crops, livestock and poultry, aquaculture, and fisheries from January 1, 2022, to December 31, 2022.
Aves said the data collected from the census will constitute the bases from which policymakers and planners formulate their plans and programs for the country's socioeconomic development.
The 2022 CAF, she added, is the seventh in a series of decennial agricultural censuses and the sixth in the series of decennial censuses of fisheries in the country since 1903.
The nationwide census will commence on September 4, 2023, to coincide with National Agriculture and Fisheries Census Month observance. (APB/PIA-10)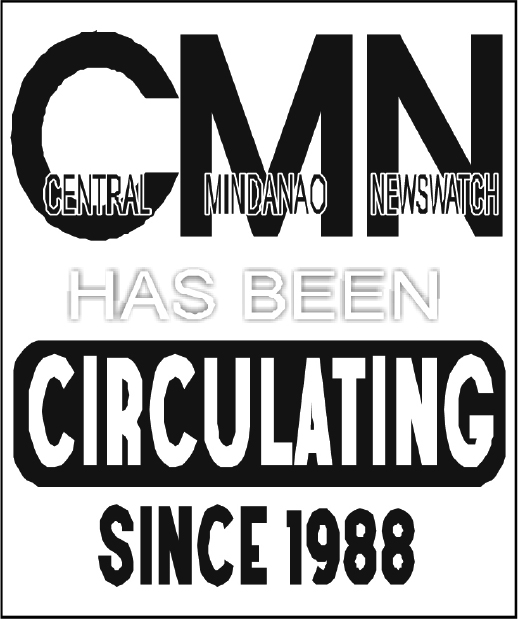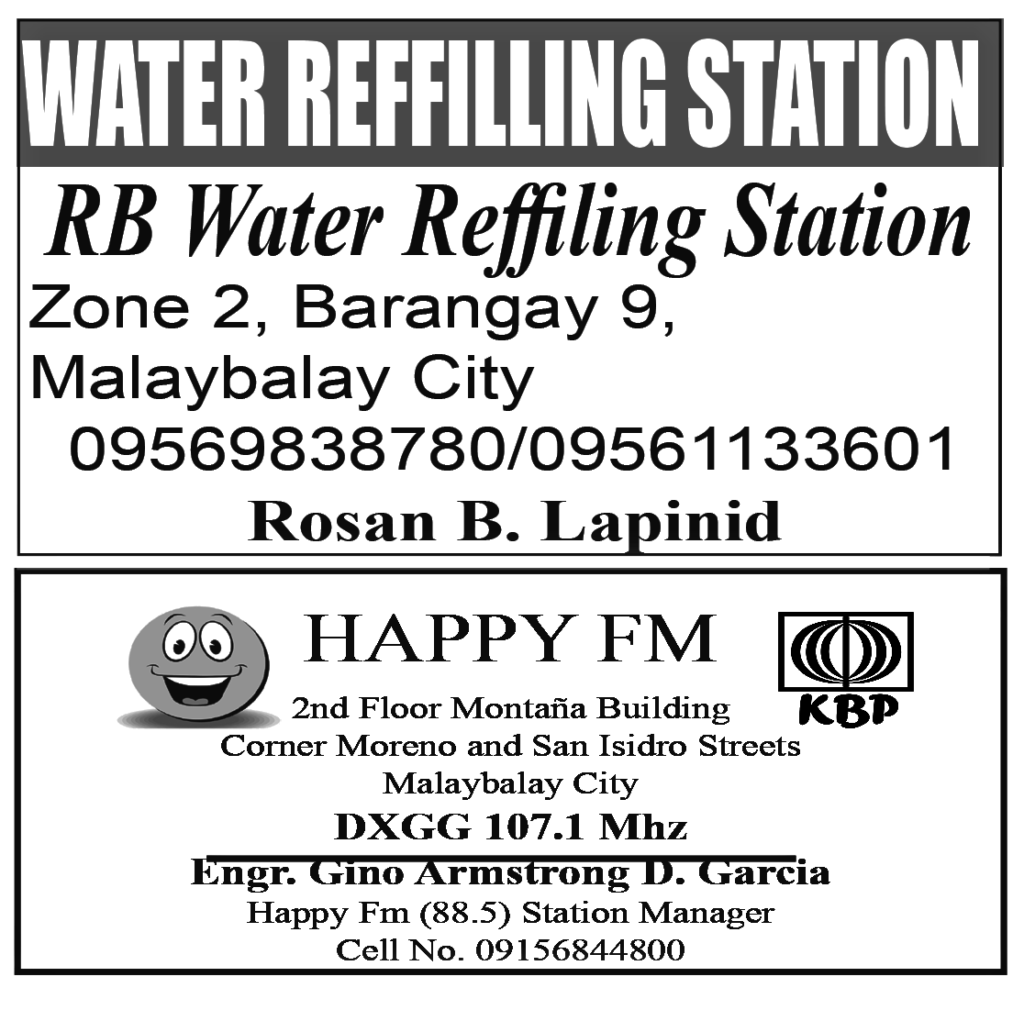 CAGAYAN DE ORO CITY (Dec. 4, 2023, 8:49 am) – Some local government units (LGUs) in Mindanao on Sunday extended their support to their residents studying at Mindanao State University (MSU) in Marawi City, Lanao del Sur After the MSU Marawi campus suspended classes following an explosion that killed four and injured 50 people, several...