N. Mindanao DRRMC OKs P3.3-B rehab plan for calamity-hit LGUs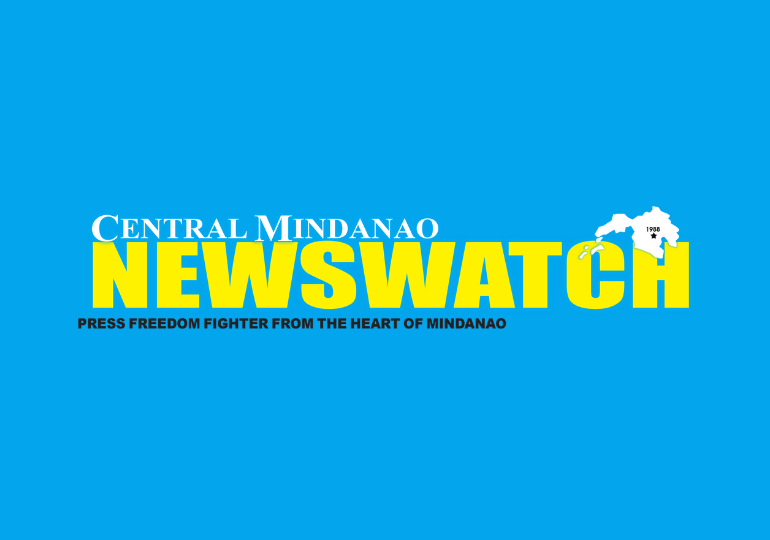 CAGAYAN DE ORO CITY – Government agencies comprising the Regional Disaster Risk Reduction and Management Council in Northern Mindanao (RDRRMC-10) on Thursday approved the PHP3.3-billion Regional Rehabilitation Plan (RRP) in support of its local government units (LGUs) affected by flooding and landslide in December last year
In an interview, RDRRMC-10 chair Antonio Sugarol said the passage of the budget was part of the mandate of President Ferdinand R. Marcos to identify the priority projects that every LGU need.
"This will be forwarded to the NDRRMC (National Disaster Risk Reduction and Management Council), so they can review with the proceedings and particulars as to projects that will be appropriated," Sugarol, also the concurrent Office of the Civil Defense–10 directors, said.
The December 2022 shear line weather disturbance mostly affected LGUs in the Misamis Oriental and Misamis Occidental provinces.
The amount of the fund was introduced to the RDRRMC-10 in its special meeting on a post-disaster needs assessment by Mylah Faye Aurora Cariño, director of the National Economic Development Authority-10.
The total fund amount will cover infrastructure and social services-related programs and projects, including agriculture development.
For 2023, about PHP900 million will be initially rolled out to benefit the affected LGUs, while PHP1.3 billion will be sued by 2024.
The rest of the funding will be utilized from 2025 onwards.
"Since the LGUs were given devolved function (from the national government), they can shoulder 74 programs and projects (for the RRP)," Cariño said. (Nef Luczon/PNA)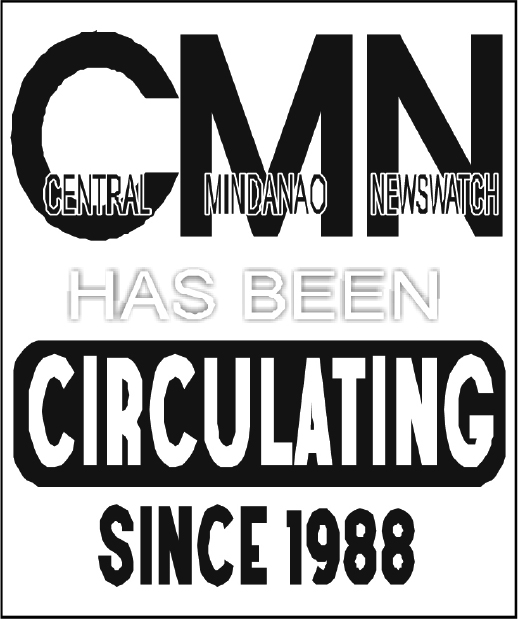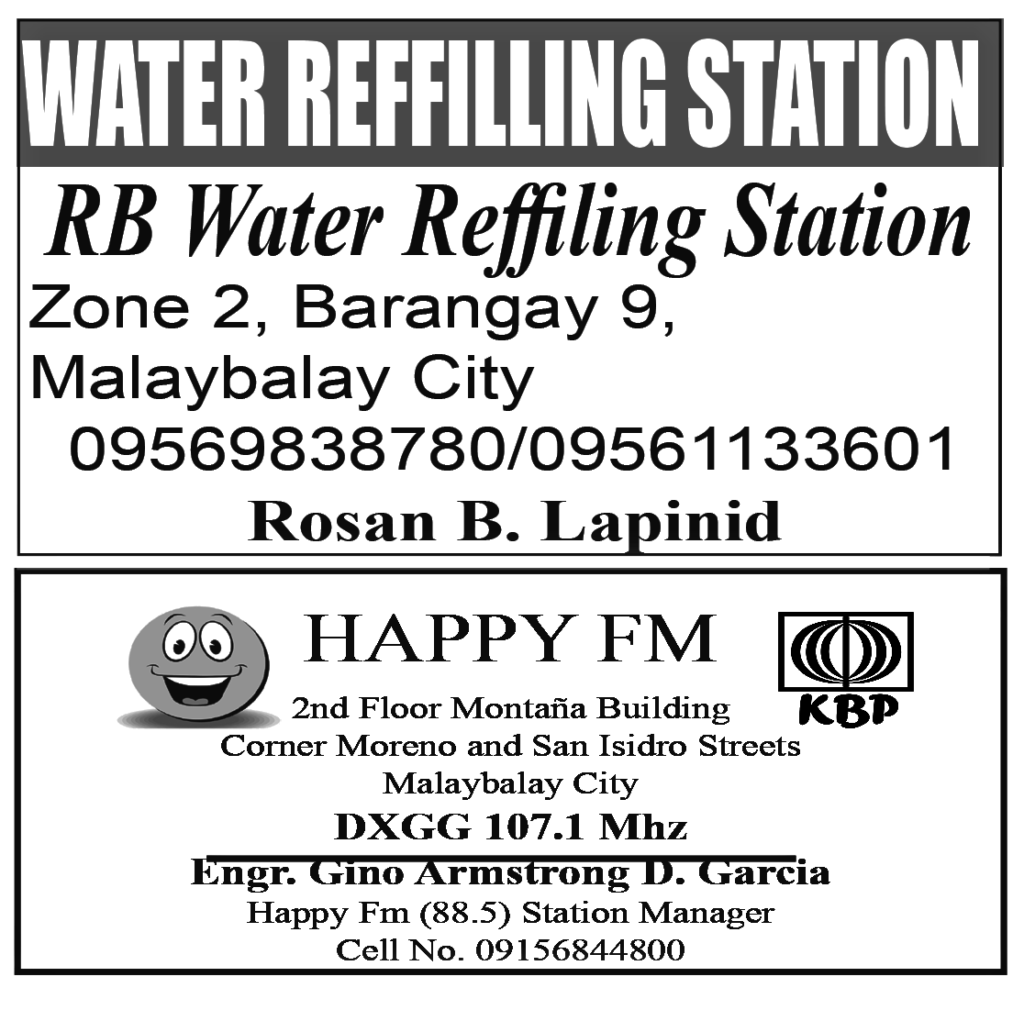 CAGAYAN DE ORO CITY (PIA)–The Department of Trade and Industry (DTI)-10 and Bureau of Jail Management and Penology (BJMP)-10 have linked arms and launched a project to help persons deprived of liberty (PDLs) lead productive lives while in detention The project dubbed "RESTART" was formalized through a memorandum of agreement signed by the DTI-10 Regional...