NorMin logs 8.4% inflation in Jan., ranks 9th in PH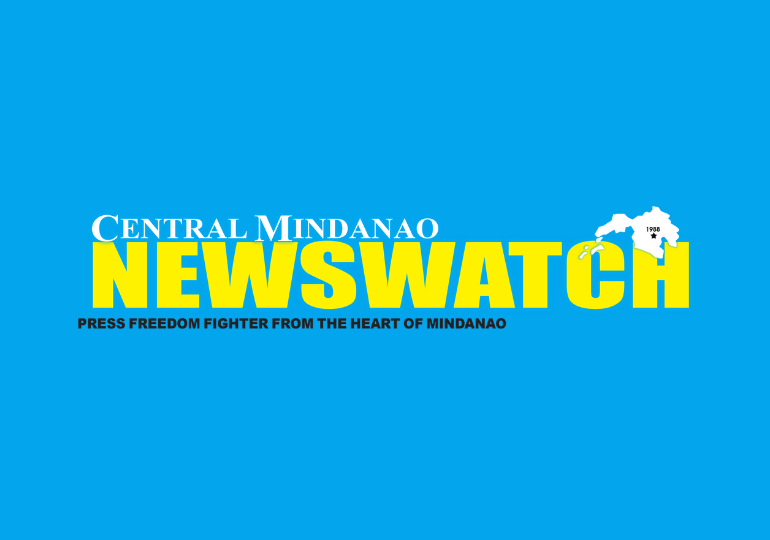 CAGAYAN DE ORO CITY – Northern Mindanao's inflation rate rose to 8.4% last month, placing the region in the ninth spot nationwide, the regional office of the Philippine Statistics Authority (PSA) said on Feb. 17, 2023
During a media forum here, PSA 10 (Northern Mindanao) Officer-in-Charge Janith Aves said January's inflation was higher than December 2022's 7.8 percent and January 2022's 4.5 percent with food and non-alcoholic beverages mainly accounting for the increase.
"The rise of onion prices was recorded in this period (January 2023) and is one of the major contributors (to the inflation), which was part of the vegetables, tubers, plantains group," she said.
Under the food and non-alcoholic commodity group, the region's inflation rate jumped to 12.1 percent, from 7.8 percent in December 2022 and 4.5 percent in January 2022.
Aves said in the region, the provinces of Camiguin and Misamis Oriental registered the highest inflation rate per province with 8.9 percent.
"Camiguin may be the highest for January but it experienced a decrease from its 9.5 percent inflation in December 2022," she said. Camiguin's inflation rate in January 2022, however, was 5.3 percent, according to PSA-10 data.
This city has the lowest inflation rate with 8 percent, compared to 8.2 percent in December 2022 and 4.2 percent in January 2022.
Among the 13 main commodity groups where PSA is getting the overall inflation, the financial services sector had zero percent inflation in the region for both January 2023 and December 2022.
Compared to January 2022, the financial services were the highest among the commodity groups with a 45.2 percent inflation rate. (Nef Luczon/PNA)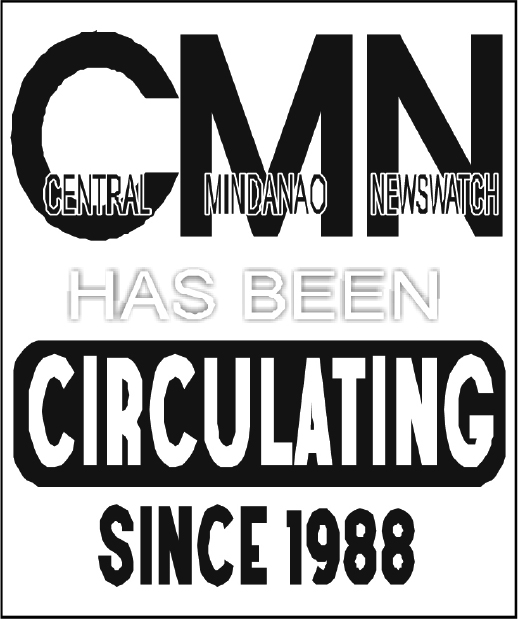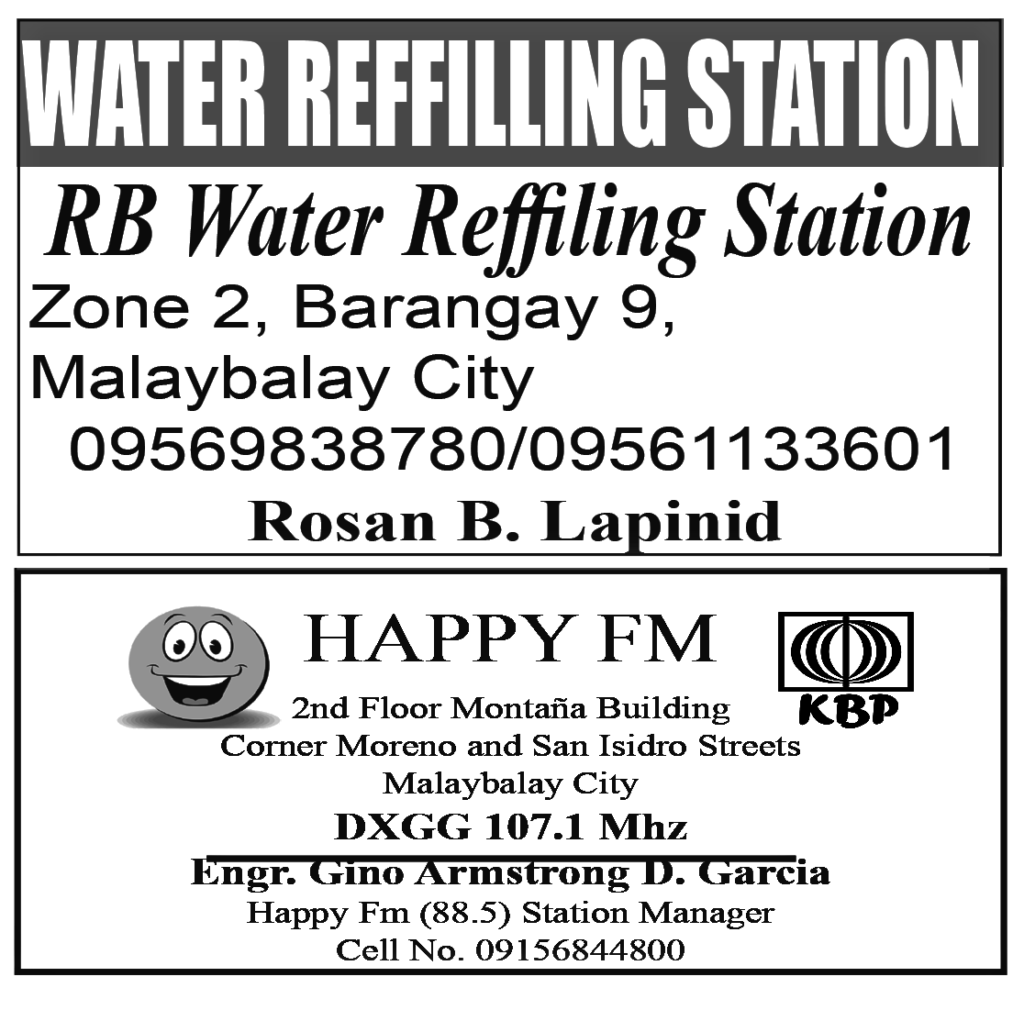 MALAYBALAY CITY – A Lumad volunteer teacher received on May 26 the 2023 Award for Human Rights Defenders at Risk in Dublin, Ireland, the Save Our Schools Network, an NGO based in Mindanao, said in a statement on May 27, 2023 The Award was conferred on Jeany "Rose" Hayahay by Front Line Defenders for her...