NorMin 2021: From viruses, storms to peace and order, global fame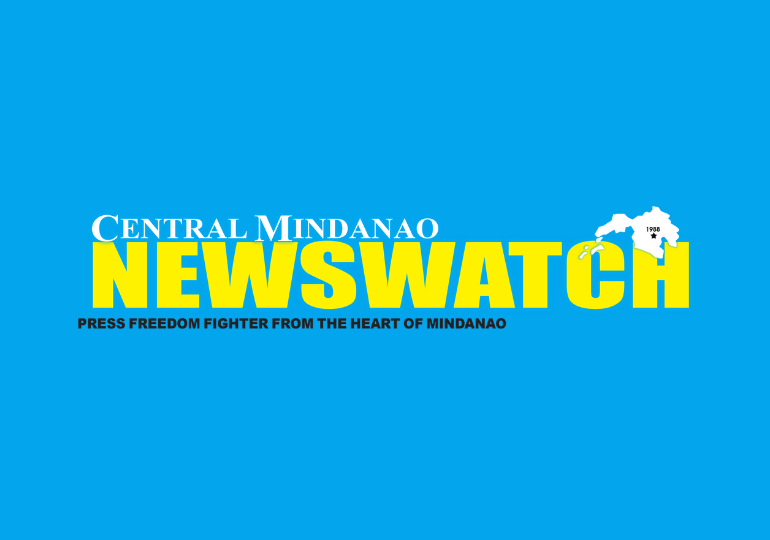 CAGAYAN DE ORO CITY (December 31, 2021) – Some would consider 2021 to be an unfortunate extension of 2020 as the country continued to fight off the coronavirus disease in 2019. But not everything in 2021 was bad news for Northern Mindanao as the year also saw milestones in peace and order in the region, and homegrown talents conquering the global stage.
Aside from the pandemic, another health obstacle faced by the region was African swine fever (ASF).
First reported in 2020 in Iligan City, ASF cases were eventually recorded in February 2021 in the hinterland barangays of this city and some municipalities in Misamis Oriental province, with two municipalities in Lanao del Norte, also affected in November.
With this, the Department of Agriculture – Northern Mindanao (DA-10), in coordination with respective agriculture offices of local governments, depopulated about 13,223 ASF-infected hogs, mostly from backyard hog raisers.
Hog raisers were given indemnification of PHP5,000 per hog by the DA-10.
Overall, a total of PHP66.1 million worth of indemnities were released by the agency, covering 3,294 farmer-hog raisers.
But this will be the last time the DA-10 will pay for indemnification because the agency encouraged raisers and farmers to get their hogs insured with the Philippine Crop Insurance Corporation (PCIC).
In an interview in October, DA-10 Executive Director Carlene Collado said the PCIC's coverage is higher than that of the DA's, going from a minimum of PHP10,000 to as much PHP34,000 based on PCIC's classification.
Covid-19 vaccination campaign
As soon as the first batch of Covid-19 vaccines arrived in March this year, the Department of Health Region (DOH) – 10 distributed them to different local health units across the region.
The first to receive the jabs were medical front-liners, under the A1 list, then followed by Senior Citizens and persons with comorbidities, under A2 and A3 respectively.
To be fully vaccinated, an individual needs to get vaccinated with two dosages, with a minimum interval of three weeks between the first and second dosage. Unlike other vaccine brands, only Johnson and Johnson's "Janssen" requires one shot.
At the start of the vaccination rollout, some local health officials admitted that they had a hard time convincing their constituents, especially senior citizens, who believed fake information on social media that the vaccines cause harmful effects.
Eventually, the number increased at the beginning of the fourth quarter of 2021, after President Rodrigo Duterte repeatedly implored the public to get vaccinated, and local governments launched extensive campaigning.
"Pediatric" vaccination to minors aged 12 to 17 years old started in November.
Inoculation figures also increased when the DOH launched "Bayanihan Bakunahan" in November and December with "booster shots" introduced later in the year.
As of December 30, the DOH-10 recorded a total of 2,064,645 vaccinated recipients, both second and single doses, or 58.12 percent of the total qualified population of 3,552,194.
Brawner, Ka Oris, and ELCAC
In this region, President Rodrigo Duterte's Executive Order (EO) No. 70 and subsequent creation of the Task Force to End Local Communist Armed Conflict (TF-ELCAC) has mobilized the "Whole of Nation Approach," mandating all government agencies to work together.
The Army's 4th Infantry Division (4ID), through its infantry brigades and battalions, not only went into the field facing skirmishes with communist rebels but also accommodated surrenderers within its areas of responsibility in Northern Mindanao and Caraga regions.
The TF-ELCAC strengthened the Army's social relations in the communities under Community Support Programs and Barangay Development Programs (BDPs).
At the height of criticisms of "red-tagging" and budget cuts for the TF-ELCAC, then 4ID commander, Lt Gen. Romeo S. Brawner Jr., said in November that about 160 barangays in Northern Mindanao region would be affected if Congress will defund the task force.
Brawner said these 160 barangays which were supposed to receive PHP20 million each will be deprived of their development projects.
He also said barangays that have benefitted from the projects have started "to enjoy benefits of a peaceful community," because BDPs are important even for former rebels who have surrendered as part of their reintegration to find alternative livelihood in their communities.
Brawner, a Marawi siege veteran, even cemented his military career, when troops under the 403rd Infantry Brigade of the 4ID were able to neutralize Jorge "Ka Oris" Madlos in an encounter in October in Impasugong, Bukidnon.
Madlos was a top-ranking official of the Communist Party of the Philippines, the National Democratic Front, and the New People's Army.
Because of this, Brawner became the Commanding General of the Philippine Army in December, replacing Gen. Andres Centino, who was also once a commander of the 4ID and now the Chief of Staff of the Armed Forces of the Philippines.
Brawner's last days as commander of 4ID were highlighted by the successive surrenders of former rebels, especially in the Caraga Region, and Bukidnon province in Northern Mindanao.
"Let's put forward the agenda of peace among the people. We shall work together for a just and lasting peace without the use of arms and violence," Brawner said on one of the occasions when former rebels surrendered.
Typhoon Odette
With an average wind speed of 190 kilometers per hour (kph), Typhoon "Odette," international name "Rai," made renewed fear among people in the region, especially in this city and Iligan City, as it coincidentally made landfall on December 16, exactly 10 years after Tropical Storm "Sendong" destroyed houses and left at least 2,500 deaths in the region.
Odette was considered the strongest typhoon this year, with the region reporting the displacement of 53,340 individuals, with five deaths, and an estimated PHP81 million worth of damage to properties.
Despite this, the destruction wrought by the typhoon in Northern Mindanao was somehow much lesser compared to severely-hit areas in the Visayas and the Caraga Region.
This prompted organizations and volunteer groups to launch fundraising events and call for donations to help those affected by the typhoon.
Even during the holidays, the Police Regional Office -10, the 4ID, and the and region's TF-ELCAC extended help along with other private partners.
Olympics and Intercontinental beauty tilt
For Northern Mindanao, the year was a combined achievement of "beauty and brawn" with Carlo Paalam winning a silver medal at the Tokyo Olympics and Cinderella Faye Obeñita being crowned Miss Grand Intercontinental 2021.
The 23-year-old Paalam, whose childhood was spent scavenging in the city's landfills, worked his way up to become a boxing champion. He is a product of Cagayan de Oro Mayor Oscar Moreno's sports development program, which he started then as governor of Misamis Oriental.
"It doesn't matter that he ended up with a silver medal. For us, my son will always be a gold medalist," Paalam's father, Pio Reo, said in the vernacular minutes after the first-time Olympian's split decision loss to Great Britain's Galal Yafai in the flyweight division in August.
Aside from Paalam, Philippine athletes winning three other medals at the Olympics was a historic victory for Mindanao as well, including victories from weightlifting gold medalist Hidilyn Diaz and boxing bronze medalist Eumir Marcial, both from Zamboanga City, and boxing silver medalist Nesthy Petecio coming from Davao del Sur.
Paalam and other winning athletes received rewards both from the government and the private sector.
In November, Obeñita, 25, brought the city and Misamis Oriental province pride when she won the international pageant.
Currently working as head of planning and events division of the Misamis Oriental provincial tourism office, Obeñita bested 70 other candidates from around the world to become this year's titleholder of the prestigious beauty-and-brains competition, which is now on its 49th edition.
Before winning an international title, she was crowned Miss Cagayan de Oro in 2019, and Binibining Pilipinas-Intercontinental this year, which automatically qualified her to represent the country in the Miss Intercontinental pageant.
Obeñita's alma mater Liceo de Cagayan University posted on its website: "Cindy, a wildcard during the Bb. Pilipinas 2021 in July and now Miss Intercontinental, has brought home honor to the nation and to Liceo U, where she also finished her secondary education."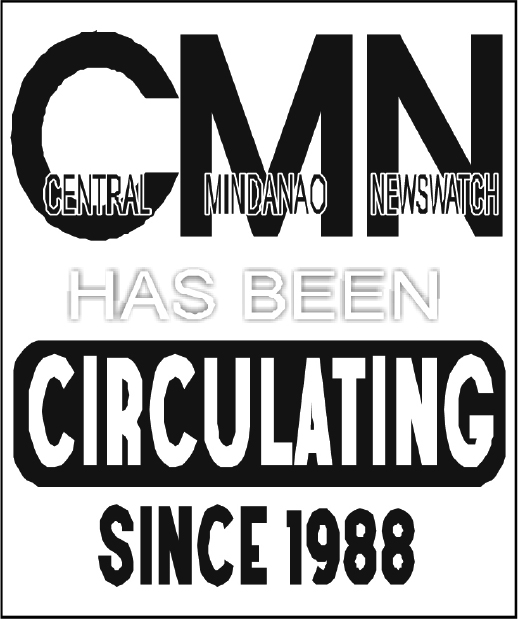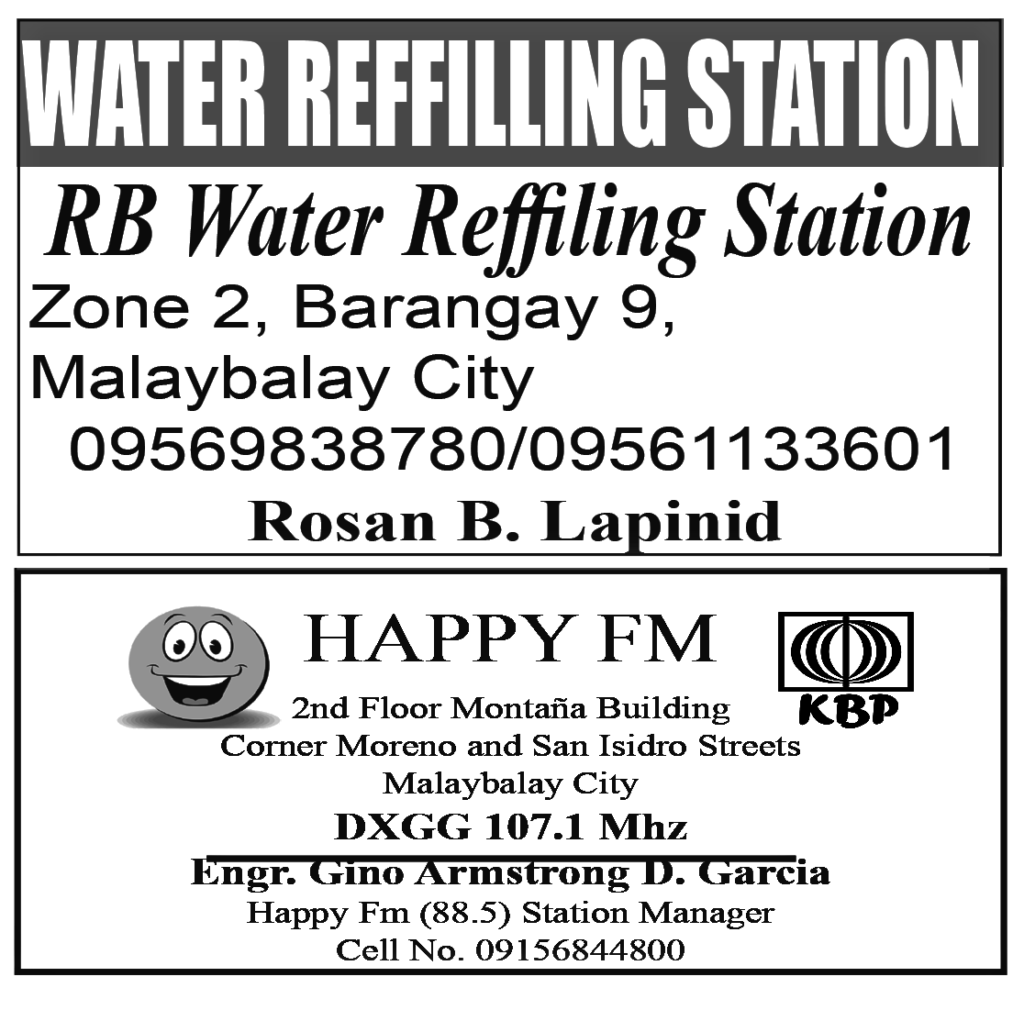 CAGAYAN DE ORO CITY (November 22, 2023, 8:09 pm) – The National Meat Inspection Service Regional Technical Operation Center in Northern Mindanao region (NMIS RTOC-10) has warned the public against buying poultry meat products infected with bumblefoot disease In a statement on Wednesday, the NMIS RTOC-10 said meat inspectors seized at least 459 kilograms of...